Is Vanna White Betty White Daughter?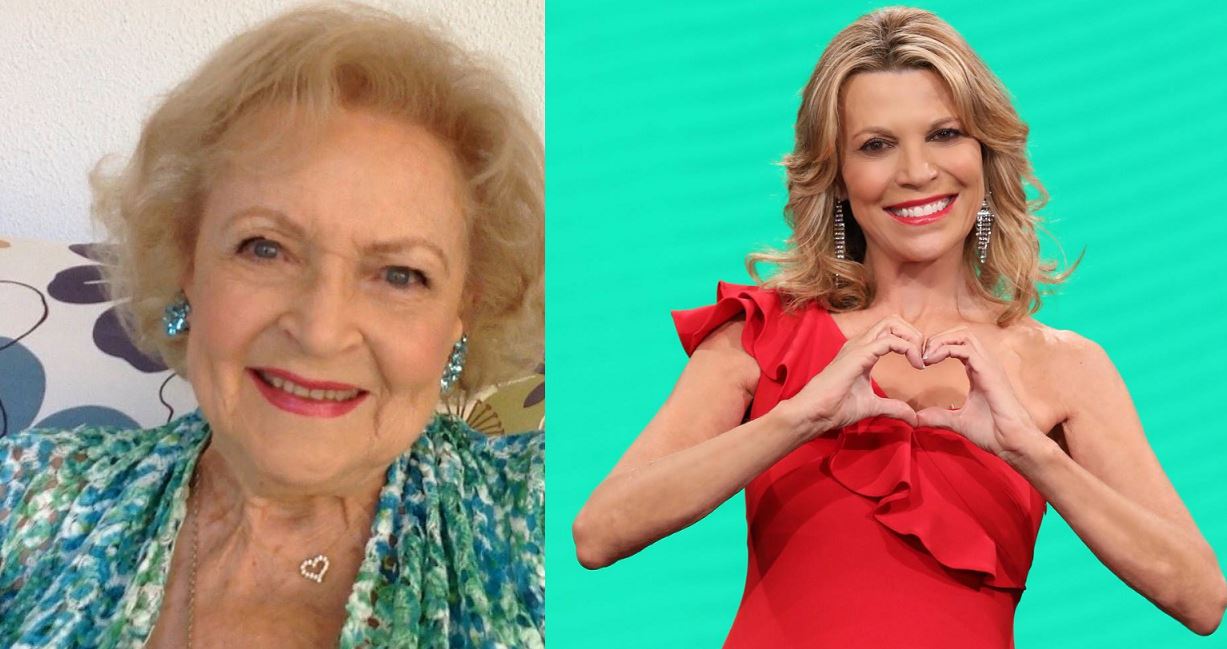 Is Betty White and Vanna White related? Lots of people are asking this question because the two female celebrities seem to share the same last name.
We will be brief as possible. Let's go on short ride.
Who is Vanna White?
Vanna Marie White has been the presenter of Wheel of Fortune since 1982. She is an American television personality and film actress.
Vanna Marie Rosich, the daughter of Joan Marie Nicholas and Miguel ngel Rósich, was born on February 18, 1957, near North Myrtle Beach in Horry County, South Carolina.
Her parents split when she was a baby, and she was raised in North Myrtle Beach by her mother, Joan, and stepfather, Herbert White Jr. White adopted her stepfather's surname, a former real estate broker.
White traveled to Atlanta, Georgia, after graduating from high school, to attend The Atlanta School of Fashion and Design and work as a model. In 1979, she moved to Los Angeles to pursue a career as an actress. She returned to South Carolina during the summer of 1980 to see her mother, who was dying of ovarian cancer.
Betty White on the other hand never had any children. White decided to focus on her acting career and has appeared in a number of films and television shows.
Betty was the only child of Christine Tess, a homemaker, and Horace Logan White a lighting company executive.
In conclusion, this shows Vanna White and Betty White are not related.