Who is Betty White Daughter or Son?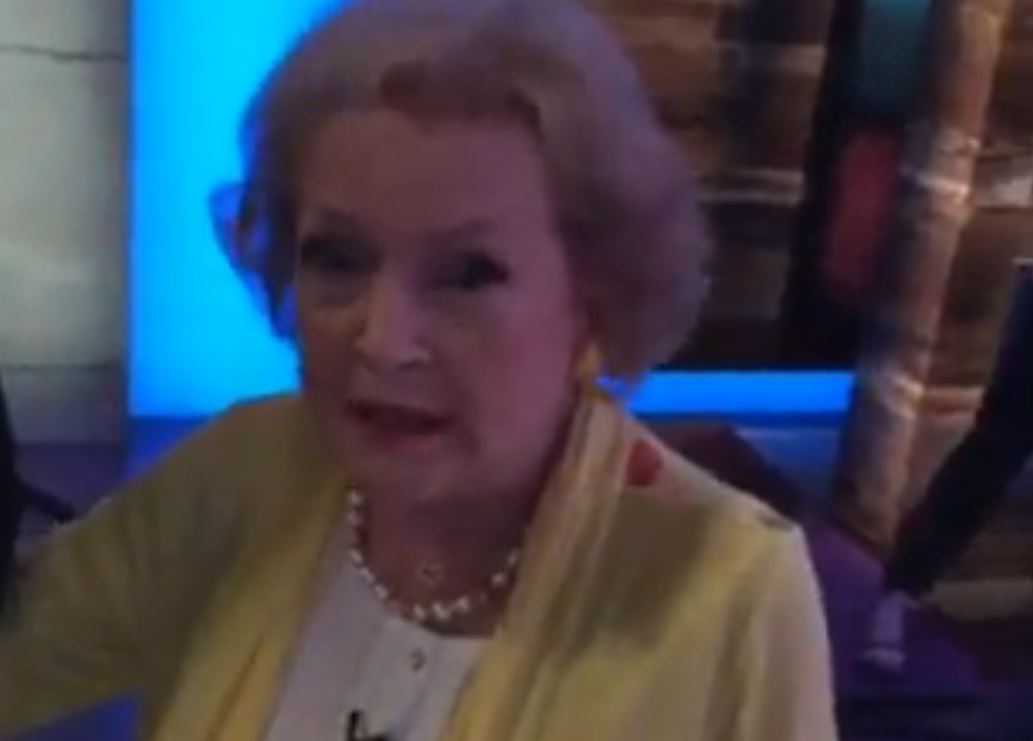 There have been several questions surrounding Betty White daughter or son but we have to break the sad news to you. Let's go on a ride together.
White had been outspoken about her desire to avoid having children throughout her life. She had no biological children despite being married three times.
In a 2012 interview with CBS, the actress from "Hot in Cleveland" revealed why she decided not to have children and whether she regretted her decision.
"No, I've never regretted it," she said. "I'm so compulsive about stuff, I know if I had ever gotten pregnant, of course, that would have been my whole focus. But I didn't choose to have children because I'm focused on my career. And I just don't think as compulsive as I am that I could manage both."
White chose to concentrate on her acting career, appearing in a slew of films and television shows. Dick Barker, Lane Allen, and Allen Ludden were her three spouses.
She did become stepmother to Ludden's three children from a previous marriage when she married him in 1963. White and Ludden were married until his death in 1981, when he died of stomach cancer. The native of Illinois never married again.
White's also spoke about her feelings about being a stepmom. "Betty said, 'You know what? I never had children biologically. I married someone who had three children. And how blessed I was to have those three stepchildren,' " she explained. PEOPLE reported.
In conclusion, Betty White does not have a Daughter or Son.
Betty White Death
Betty White, died Friday, her agent and close friend Jeff Witjas told People magazine in a statement.
She was only a few weeks away from celebrating her 100th birthday on Jan. 17 at the age of 99.
"Even though Betty was about to be 100, I thought she would live forever," Witjas said. "I will miss her terribly and so will the animal world that she loved so much. I don't think Betty ever feared passing because she always wanted to be with her most beloved husband Allen Ludden. She believed she would be with him again."