Is Bruce Willis 'Aphasia' Case Fatal: What we know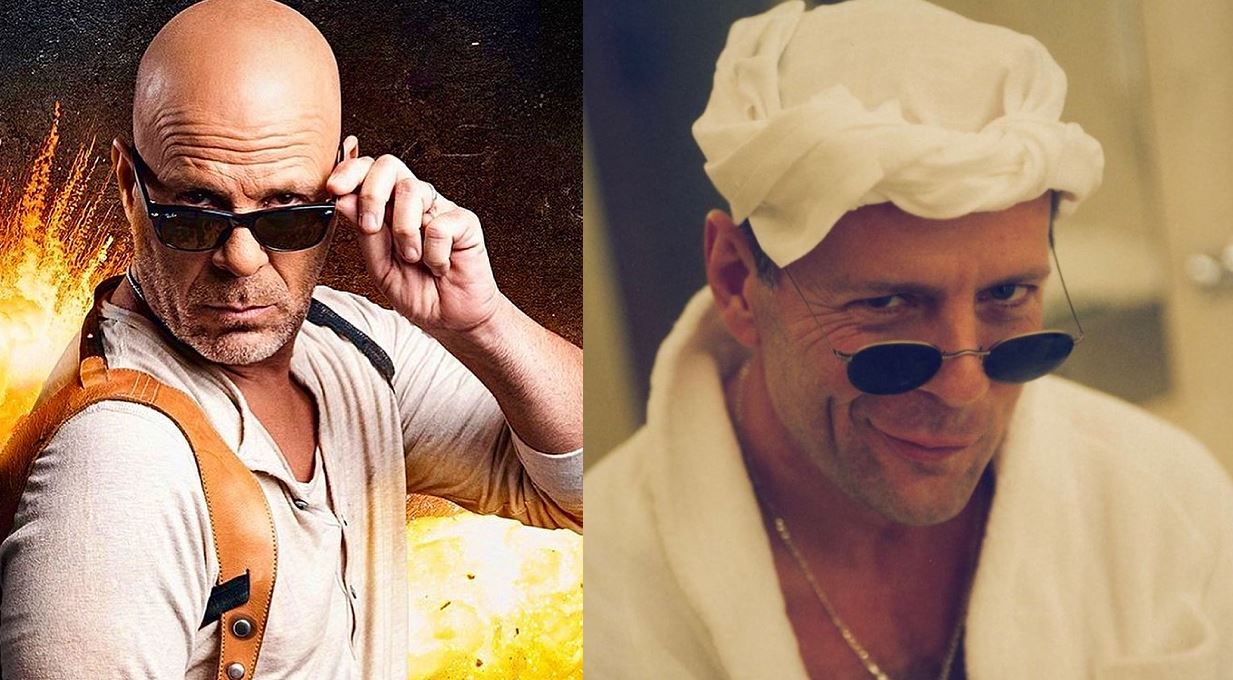 Bruce Willis has been diagnosed with the degenerative brain condition aphasia. This disorder affects one's ability to understand both verbal and written language.
"To Bruce's amazing supporters, as a family we wanted to share that our beloved Bruce has been experiencing some health issues and has recently been diagnosed with aphasia, which is impacting his cognitive abilities. " His wife Emma Heming Willis shared on Instagram.
"As a result of this and with much consideration Bruce is stepping away from the career that has meant so much to him."
How fatal is the illness?
The situation seems very fatal.
His decreasing cognitive abilities had been an open truth in Hollywood, according to an unnamed insider who told Page Six, as the actor had often had problems acting in his films.
'Everybody knew, the cast and crew,' the unnamed source said, adding that Willis was 'using earpieces, hearing things, for them to feed him the lines,' and it 'was increasingly difficult to have him on screen.'
He said that films actually had to be made closer to where Willis resided with his family – who, the source said, has been taking care of the 67-year-old actor – to make productions easier. 
And in at least one production, the source said, producers began using a body double to increase Willis' screen time, while in another his screen time was 'whittled down,' with the actor shooting on set for only three days.
'It was becoming super obvious he was having trouble … he could not act anymore.'
The family added in a statement on Wednesday, "This is a really challenging time for our family and we are so appreciative of your continued love, compassion, and support."
We are moving through this as a strong family unit, and wanted to bring his fans in because we know how much he means to you, as you do to him.