Canadian singer Justin Bieber diagnosed with Ramsay Hunt Syndrome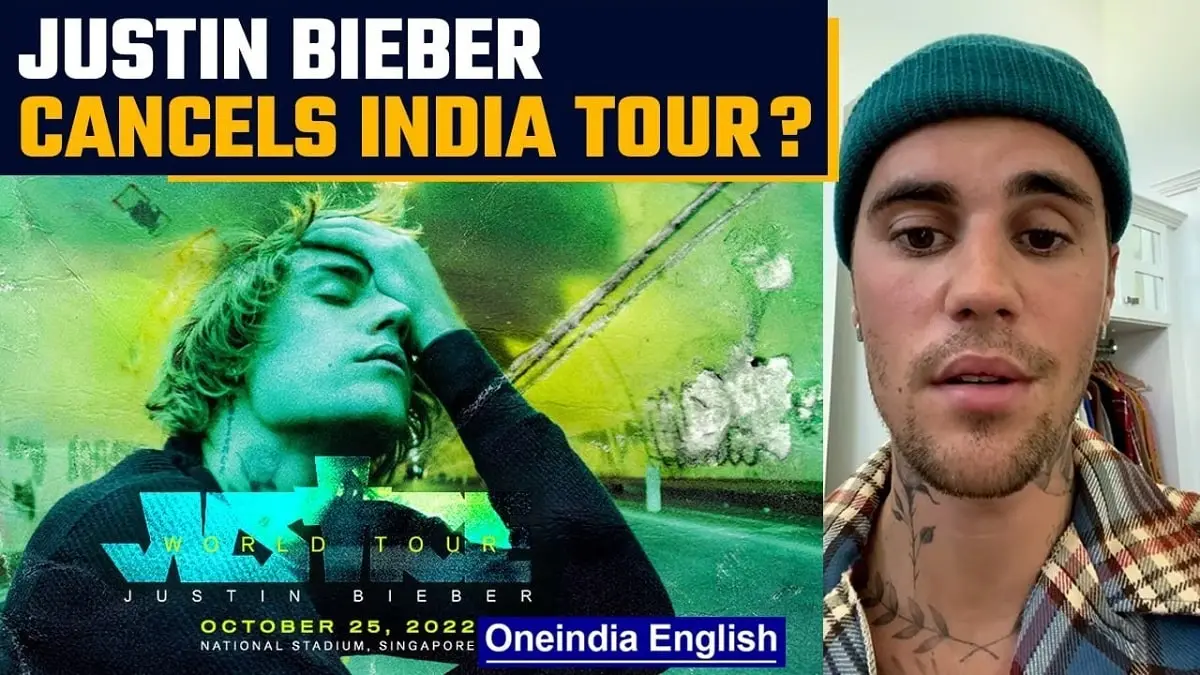 As the entire world has come to know that the superstar Justin Bieber is suffering from a rare disorder that led to paralysis superstar's half of his face.
Since the news of Justin Bieber's facial paralysis came out people have been desperate to know what actually happened to him and what that syndrome is called? We have no doubt that pop singer superstar Justin Bieber has garnered a fan base across the world.
Moreover, there is hardly any country where Justin Bieber has not garnered fans. Now, those fans are eager to know which syndrome is responsible for paralyzing the singer's face.
Recently, the superstar took over his social media handle and share some details about his facial disorder.
According to Justin Bieber, he is suffering from a rare disorder that paralyzed half of his face. In addition, the multi-Grammy award winner also shared the details of his tour postponement. Yes, the scheduled tour of Justin Bieber has been postponed, this information was confirmed by the singer himself.
He shared this development on Friday through his social media handle where he posted a video in which he spoke up about his facial disorder and postpone his show. have a look below to learn what the facial disorder is called which paralyzed Justin Bieber's face.
Justin Bieber said he is suffering from a syndrome called Ramsay Hunt Syndrome. He confirmed the name of the syndrome in a video that was uploaded on Friday.
If you want to watch and listen by yourself then you can visit his social media room where Justin Bieber clearly described what happened to him. Let's take a look below for further explanation.
Ramsay Hunt syndrome affects nerves in the face and causes facial paralysis through a shingles outbreak.
The superstar was all set to make a roar on stages in Toronto and Washington DC but due to his bad health and facial disorder, he chose to postpone his shows. According to Justin Bieber, he is facing difficulties in turning one side of his face. Stay tuned to this page for further updates.