Is Hailey Bieber Vaccinated? Reactions After Hailey's brain blood clot experience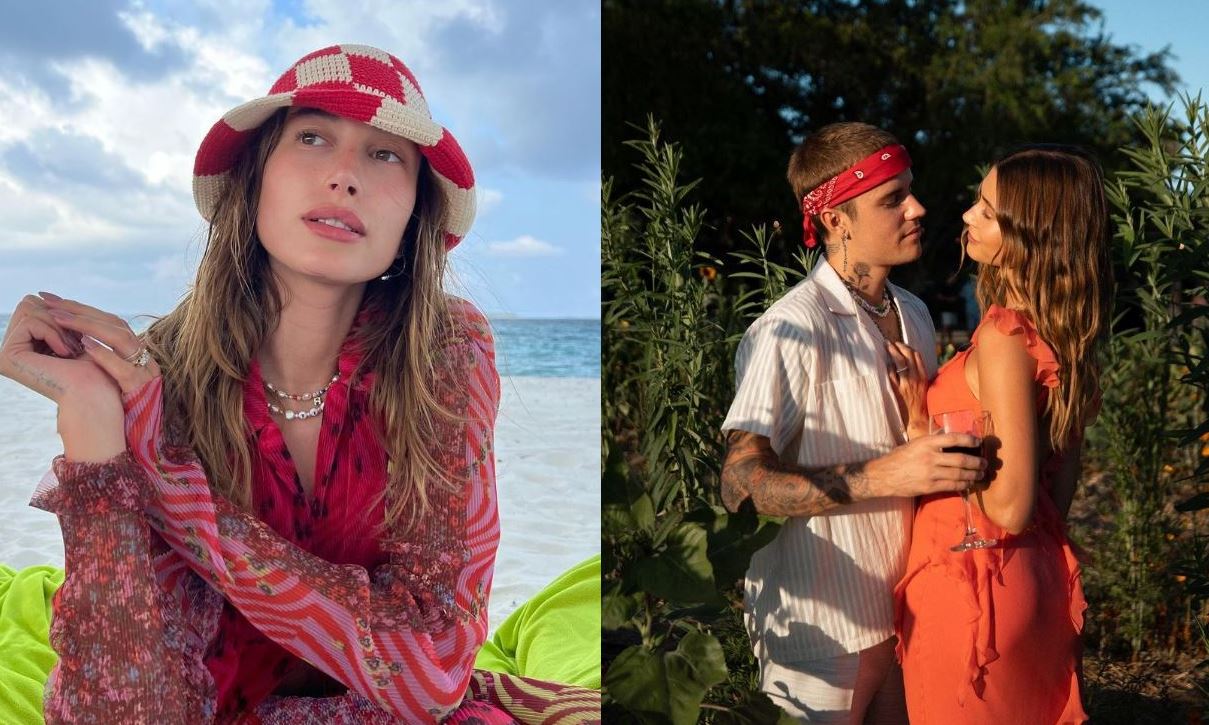 Did Hailey Bieber get the covid vaccine or is she vaccinated? There have been several questions after Hailey shared her ' brain blood clot 'experience.
The model, 25, who is married to Justin Bieber, 28, detailed the health scare on her Instagram Story on Saturday, March 12, writing;
"On Thursday morning, I was sitting at breakfast with my husband when I started having stroke-like symptoms and was taken to the hospital. They found I had suffered a very small blood clot in my brain, which caused a small lack of oxygen, but my body had passed it on its own and I recovered completely within a few hours."
She described the event as one of the "scariest moments" she has ever experienced, but she is "home now and doing well."
"I'm so grateful and thankful to all the amazing doctors and nurses who took care of me," she added. "Thank you to everyone who has reached out with well wishes and concern, and for all the support and love."
Hailey Bieber Covid Vaccine?
According to sources close to Hailey, her doctors suspected the condition was caused by COVID. TMZ reported.
Justin Bieber, Hailey's husband, recently tested positive for COVID and had to cancel a show in Las Vegas as a result.
While it is unclear whether Hailey also tested positive for the virus, studies have shown that COVID-19 can induce blood clots that cause brain damage.
However, it's unclear at this time if Hailey took the Covid Vaccine or Not.