Chris Olsen and Ian Paget Break Up, Fans ask Why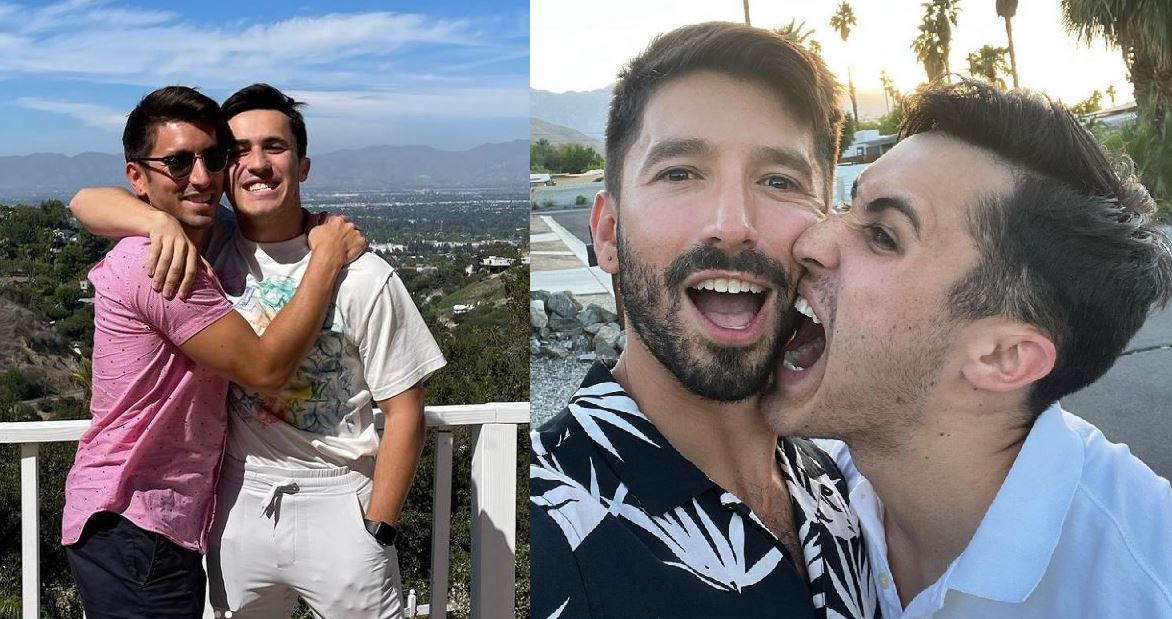 Tiktok stars Chris Olsen and Ian Paget have called it split after 2 years together, Fans are asking why the couples broke up.
However, in a statement released exclusively to E! News, Ian said "The past couple of weeks have been difficult for Chris and me, but ultimately, he's my best friend and always will be".
He said, "While we're not boyfriends anymore, we're excited to explore our new relationship moving forward. We thank everyone for their continued love and support, in a way, this is just the beginning."
Chris also told E! News that "I'll always have so much love for Ian. We've been through an incredible amount together, and we'll always be connected in a beautiful way. While we're going to take some time apart and grow as individuals—this isn't the end of our time together, but a shift. I can't wait to keep cheering him on."
Twitter reactions
There have been several reactions on Twitter following the breakup news."CHRIS AND IAN WERE THE ONLY TIKTOK COUPLE I LIKED", One said.
"Chris and Ian Broke up. 2022 is off to a great start." Another said.
"Chris and Ian broke up i'm need to pull myself together" Another fan said.
A Twitter fan said, "I'm so sad it's confirmed. I feel so bad for Chris and Ian. It's been kind of obvious. But Chris has been posting regularly and I wish them both the best!".
After meeting in July 2019, the couple began dating exclusively two months later. Despite their breakup, the couple claimed in their most recent TikTok that they are still "best friends."