Congressman John Rose Wife, Chelsea Doss Rose Age and Son
Details about Congressman John Rose Wife, Chelsea Doss Rose Age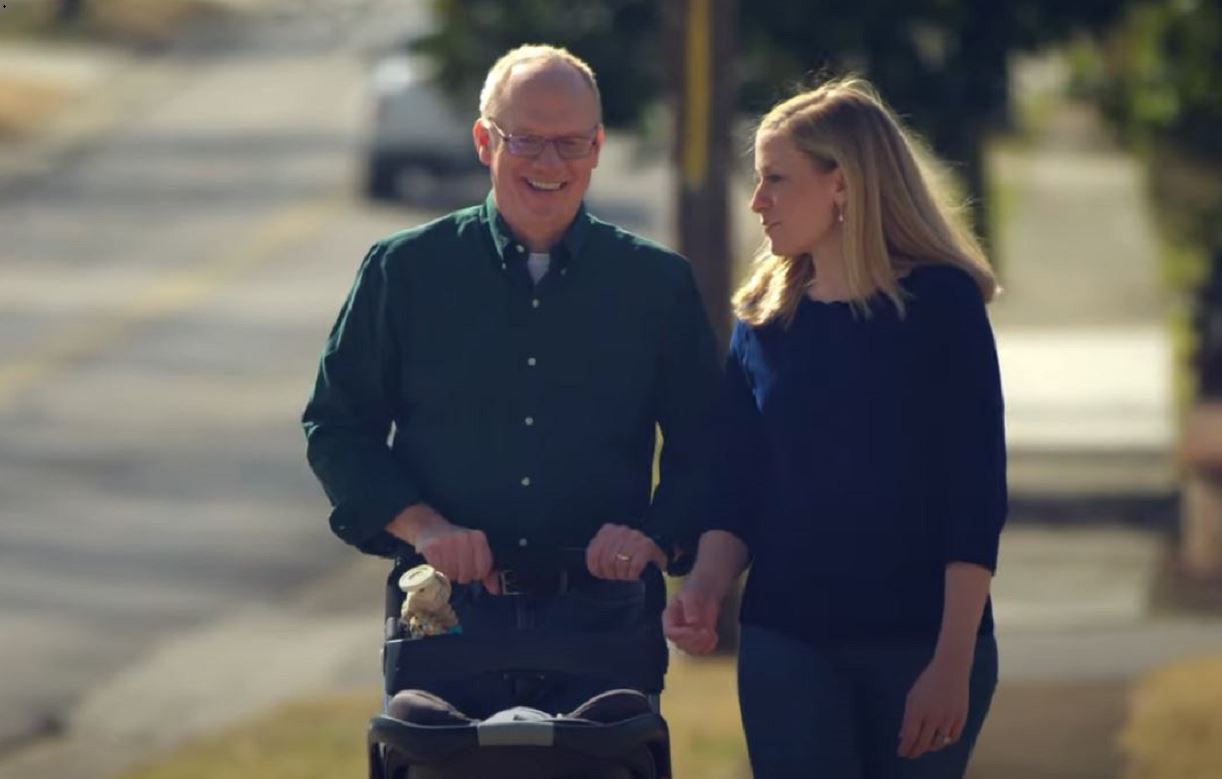 John Williams Rose is a politician and businessman serving as the U.S. representative for Tennessee's 6th congressional district since 2019.
John is a Republican and was a commissioner of agriculture for Tennessee and president of Boson Software, LLC.
Congressman John Rose has a beautiful wife (many believes she is too young for John and there have been speculations concerning Chelsea Brooke Doss Age). The couple has two sons together.
Chelsea Doss Rose is 30 years old. According to a report, Chelsea got married at age 19 after they met when she was 16.
John Rose is 57-years-old.
In Temperance Hall, a tiny village in DeKalb County, John is the seventh generation of his family to farm.
He was born and raised in Cookeville, Tennessee, where he and his family now reside. John attended Tennessee Tech University, home of the Golden Eagles, after graduating from Cookeville High School.
He chose to study agriculture at Tech since farming has always been an interest of his. Purdue University awarded John a Master's of Science in Agricultural Economics. Finally, he attended Vanderbilt University and received a law degree.
Mack Wayne Rose, John and Chelsea's child, died in November 2019 due to an unanticipated pregnancy complication. Mack was laid to rest on the Rose Farm.
"We are heartbroken by the unexpected loss of our anticipated baby boy," Rose said in a released statement.
"God filled our hearts with joy and hope when we learned that we would be blessed with another child. We may not get to walk with him in this life, but we pray we see him in Glory one day. We ask for your prayers for us, our son Guy, our family, and our close friends who will help us move forward in the days ahead." 
John and Chelsea added after the passing of their son, "We extend sincere thanks to our doctor and the capable nurses who gave this child every chance. Further, we extend our sympathy to families who have gone through or are going through extraordinary loss, such as this."
John Rose Wife, Chelsea Doss Rose
Chelsea Brooke Doss and John Williams Rose got married on Jan. 8, 2011, at First Baptist Church in Cookeville.
Chelsea is a native of Murfreesboro. she graduated from Eagleville High School in 2007 where she was a varsity basketball and softball player, student body Vice President, FFA President, and Beta Club Vice President.
She was a junior Rose Scholarship recipient at Tennessee Technological University where she majored in agribusiness management and agricultural communications.
While at Tennessee Tech, was a School of Agriculture Ambassador, Student Government Senator, Supreme Court Justice, intramural softball player, member of various student organizations and societies, and has worked at the Oakley Sustainable Agriculture Center in Livingston.
Chelsea Rose served as Tennessee FFA State President from 2007-to 08. In 2009, she was elected as National FFA Vice President for the 520,000-member National FFA Organization.
She was also the first Tennessean elected to a national office in FFA since 1989 and the first woman ever elected from Tennessee. She traveled to 40 states and Japan promoting agriculture among students, businesses, and others during her one-year term.
In 2018, Republican John Rose won the race to succeed U.S. Rep. Diane Black in Tennessee's 6th Congressional District. 
He ran against Democrat Dawn Barlow and independents David Ross and Lloyd Dunn. When the election was called by The Associated Press, Rose had over 70% of the vote while Barlow had just over 28%. Rose declared victory soon after the votes closed, and he maintained a large advantage.