Who is Danii Phae? JStash Ex-Girlfriend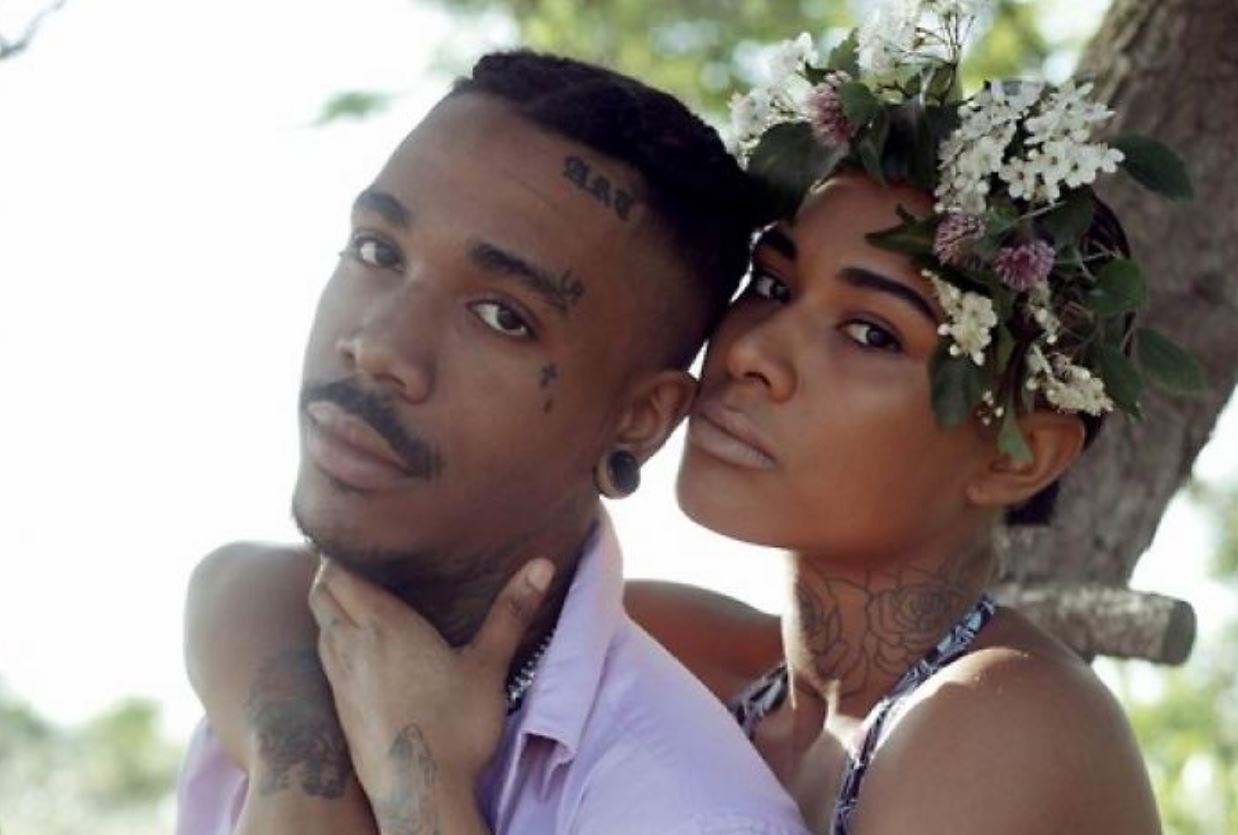 Danii Phae known as Danielle Phaeton is the name of JStash ex-Girlfriend who he assaulted in 2014.
What really happened?
That same year 2014, J$tash, an indie rapper, brought himself into the NYPD on serious allegations of assaulting his girlfriend and knocking her out.
Justin Joseph, a 21-year-old rapper, is accused of hitting his girlfriend Danielle Phaeton in the face and body in their Bushwick, Brooklyn apartment on Sept. 15. The rapper assaulted Phaeton, also known as Danii Phae, during an argument, leaving her a black eye and damaging her head, among other injuries.
"A person I thought and believed I could trust, whom I gave my love/time/energy to brutally punched me in my face repeatedly with his fists while I became slowly unconscious covered in blood in his Brooklyn apartment bed," Phaeton wrote on her Tumblr page.
J$tash, who hails from Florida but currently lives in Brooklyn, N.Y., shared his side of the tale on Instagram, saying, "Never would I condone domestic violence or be a part of such activities." He called Phaeton's charges of abuse "slanderous accusations," and stated that he provided her over $30,000 and helped her start a business.
"recently discovered that my ex-girlfriend Danielle Phaeton also known as Danii Phae went to the Internet to post slanderous accusations about me. Due to the fact that I broke up with her. I have given everything to Danii over the course of our relationship. Not only did I give her my love but I gave her two luxurious homes to stay at, I also gave her over $30,000 and funded everything to do with her achieving her dreams and career aspirations, including setting up her business, buying all the materials for her brand, and also handling all the business operations from having my people run her emails & meetings."
He added: "Never would I promote domestic violence or be apart of such actions. I have never asked her for anything and it hurts me to feel betrayed by this slander of my image to the public. People change when they see someone coming up in this world and I'm starting to realize that. All I can say at this moment is I love my fans and my Relax Rekords family. There are two sides to every story. BELIEVE THAT. Due To The Legal Process I Cant Disclose Anymore Information At This Time."
It is so sad that the rapper has been confirmed dead.