DDG and Halle Bailey Dating?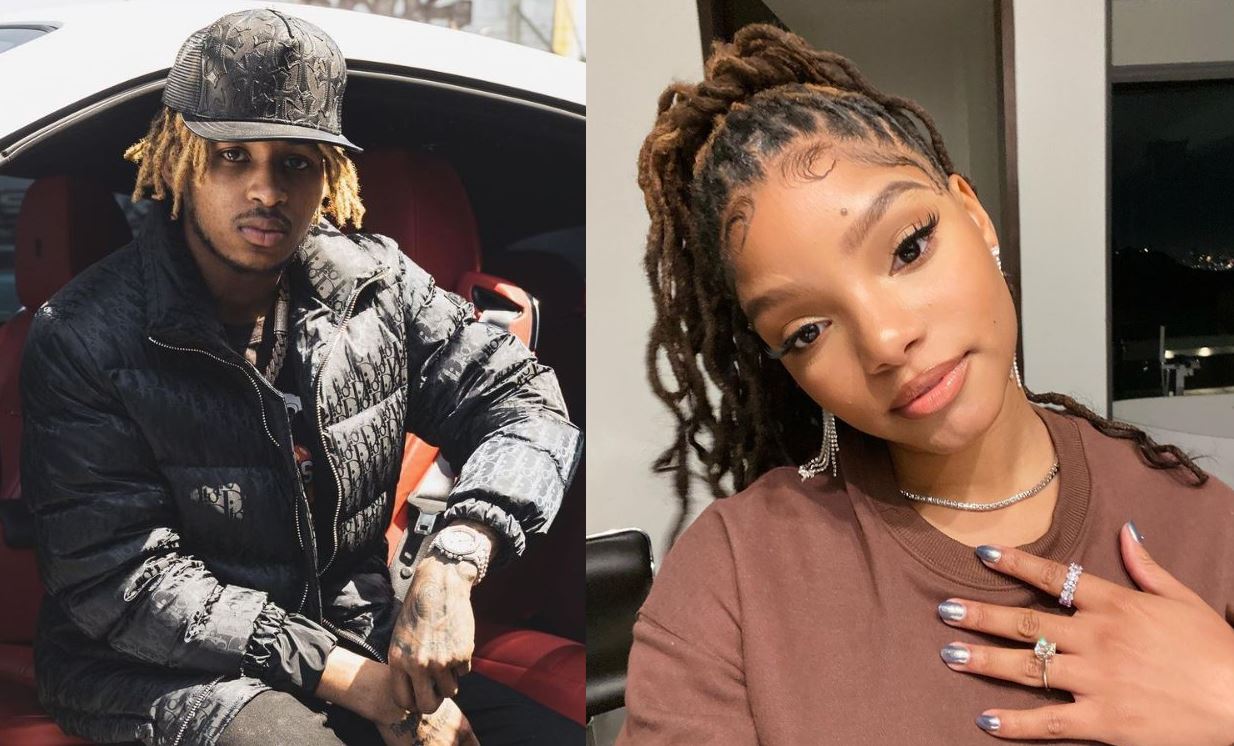 Is DDG and Halle Bailey dating? The two celebrities have sparked relationship rumors after they were spotted at an usher concert.
The two were seen enjoying a good time together at Usher's Las Vegas Residency in Caesar's Palace over the weekend. Fans have been raving about the viral video of the two.
DDG and Halle are seen enjoying Usher's act while seated next to one other in a video that has gone viral on Twitter.
Halle, 21, is shown reacting to the performance by yelling, 'Oh my god,' while glancing towards DDG, who merely smiles and enjoys the concert.
Halle and DDG have yet to comment on their relationship status, so it's unclear if they're dating. However, this hasn't prevented fans from making wild guesses.