Fans react to Halle Bailey 'Cardi B Up Challenge' TikTok video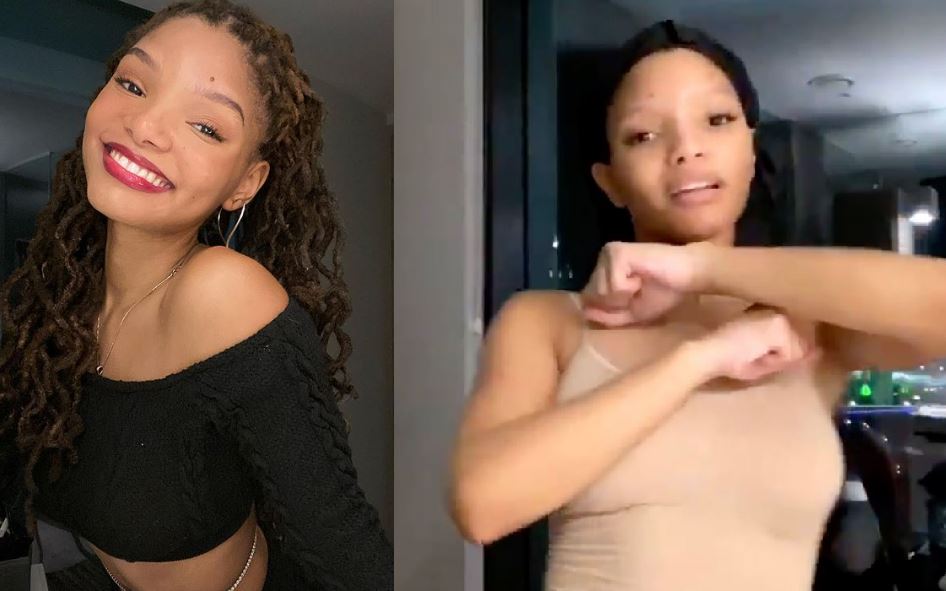 Chloe X Halle, Halle Bailey bounced on the trending Cardi B Up Challenge on Tiktok.
Halle went on Instagram on Friday night, March 5 to share a 44 mins video of her Tiktok "Up Challenge" which has got fans reacting. "things i try to do on a Friday night #upchallenge". She wrote.
Twitter reactions
See fans reaction on the video which has gotten over 1 million views.
"Halle just did the Up challenge and I'm LIVING! Come through miss Halle!!" A lady wrote.
"halle did the #upchallenge just so she can hit that fight stance and remind us she bout that action"
"Halle doing the Up challenge really made my day lmao."