Chloe Bailey 'Have Mercy' Cover Art is out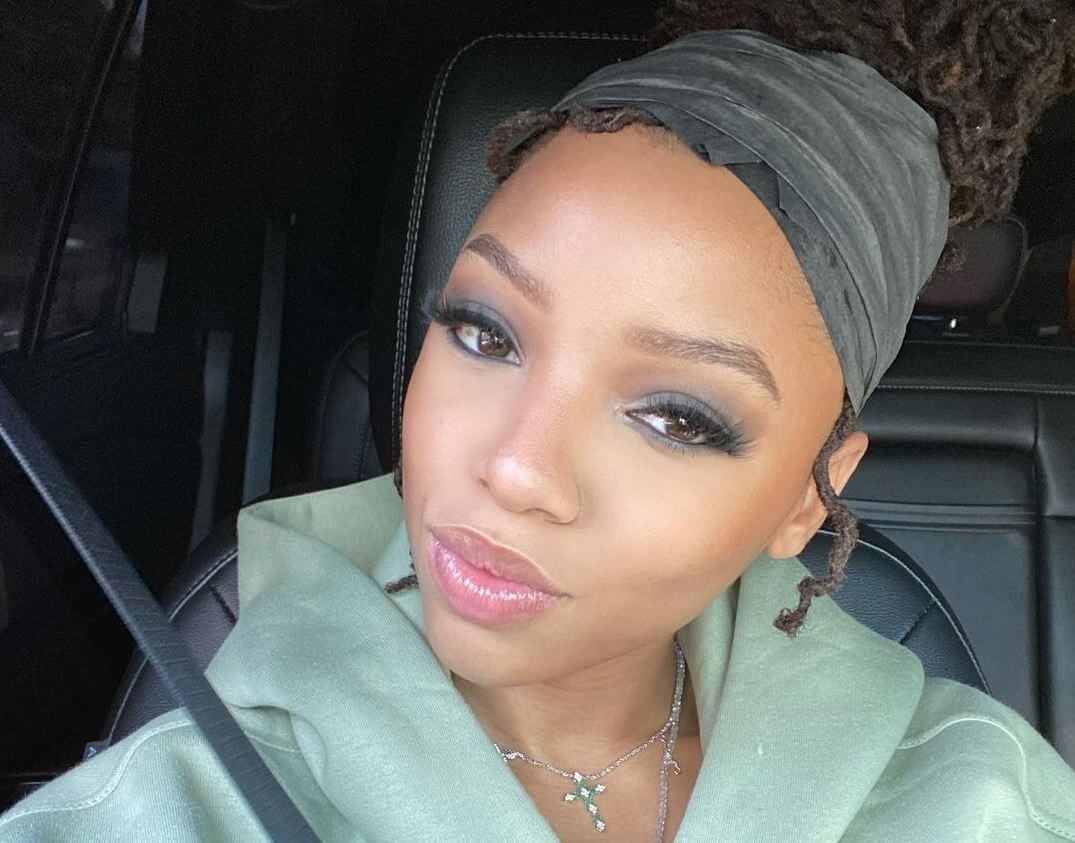 Chloe Bailey has just released the official cover art of her upcoming song titled, 'Have Mercy'.
On Tuesday, The 23-year-old singer went on Instagram to drop the release date and cover her of her most anticipated single.
The music is set to arrive on Friday, September 10.
There have been several reactions on social media following the release of Chloe Bailey Have Mercy cover art. Fans are excited the music will be dropping in few days. "Chloe pissed me off talking bout "it's coming it's coming" like GIRL WE NEED THIS NOW‼️" A lady said.
Another said: "Lisa and Chloe coming out the same day!! I can't handle all this joy!!!". One said: "Been waiting for this ! This is going to blow up !! All the way up!" Another said: "THANK YOU LORD HAVE MERCY IS COMING I CANT EVEN BREATHHHUGH". A lady said: "I hope this song charts and trends and get a billion views….everything good needs to happen for my girl".
Listen To Zayn Malik Rap tracks in 'YELLOW TAPE' Project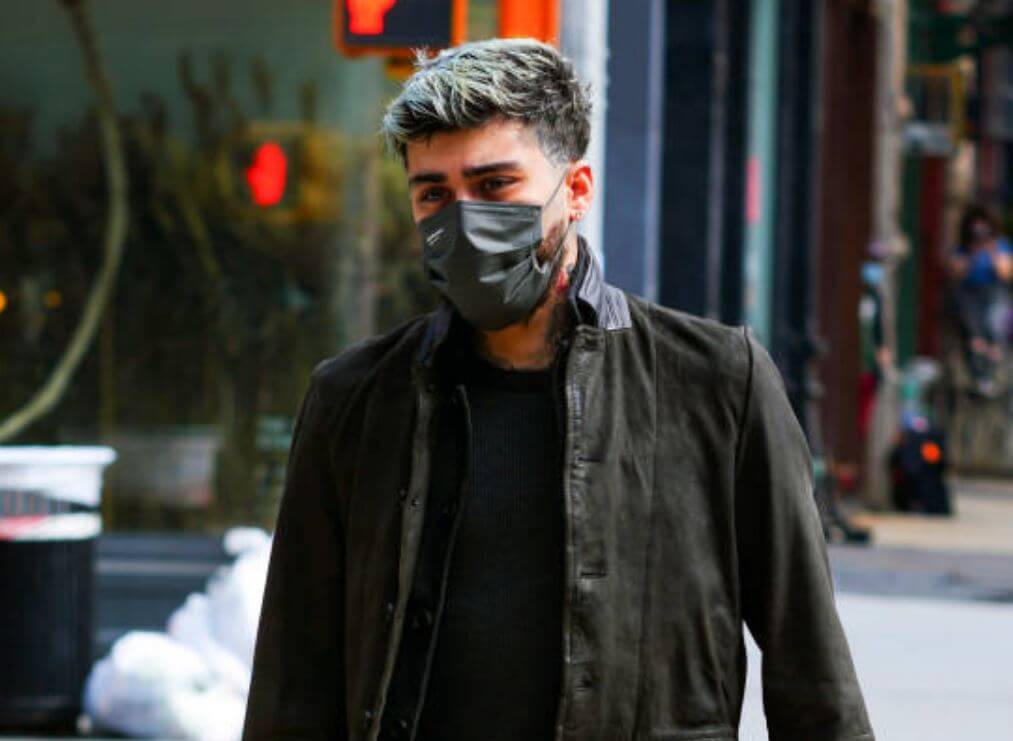 Zayn Malik releases three rap tracks on his YELLOW TAPE project.
The three new tracks follow the publication of his 11-track album "Nobody Is Listening" in January 2021 and the single "To Begin Again" with Ingrid Michaelson later that month
Zayn Malik Rap tracks
YellowTape Grimex
YellowTape Believe me
YellowTape 47 11
Listen Below via Dropbox:
Update: The dropbox site link has crashed because of too many requests. We have it here on Gistvic Blog, Listen to Zayn Rap tracks online Below:
1.
2.
3.