Chloe Bailey isn't playing on the TikTok Have mercy challenge
#havemercychallenge, There is a new Tiktok trend called the Have mercy challenge and we seem to know what's all about.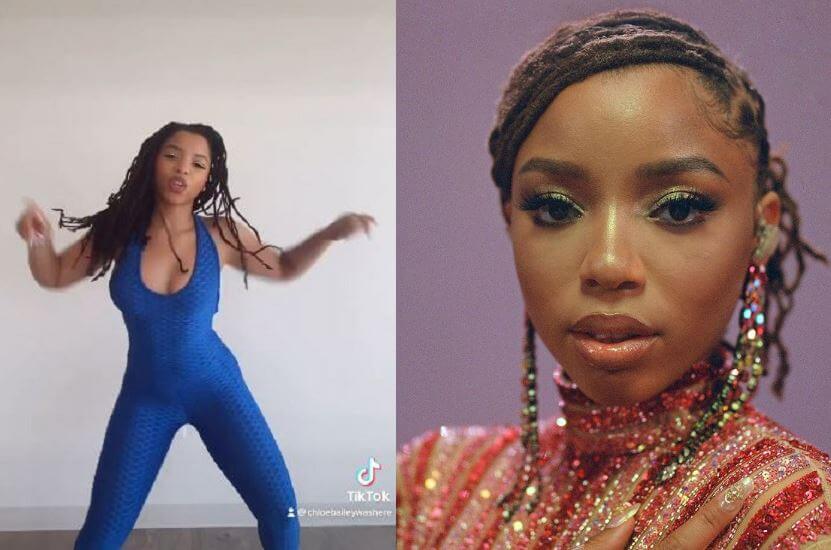 Chloe took to Instagram on Monday to share a video of herself dancing to the TikTok Have Mercy challenge. "finally learned @thecharlesniko dance to have mercy 💃🏾 how did I do?" She captioned.
The IG video which has gotten over 400k views and 5k comments has sparked up reactions.
"Well, u did all I couldn't do! " A fan wrote.
Another added: "The way I been trying to learn this"
A lady said: "You're just committed to breaking the internet huh ??"
TikTok Have mercy challenge
The Tiktok dance was started by a Tiktoker named Charles-Niko, few days after Chloe shared the snippet of 'HAVE MERCY'.
"This is 23… HAVE MERCY COMING SOON," Chloe wrote on her birthday alongside a video of herself singing and dancing in a bedroom.
The official release date for the new music video is unknown but The 23-year-old said the song will be released soon.
The hashtag #havemercychallenge has been able to get over 1.4 Million views on TikTok as more videos drop.