Manfred Thierry Mugler Wife & cause of death? French Fashion Designer dies at 73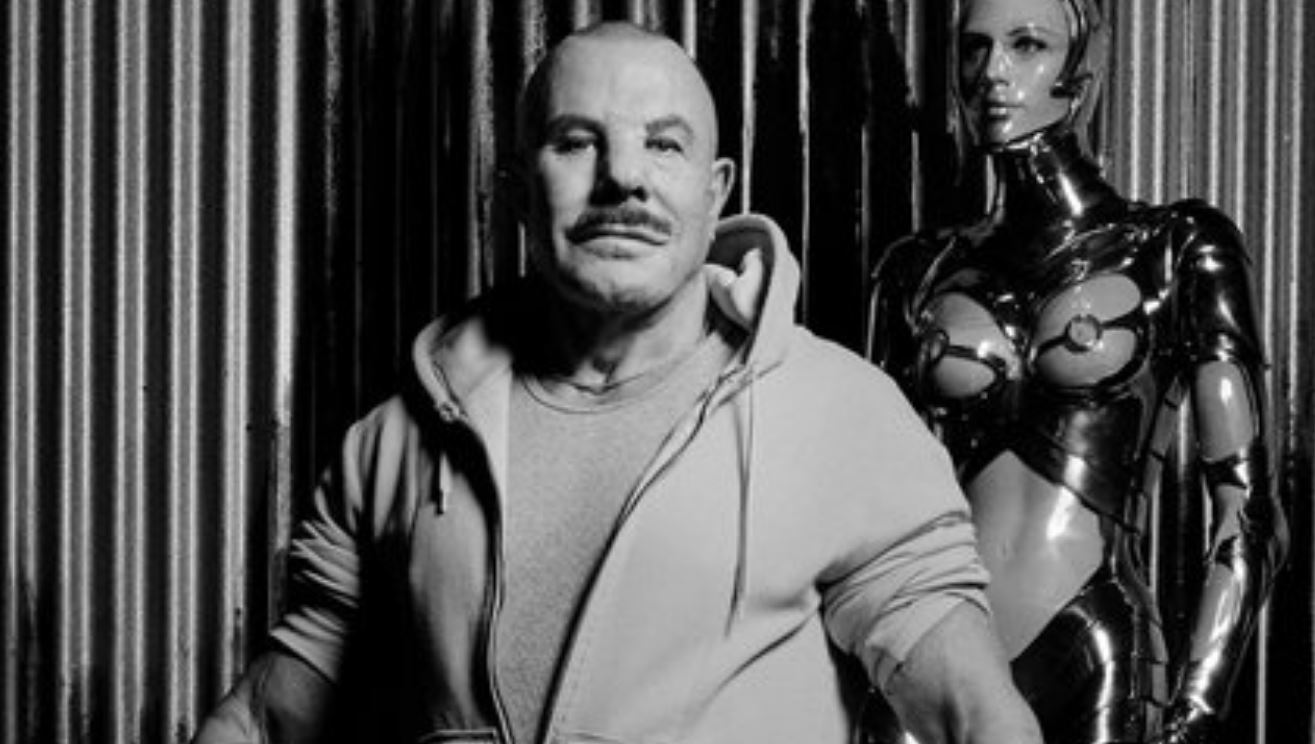 Manfred Thierry Mugler, the 73-year-old French designer known for dressing celebrities like Kim Kardashian, Cardi B, and others, has died. Did he have a wife and what was his cause of death? Let's find out.
Mugler's death was confirmed on the designer's Instagram on Jan. 23.
"#RIP We are devastated to announce the passing of Mr Manfred Thierry Mugler on Sunday January 23rd 2022. May his soul Rest In Peace."
Mugler's career as a fashion designer spanned nearly half a century. He gained to prominence in the 1980s and 1990s, establishing himself as a leading figure in the haute couture world by dressing celebrities like as Cindy Crawford, Naomi Campbell, Madonna, and, most notably, Demi Moore in the 1993 film Indecent Proposal.
The gifted French visionary was also recognized for his high-end cosmetics brand, which includes the mega-popular Angel scent, which debuted in 1992.
Despite resigning from his brand in 2003, Mugler made an exception to create for his close friend Kim Kardashian at the 2019 Met Gala under the moniker House of Mugler.
Manfred Thierry Mugler Married and Wife
We are sorry to tell you that Manfred Thierry Mugler was not married or had a wife.
Mugler was a long-time bodybuilder and openly gay. Following his departure from the fashion industry, he retreated into seclusion, adopted the name Manfred, and began extensive bodybuilding.
Strasbourg is where Mugler was born. His enthusiasm drove him to devote more time to sketching than to schoolwork, and he began studying classical dancing at the age of nine. By the age of 14, he was a member of the Rhin Opera's ballet corps.
At this moment, there is no official word on Manfred Thierry Mugler's cause of death. But Thierry Mugler agent told AFP that Mugler had died of "natural causes," and was planning on announcing new collaborations this week.