What's Pete Davidson Kim Tattoo? 'My girl is a lawyer'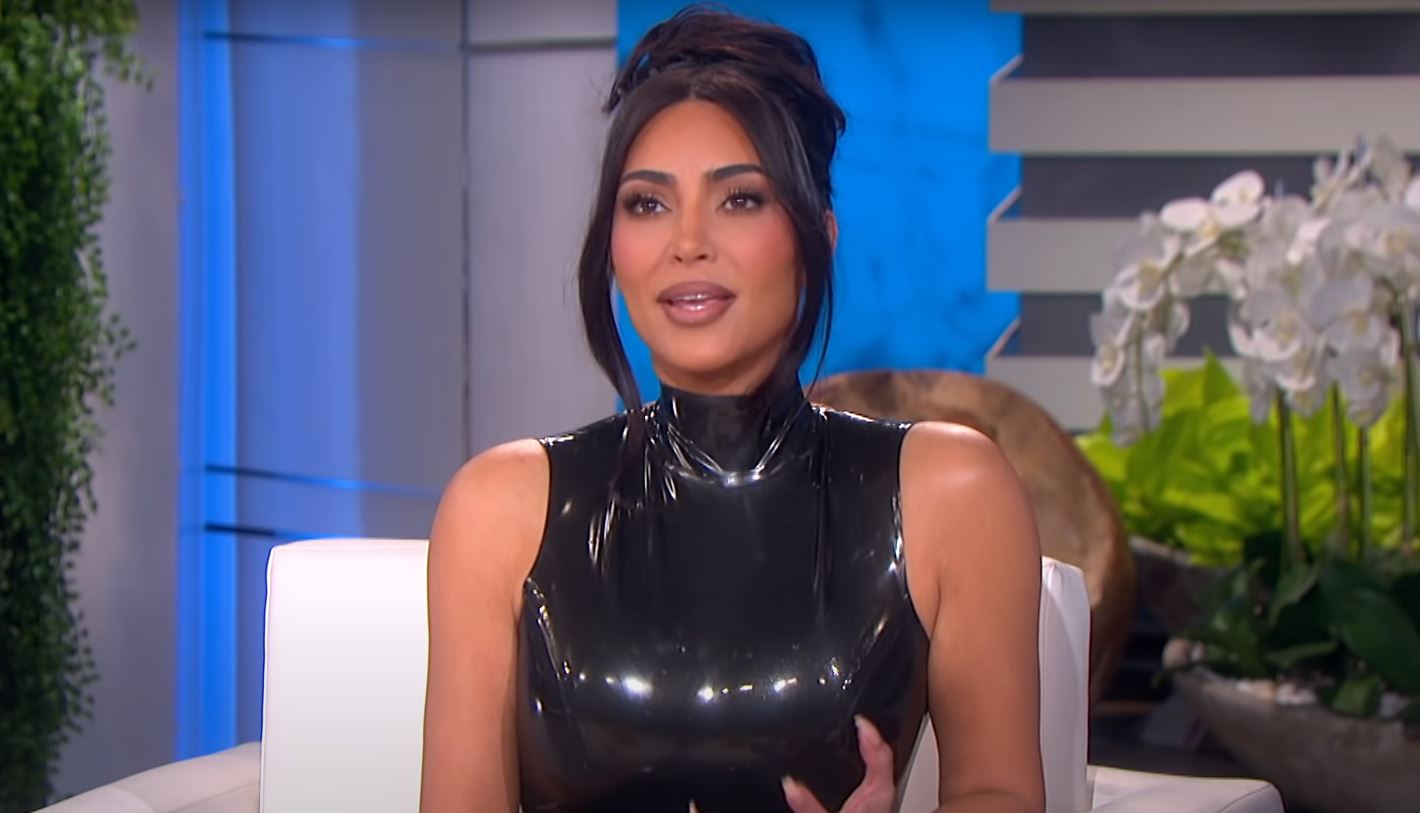 Pete Davidson Kim Tattoo and branding is a trending topic on the internet right now. But what is it all about? Check out what we know.
Kim Kardashian addressed Pete Davidson's supposed chest tattoo dedicated to her—and disclosed the other art he got in her honor—during a sit-down interview with Ellen DeGeneres.
Kim, 41, said on the March 16 episode of The Ellen DeGeneres Show that Pete, 28, had several tattoos of her.
When host Ellen DeGeneres inquired about recent rumors that Pete had her name tattooed on his chest, Kim revealed, "he has a few tattoos, a few cute ones." Kim, on the other hand, explained that the "KIM" tribute isn't a tattoo, but rather "a branding."
"Let me explain it," she said. "He wanted to do something that was really different. First tattoo he got, I was like, 'Oh, so cute, thank you! Oh my god!' Second, whatever, I'm like, 'Oh, that's so cute.' But that's what tattoo people do, right? They get tattoos of what's going on in their life."
While Pete has several tattoos commemorating Kim, her "favorite" is one that reads, "My girl is a lawyer." "That one's really cute," she said to Ellen.
"Yes…I just think he was like, 'I want something that's there that I can't, you know, get rid of my tattoos,'" Kim continued.
"He's in the process of getting rid of his arm tats and his neck tats. So he's like, 'I don't want to be able to get rid of it or cover it up and I just wanted it there as like a scar on me.'"
Watch the interview of Pete Davidson 'Kim Tattoo' below: