Fans want Chaney Jones 'Before and After' Photos after BBL Revelation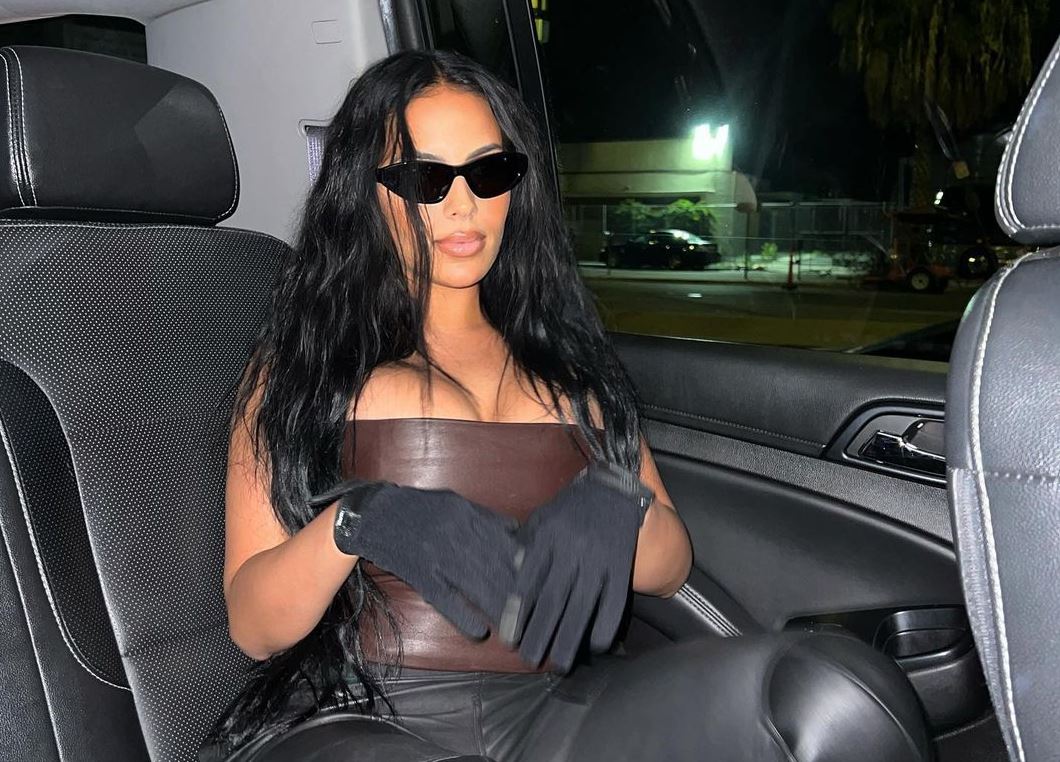 Kanye West's new girlfriend Chaney Jones revealed she has once had BBL surgery. But fans are eager to see her before and after photos.
On Instagram, The 24-year-old student set things straight, saying 'no I have never had surgery on my face' as she listed '5 facts about me.'
It comes amid speculation that the 44-year-old musician's current lover resembles his ex-wife Kim Kardashian, 41.
"I think I was 20 here. This was before my BBL." She said, "Same face, same nose lol i've never been in denial about surgery." 
She added: " And to answer everyone's questions yes I had a BBL but I've always been thick before surgery".
She also said five facts about her life. She wrote, "I am European, French, German, West African, Nigerian, and Ghanaian."