Kanye West Stem Player Features, Specs & Support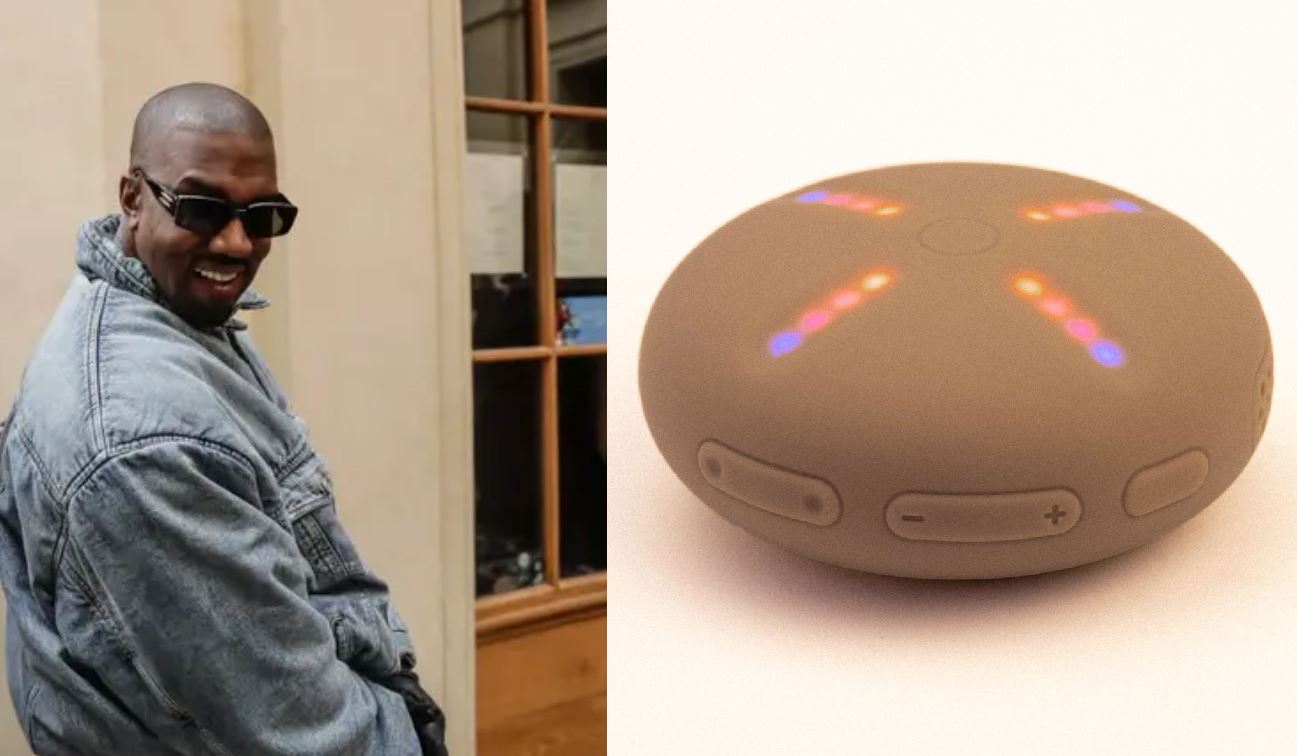 According to Kanye West, Donda 2 will only be available on the Stem Player. What are the features, specs, and support of the Stem Player?
Kanye, 44, said that his new album would not be available on "Apple, Amazon, Spotify, or YouTube" because he believes that today's music artists "get just 12% of the money the industry makes. 
"It's time to free music from this oppressive system. It's time to take control and build our own. Go to stemplayer.com now to order." He said.
Stem Player
According to The Verge, The Stem Player is a collaboration between Yeezy Tech and Kano, an electronics business.
It's a little tan puck computer designed specifically for music remixing. The vocals, percussion, bass, and samples are all controlled by four touch-sensitive "light sliders" on the front of the Stem Player.
On the device, you can customize and split any song. It also has an easy upload feature. You may use the buttons to play, stop, and skip tracks. You may even record your remix, complete with all of the effects and adjustments.
Kanye West Stem Player Features
The player has several features such as;
Easy control of drums, vocals and samples
You can Update content
You can save, playback and download mixes
You can add effects easily
It has 4 channel for easy audio mixing
Easy speed control and real time loop
Very portable and easy to use
Kanye West Stem Player Specs
It has the bluetooth feature
Soft Skin
4 touch sensitive light sliders
97db Speaker
3.5mm Jack
USB-C power and data
Aanti-Static Coating
8GB Storage
Stem Player Support
Its supports .AIFF .AIF .FLAC .M4A .MP3 .WAV .WAVE .AAC .ALAC .MP4
Can you add music to Kanye West Stem Player?
Yes. You must go to the official website to add music to your STEM Player. Connect your Stem Player to your computer, then choose UPLOAD to upload your music.
You may add and remove tracks after you've linked your device.