DJ Khaled ft. SZA & Future 'BEAUTIFUL' Meaning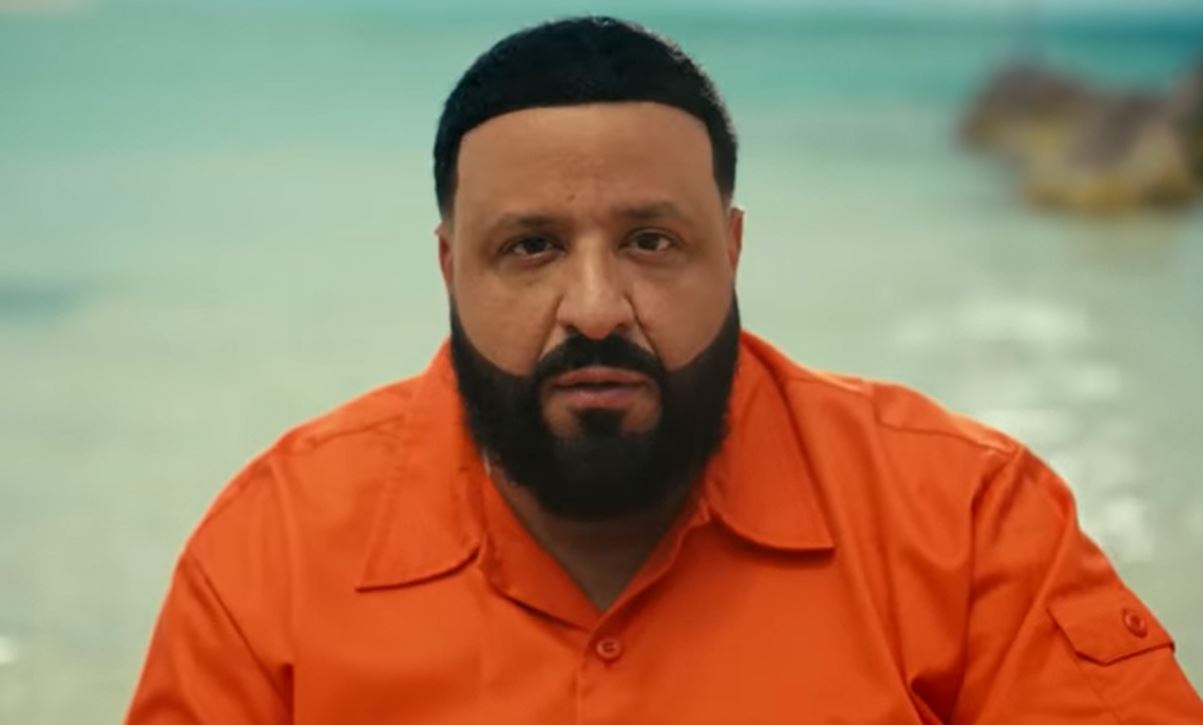 DJ Khaled has dropped a new music video titled, Beautiful. He features SZA and Future in the nice music video.
As of the time of this writing, The music video has gotten over 1.6 million views. You can watch it below.
Beautiful by DJ Khaled talks about romance, taking good care, and spending cash on your woman. Check out reactions from fans below.
"Blessed every time we get any sort of SZA song or feature tbh. She always delivers beautiful vocals and an emotion filled delivery. She can hop on any track and help to elevate those she collaborates with. She is truly underrated for that skill alone. As a independent artist and producer with a very small audience myself, nothing inspires me more than seeing collaborations like this one! I hope to some day be part of my own legendary collaborations! Well done to everyone involved in this track. Incredible!", One said.
"I'm playing this at my wedding 9/10/22. I'm definitely coming out on this song", Another said.
Another added; "Future he ain't dead yet he still alive he's still in the game shout out to Future,Sza and the man himself DJ Khaled for bringing this collaboration, this what we have been missing. This collaboration is lit".
A fan also said; "This is straight classic. Dj K and Future and SZA beautiful self did it. SZA and those female Models are so beautiful".
What do you think? Share your comment below.