Dr Shannon Curry, Husband and Net Worth 2022?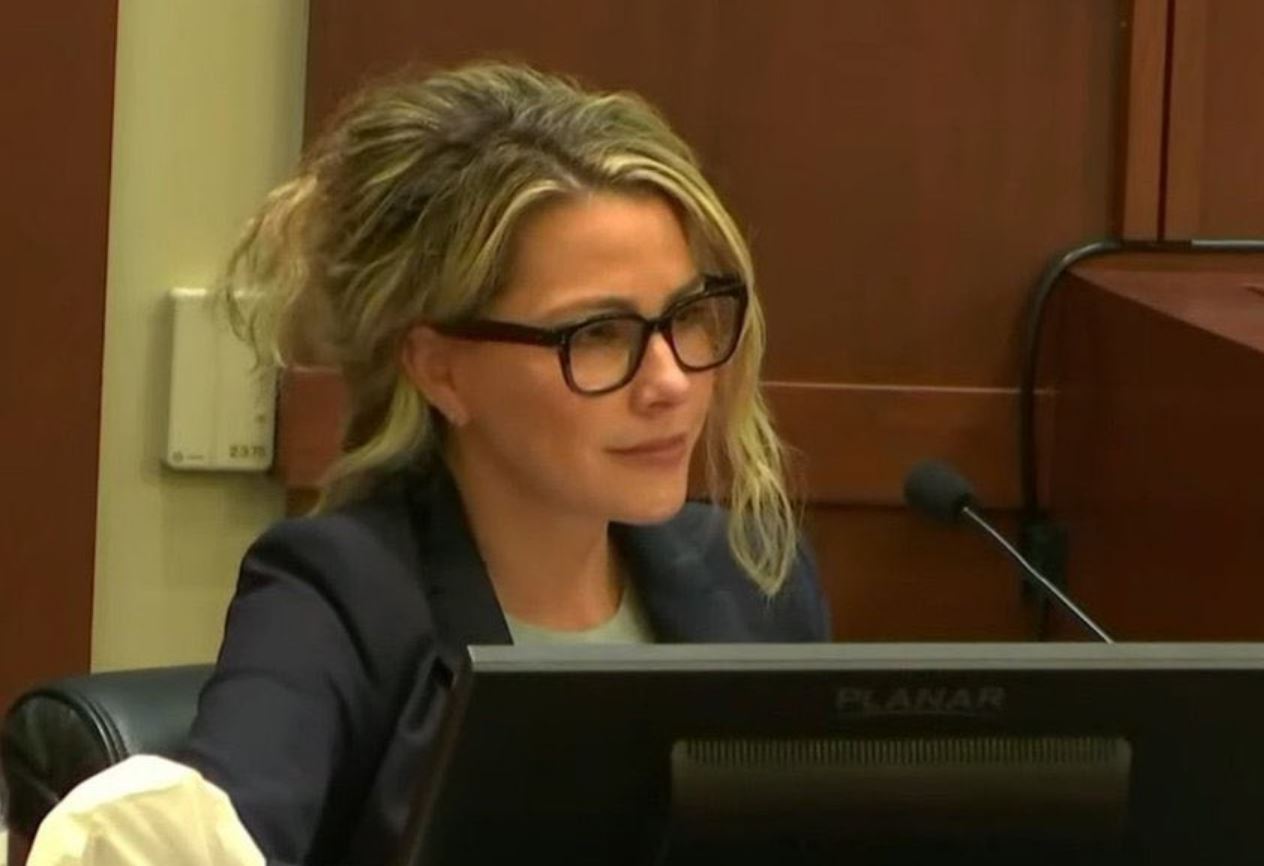 A psychologist Dr Shannon Curry was hired by Johnny Depp's legal team. Read more below to get more details about the psychologist.
Dr Shannon Curry Bio
Dr. Shannon Curry is a certified clinical and forensic psychologist in California and Hawaii.
According to her website, she operates the Curry Psychology Group, a counseling center in Orange County, California, where a group of mental health experts helps adults, children, and couples.
She claims to have 15 years of expertise in a variety of fields, including research, treatment, and psychological assessments, with a focus on trauma, violence, and relationships.
The psychologist claims to have helped people "transform relationships, overcome grief and trauma, and achieve overall life improvement" in military, forensic, and community settings.
Shannon is also a trained forensic examiner and routinely serves as a psychology expert for state courts and law enforcement.
Johnny Depp's legal team called her in 2021 to check Amber Heard's mental health.
Dr. Shannon Curry, a psychologist, was called as a witness by Johnny Depp's legal team.
After conducting a mental health evaluation on the actress, she took the stage to present her testimony results.
She testified that the Aquaman actress does not suffer from post-traumatic stress disorder (PTSD) as she claimed after her relationship with Johnny Depp.
"The results of Miss Heard's evaluation supported two diagnoses, borderline personality disorder and histrionic personality disorder," she said.
Shannon Curry claimed that she arrived at this conclusion after interviewing Amber for 12 hours and analyzing her medical documents.
Dr. Shannon Curry graduated from the University of California Irvine with a bachelor's degree in psychology and social behavior.
She then moved on to Pepperdine University in Malibu, California, to pursue a Master's and Doctorate in Clinical Psychology.
She also holds a postdoctoral MSCP in Clinical Psychopharmacology from Alliant University in Alhambra, California.
Dr Shannon Curry Husband
According to an Instagram post on the Curry Psychology Group page, Dr Curry is married to Ty.
The couple married in a courthouse ceremony in April 2021.
Dr Shannon Curry Net Worth
As of, 2022 Dr Shannon Curry Net Worth is $1.5 million.