Who is Lawyer Camille Vasquez? Johnny Depp v. Amber Heard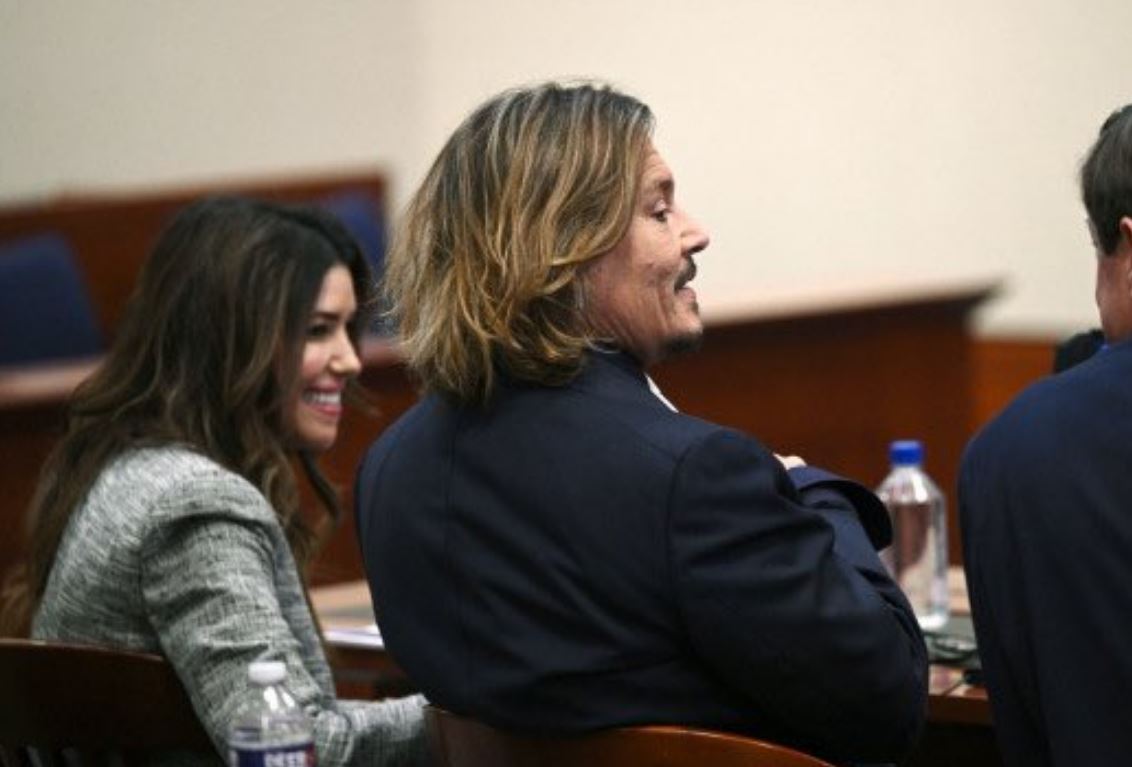 In this article, we will be talking about everything you need to know about Lawyer Camille Vasquez. We will also be checking out her Instagram handle.
Let's go.
During Depp's continuing defamation trial against Amber Heard, Camille Vasquez is a member of his legal team.
Vasquez earned her bachelor's degree in 2006 from the University of Southern California before attending Southwestern Law School and graduating in 2010.
Vasquez is a member of the Brown Rudnick law firm's Litigation & Arbitration Practice Group and is fluent in Spanish. according to her Linkedin.
According to Camille Vasquez biography on Brown Rudnick Website, "Her current practice focuses on plaintiff-side defamation suits, with additional experience litigating contract disputes, business-related torts, and employment-related claims."
Camille is also "adept at formulating offensive and defensive litigation strategies for private clients. She also has extensive experience handling parallel reputation management and crisis communications issues arising from these engagements."
Camille worked as an attorney at a national company in Los Angeles before joining Brown Rudnick.
In April, Johnny Depp's attorney Camille Vasquez argued in opening statements that his ex-wife and actress Amber Heard tried to avoid public humiliation and present herself as a noble survivor and representative of the #MeToo movement when Depp finally left her.
Depp is suing Heard for $50 million over an op-ed she wrote in the Washington Post in 2018, claiming she was the victim of domestic abuse. While she did not specifically mention Depp, his lawyers say that the piece is clearly about him. Heard responded by suing Depp for $100 million in damages.
In October 2020, The judge in the case barred Depp's lawyer, Adam Waldman, from defending Depp after he revealed secret information protected by a protective order to the media.
Heard's lawyers filed to have the defamation suit dismissed after the verdict in Depp's lawsuit against The Sun the following month, but judge Penney S. Azcarate refused because Heard had been a witness, not a defendant in the UK case, and Azcarate would not allow British justice to influence American justice.
A New York judge ordered in August 2021 that the American Civil Liberties Union (ACLU) must release information connected to Heard's charitable promise.
The trial began in Fairfax County, Virginia, on April 11, 2022.
Camille Vasquez Instagram account is unknown at this time, we will keep you updated.