Is Camille Vasquez Mexican? What We Know about her Ethnicity and Instagram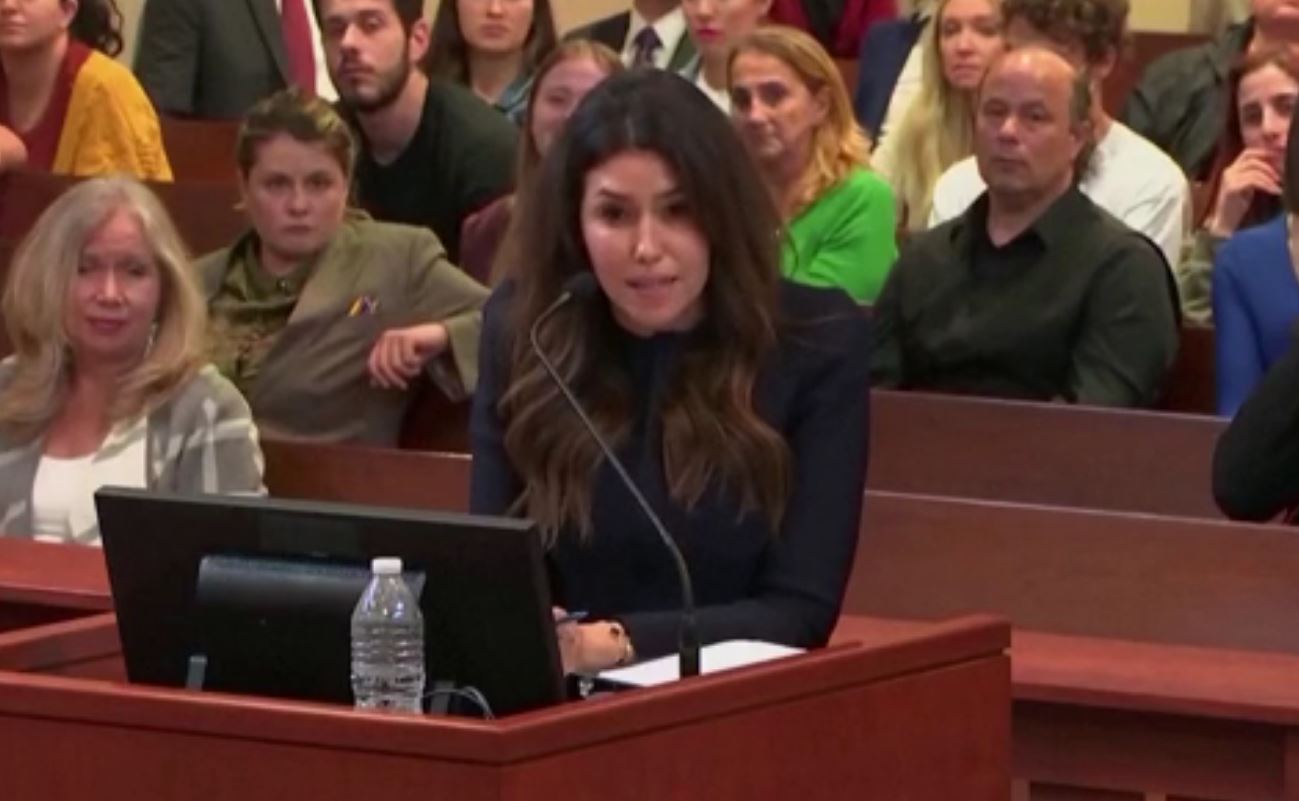 Lots of people are curious to know if Camille Vasquez is Mexican. Continue reading below to learn about her Nationality and Ethnicity.
Camille is an American citizen who was born in California.
Her surname Vasquez, on the other hand, is of Spanish descent, and her Brown Rudnick profile indicates that she speaks fluent Spanish.
Many individuals who have followed the trial believe she is of Mexican ancestry, but she has not confirmed this.
Well, According to Daily Mail, Camille Vasquez, 37, was born in July 1984 to Colombian-born parents Leonel and Marilia Vasquez.
The 37-year-old received her bachelor's degree from the University of Southern California and her law degree from Southwestern Law School.
She also passed the California bar exam and was named one of Best Lawyers' "Ones to Watch" in 2021.
Camille Vasquez Instagram
Fans have created an Instagram account for her @camillevasquezofficial. "Supporter page for Ms. Camille", The IG account reads.
The account has gotten over 44k followers and posts daily updates from the current Depp v. Heard defamation trial.