Where is fetty wap now? Rapper arrested for threatening Facetime call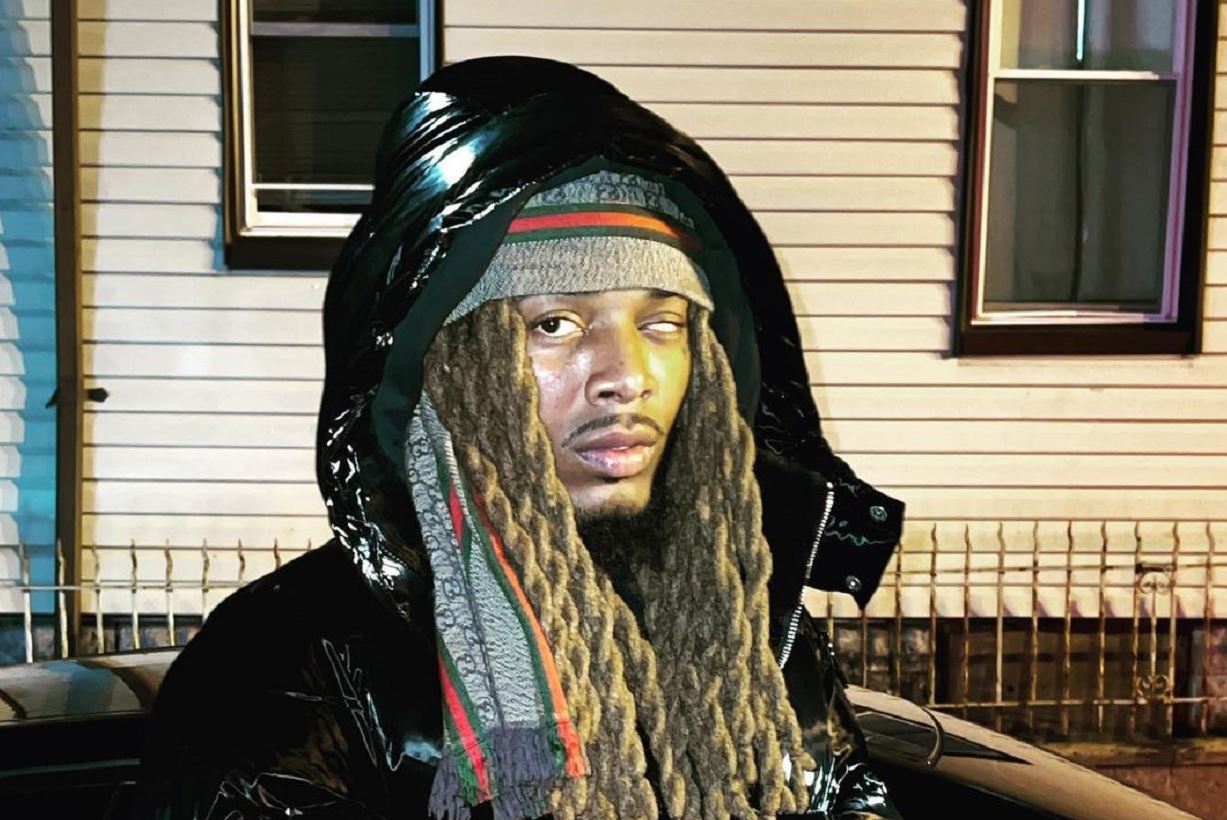 The rapper, Fetty Wap, was arrested on Monday after he allegedly threatened to kill someone and showed a gun during a FaceTime call last year.
We could recall, that the rapper was indicted and arrested in October along with five others on a drug trafficking conspiracy charge.
According to CNN, He pleaded not guilty and was released on $500,000 bond as he awaited trial, and one of the conditions listed in the release order stated that he "must not possess a firearm, destructive device, or other weapon." Another said that he "must not violate any federal, state or local law."
Fetty Wap is accused of of violating those conditions during a December 11 FaceTime call in which he was allegedly seen holding a gun and threatening to kill an unnamed man.
This led to his arrest on Monday.
According to the court documents, Fetty Way told the victim, John Doe, "Imma kill you and everybody you with,", according to the court documents. He then repeated: "I'm gonna kill you."
So back to our question.
Where is fetty wap now
As of Monday, August 8th, Fetty is chilling in police custody.
Fetty Wap drug trafficking charge
In October 2021, Rapper Fetty Wap was indicted along with five others on a drug trafficking conspiracy charge.
Federal prosecutors say the men allegedly transported and distributed drugs, including heroin and fentanyl on Long Island, according to CNN.
The indictment, which was filed on Sept. 29 and unsealed Friday, charges Maxwell with one count of conspiracy to distribute and possess controlled substances.
The four others were also charged with an additional count of use of firearms in connection with a drug trafficking crime.
In a press release, authorities allege that a pipeline of drugs ran from the West Coast to the East Coast, "contributing to the addiction and overdose epidemic we have seen time and time again tear people's lives apart."
"As alleged, the defendants transported, distributed and sold more than 100 kilograms of deadly and addictive drugs, including heroin and fentanyl, on Long Island, deliberately contributing to the opioid epidemic that has devastated our communities and taken too many lives," stated United States Attorney Breon Peace.
"We will continue to work nonstop with our law enforcement partners to keep our neighborhoods safe from the scourge of dangerous drugs and gun violence."