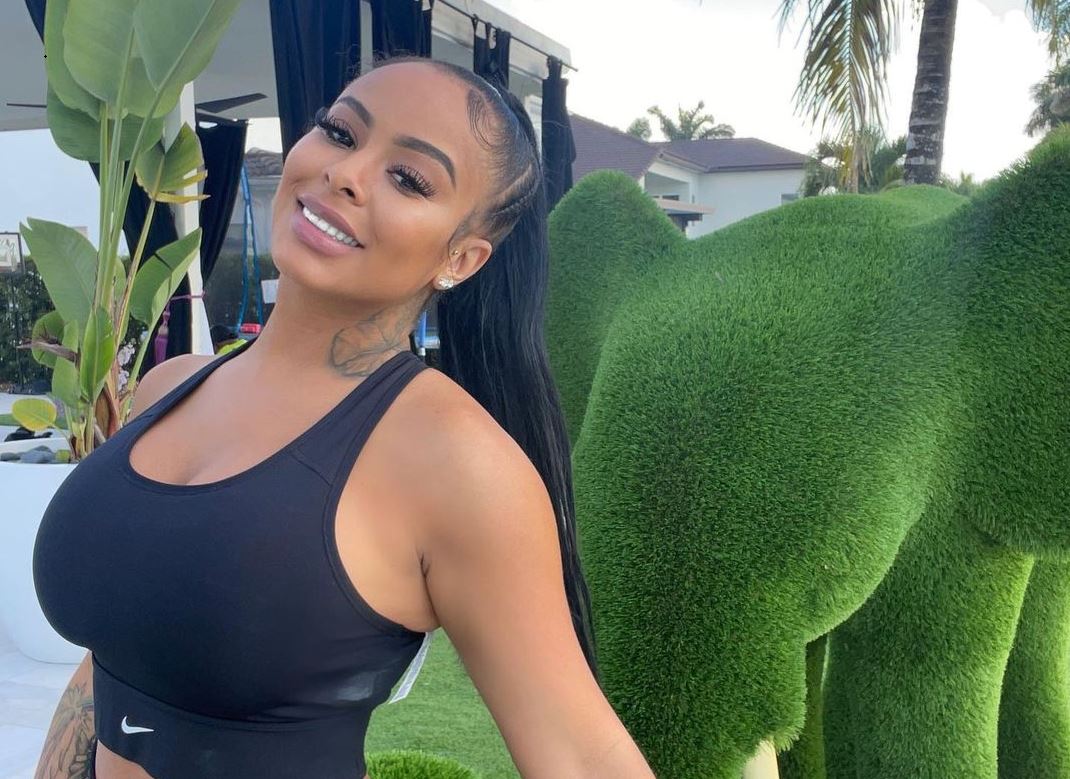 Alexis Skyy is reportedly single after a video of her at a single party went viral. This is coming just a week after she was seen with her boyfriend.
She was formerly in a relationship with rapper Fetty Wap, which ended in 2016. She is most known for her appearances on Vh1's Love & Hip Hop: Hollywood, Love & Hip Hop: New York, and Love & Hip Hop: Atlanta.
Alexis Skyy Single Or Dating?
As of today, Alexis Skyy is Single according to rumors.
In a video shared by Shaderoom, she was videoed dancing at a club while a lady was heard saying, "Welcome back, Alexis is single".
This has however sparked reactions on social media.
Alexis Skyy & Fetty Wap
Skyy is recognized for her two-year romance with Fetty Wap and her fight with Masika Kalysha. In April of 2016, their relationship came to an end.
Skyy revealed that she was expecting a child on October 14, 2017. Fetty Wap was named as the child's father, and he was present for the birth of the baby girl, who was born three months early in January 2018. A year later, the baby needed surgery for hydrocephalus-related issues. Wap denied fathering the child but stated that he will always love her.
The child's father was eventually found to be celebrity auto trader "Brandon Medford." She dated rapper Trouble in 2019. Brandon Medford, a businessman, is the father of her kid, she announced in 2021.