Facebook marketplace scam asking for phone number: What it's about (Updated)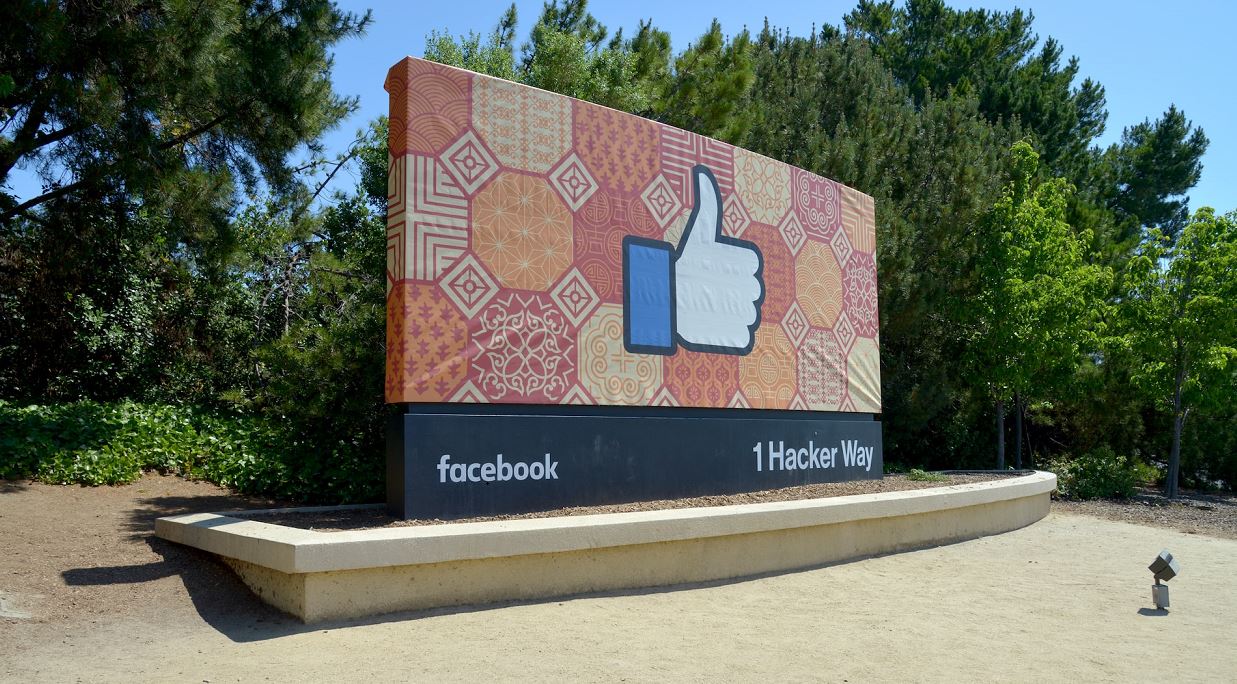 Scammers have taken over Facebook. We will be sharing steps on how you can avoid falling victim to Facebook marketplace scammers asking for your phone number.
Facebook Marketplace can be a great online store for finding reasonably priced used goods in your area, or it can be a great place to sell some old items that are taking up storage space.
You should use extreme caution when making Marketplace transactions, as you should with any online transaction because you COULD become a victim of fraud.
What happens when Facebook marketplace scammers ask for your phone number
When a Facebook marketplace scammer requests your phone number, they intend to steal it in order to verify Google Voice and use it to scam other people.
How the scam work: The scammer sends you a message stating that they are interested in purchasing your item. They may text you a phone number and ask you to text them back. Then they'll say they're hesitant to proceed because they've heard about fake online listings. They want to confirm you're a real person, so they'll send you a six-digit Google Voice verification code and ask you for the code to verify that they are legit. If the seller gives them the code, the scammer now has a new Google Voice number that they can use to scam other people.
Buyers can also become victims of Google voice scams. Scammers can also pose as Facebook Marketplace sellers and ask potential buyers to verify they are legit by providing a Google Voice verification code.
What to do
If someone contacts you on Facebook Marketplace and ask for your phone number, you should be wary. A request to send a verification code from Google Voice should be a red flag to cut off contact with someone.
How to report a buyer scam on Facebook Marketplace
Click "Marketplace" in the menu
Click "Your Account"
Click "Your Listings"
Click your listing that you want to report a scam buyer for
Go to the messages between you and the buyer (or click "See More")
Click "Report Buyer"
Follow the on-screen instructions to report the buyer
How to reclaim your Google Voice number
You can restore your Google Voice number if it was removed from your account. Voice numbers must be reinstated within 45 days.
If your linked phone number is claimed, it means that you or someone else is using it with another Voice account. If you still own the linked phone number, you can restore it to the Voice account where you want to use it.
Steps to reclaim your Google Voice number
On your computer, go to voice.google.com.
At the top right, click Settings.
Under Linked numbers, click New linked number.
Enter the phone number to link.
To verify your number, Voice provides a six-digit code:

If it's a mobile number, click Send code and Voice sends the code in a text message to the phone.
If it's a landline number, click the verify by phone link, and then click Call. Voice calls the phone number and gives the code.

Enter the code and then click Verify.
If the number is being used by another account, you get a message asking if you want to claim it.
Click Claim.
The number is linked with your account again.
How to Avoid Scams on Facebook Marketplace
1. There's no need to give anyone your phone number when you communicate with a potential buyer and complete your sale through Facebook Messenger.
2. Examine a seller's profile for negative feedback and avoid newly created accounts with no feedback.
3. If possible, meet ae seller in person so you can inspect the product before paying.
4. Don't pay for something until you've received it. Instead, exchange the money and the item simultaneously. Make sure this is in a well-lit, visible, and public area for safety reasons.
5. Don't go to a meetup by yourself. As an added precaution, when meeting a seller in person, Facebook recommends bringing another person with you or sharing your meeting plans with a friend or family member.
6. Refuse overpayments. Also, make sure that all payments are made through Facebook-approved channels.
In other news, Google chat scams: What you should know in 2023.