Google chat scams 2023: What it's about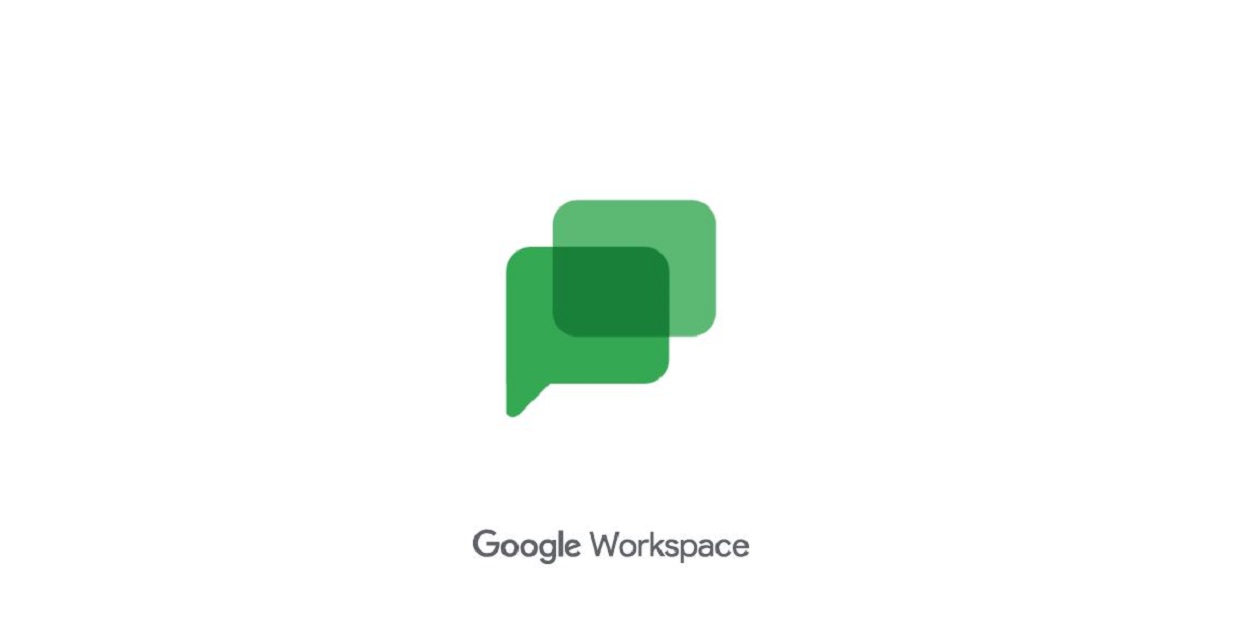 Google Hangouts was a popular app for scammers, but it has since been replaced by Google Chat. We'll go over how to avoid Google chat scams.
Continue reading below to learn how to protect yourself from scammers who try to steal your money and personal information.
Google chat scams
Scammers abound on social media (Facebook, Instagram, and Tiktok). They look for people who will fall for their ploys so they can take their money.
You may receive a random message on Facebook or Instagram from someone talking about love and how he wants to be in a relationship with you, but at the end of the day, he only wants your money.
Once they've had a chance to communicate with you for some time, the scammers offer explanations and persuade you to switch from the dating site or social media platform to Google chat.
Scammers like Google chat because it is hard to get traced. The app also offers direct messages, group conversations, and spaces, which allow users to create and assign tasks and share files in a centralized location in addition to chatting. They can also use the platform to make fake video calls.
---
However, if you are chatting with someone on a dating app or social media, keep an eye out for the red flags listed below; it could be a scammer.
Military, doctor, oil rig, engineer, or contractor
calls you honey, baby, babe, or my queen
falls in love with you quickly
has no one in the world
is a celebrity, has an important job but is able to chat for hours with you
wants to send you money
can't video call or it is short or has excuses of camera or phone bad
starts sentence with 'AM'
widow, wife died of cancer or car accident
child in boarding school or with relative
many sob stories, lost wallet, can't access money, no food, needs help with medical bills
says "age is just a number"
they are hot and you are not
shows passport or driver's license as proof of ID
ask for your driver's license, state ID, or bank details.
Also, you should watch out for the Google Chat scams below.
Phishing links and malware downloads
Be careful of phishing links and malware on google chat when texting with a stranger. Well, there is some good news.
According to a Google blog post, Google Chat will begin displaying a warning banner under messages that may contain phishing links or malware downloads.
---
Phishing scams can lock you out of your device, steal your identity, and steal your financial information. Malware attacks, including ransomware attacks, are becoming more common, successful, and costly.
According to Google, the warning banners "help protect users against malicious actors while keeping data safe."
"This invite is suspicious," says the banner at the bottom of the message in red. You can either block the person who sent you the message or accept it.
This feature is available to people who have personal or business Google accounts, and Google says it is enabled by default. These warning banners will appear in the coming days on the mobile and web versions of Google Chat.
Do not click any links sent to you via Google Chat; they could be malicious.
Sextortion
Sextortion is a form of blackmail in which someone threatens to distribute your private and sensitive information if you do not provide them with favors, or money.
If you do not comply with their demands, the scammers may threaten to send the pictures to your friends, relatives, or even your colleagues at work.
---
Investment and Bitcoin
A Bitcoin and investment scam occurs when a scammer claims to have a money-making opportunity for you or wants you to invest in bitcoin through a trading platform. They will send you proof of their massive earnings and claim that you can make even more. It's a scam, so don't fall for it.
They persuade you to try the low-risk investment opportunity, promising that you will make a lot of money back. However, once you send the money, they will either block you or allow you to make a one-time withdrawal from the platform so you can trust them more and invest more money.
---
Romance
Romance scam is very popular in Google chat scams. You should be very careful on this one.
Romance scams occur when a criminal assumes a false online identity in order to gain the affection and trust of a victim. The scammer then manipulates and/or steals from the victim by creating the illusion of a romantic or close relationship.
Romance scammers are experts at what they do and will appear genuine, caring, and believable. Most dating and social media sites have con artists.
Scammers may propose marriage and make plans to meet in person, but these plans will never be fulfilled. They will eventually ask for money.
Scammers frequently claim to be in the building and construction industry and to be working on projects outside the United States. That makes it easier to avoid meeting in person, and it makes it more plausible when they ask for money for a medical emergency or an unexpected legal fee.
If you meet someone online who needs your bank account information to deposit money, they are most likely using your account to commit other types of theft and fraud.
How to Avoid Google chat scams
If someone tries to convince you to go on Google Hangouts to continue a conversation for any reason, don't do it. The person is almost certainly a scammer.
Wrap Up
The most prevalent Google Chat scams have been covered in this article.
Don't ever send money to someone you don't know. You might avoid falling victim to these online scams by remaining focused while you chat online and observing the above red flags.