Jackboy Diss Kodak Black In New song, 'Renegade Freestyle'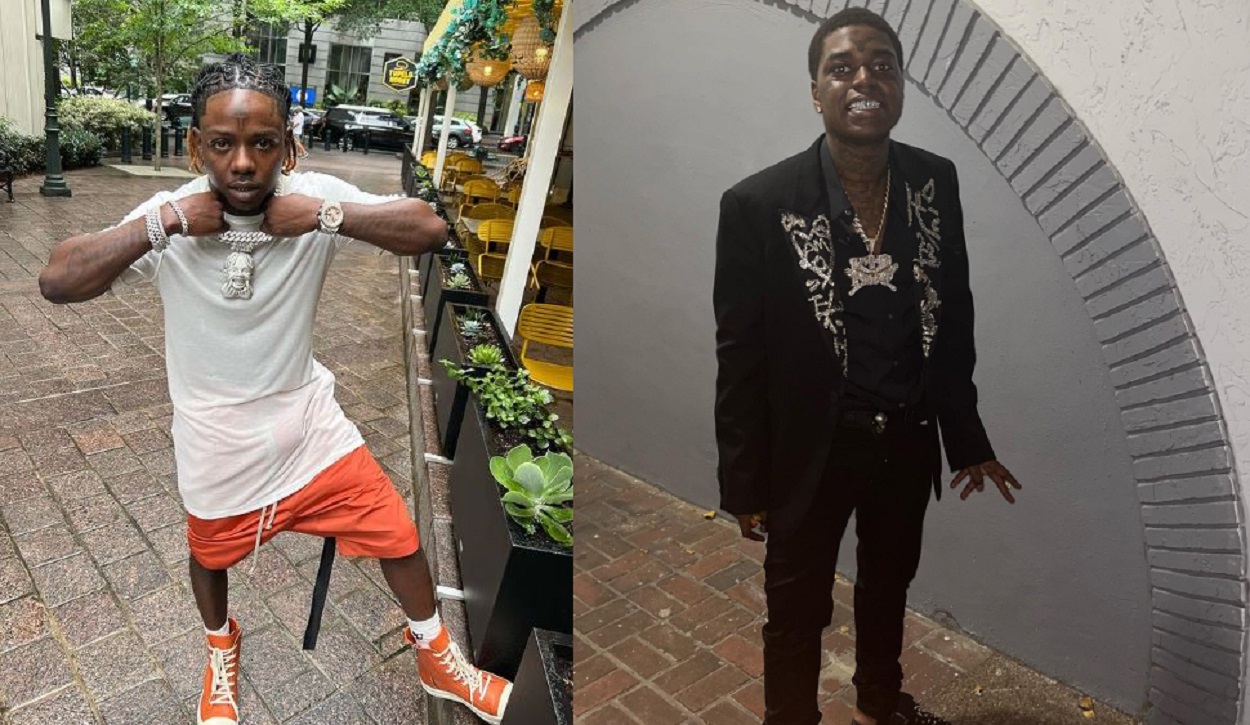 Jackboy just dropped a new song titled, 'Renegade Freestyle' and it's a diss to Kodak Black. He really went hard on the song.
Jackboy and Kodak Black have been beefing themselves since way back.
In June 2021, Kodak shared a tweet that seemed like he was referring to Jackboy. The tweet read: "Made A 'M' Off Lil Jack." He further added: "Took Long Enough But Dat Businezz Must Be Stood On."
He also said; "These N***as Ungrateful."
After this, Jackboy replied to the tweets by sharing the lyrics of  Kevin Gates's song Vouch. He said; "Put the folks in my business, gotta set court appointments, gotta suit up with lawyers, damn, this how we rockin'. They copyrighted my name and wanted one million dollars. The label laughed in my face, I had to pay out my pocket."
Well, after all this, Kodak said he wanted to move on and stop the whole drama. "F***ed Up Feeling When You Can't Even Explain How You Feel & Even When You Do Or Try To You Get Judged By Your Feelings," He tweeted in September 2021. "Then , Funerals Turn To Photoshoots You Can't Even Grieve In Peace."
He added; "Let's Use This As a Wakeup Call @Jackboy .. S**t Get Real Krazy Real Kwik Out Here , Unexpectedly ! & F**k This Distance Love N**** Come Give Me a Hug N****."
Well, we don't think the beef has ended. Share your opinion about all this below in the comment section.