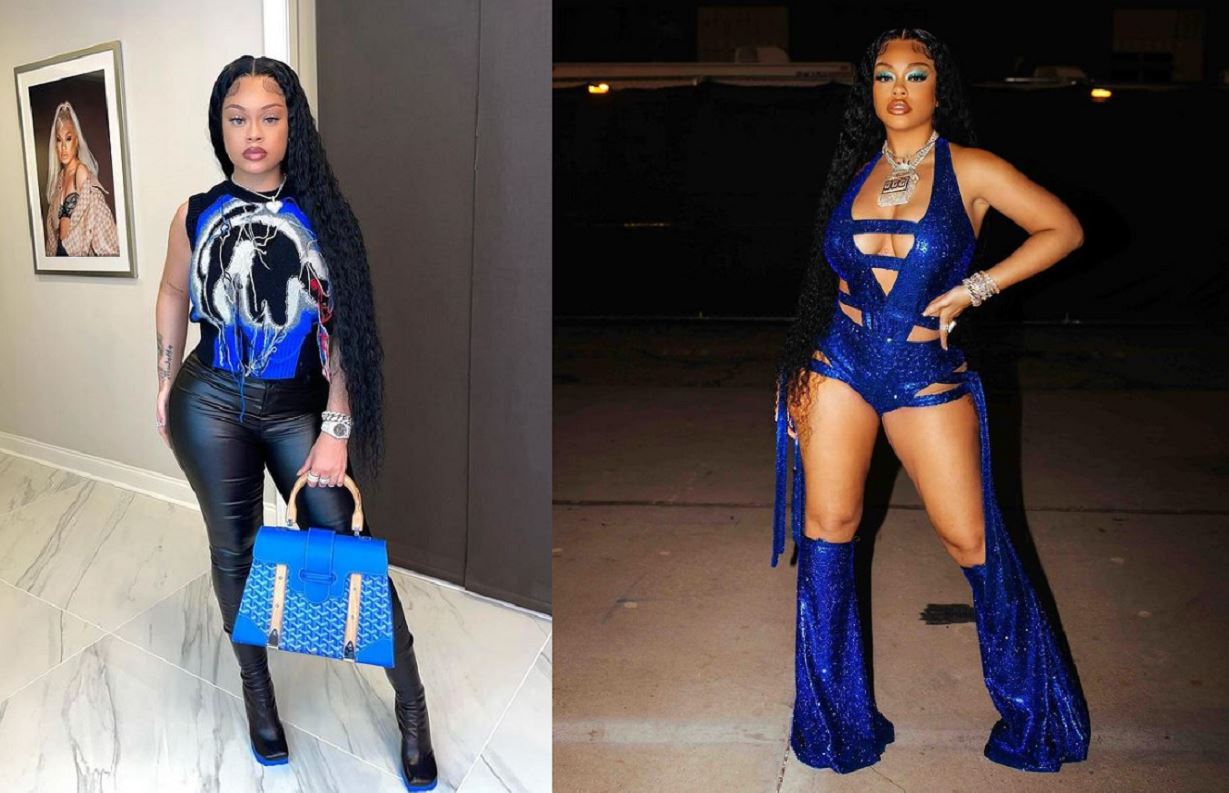 Latto gives the meaning of 777, her latest album.
The 777 album which was released on Friday, included Lil Wayne, Childish Gambino, 21 Savage, Lil Durk, Nardo Wick, and Kodak Black as guests.
Tracklist
777 Pt. 1
777 Pt. 2
Wheelie ft. 21 Savage
Big Energy
Sunshine ft. Lil Wayne, Childish Gambino
Like a Thug ft. Lil Durk
It's Givin
Stepper ft. Nardo Wick
Trust No B*tch
Bussdown ft. Kodak Black
Soufside
Sleep Sleep
Real One
Meaning Of Latto '777'
In an interview with Complex, She said "Seven is God's number, so it just started with that".
She added: "From a younger age, seven has always been my favorite number. And then triple—it triumphs 666, or overcomes 666."
Latto Said "It became a part of my brand when I changed my name to Latto in reference to the lottery and casino, hitting the jackpot is 777. But it already had a meaning to me."
The rapper added that 777 "just somehow aligned with my career."