Have Lil Durk and baby mama India Royale broken up? Rapper seems to shutdown rumors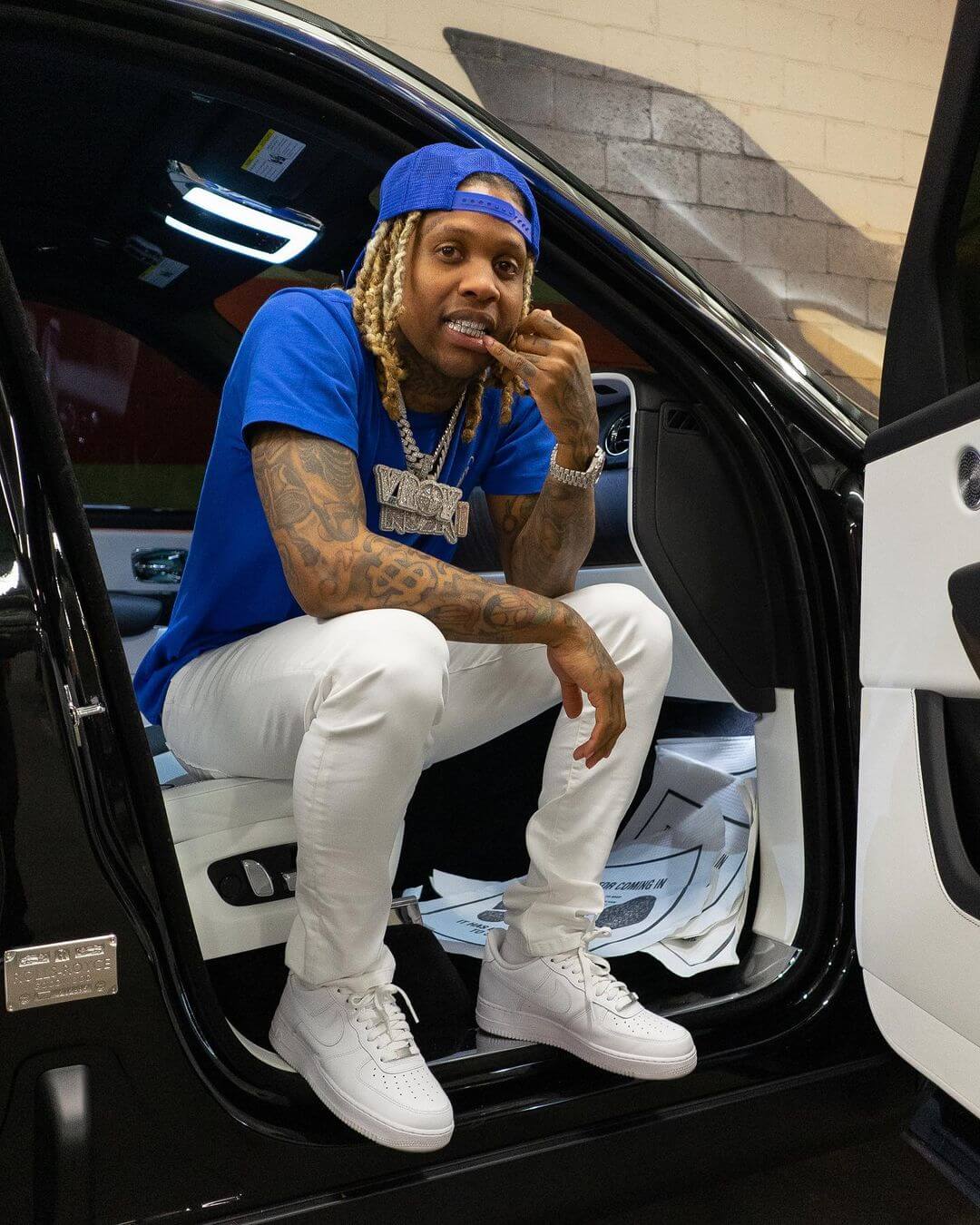 Lil Durk appears to dispel reports that he and long-time girlfriend India Royale had split up.
"It piss me off how y'all change shit around tryna make it like somebody a hoe talking bout her like talking bout my kids kill that rumor my bitch ain't nun like you goofy h__s" He wrote on Twitter.
"Wait idk what y'all thinking I'm talking bout but this ain't that y'all definitely ain't finna play wit India or disrespect her period."
Lil Durk and India Royale
India Royale, an Instagram model, and Lil Durk started dating in 2017 and are still together.
The couple has had an on and off the relationship, with them regularly breaking up and reuniting.
The rapper and Royale welcomed their first child together in October 2018, a baby girl named called Willow.
In January 2020, the couple allegedly broke up after they unfollowed each other on Instagram (IG).
Lil Durk alleged India cheated on him with Young Thug on his Instagram stories.
While he later reacted to the cheating rumours, Lil Durk tweeted "India did not cheat on me she to 1000000 for that and respect herself 2much we will never let the internet break up our home y'all can keep trying tho. We don't care frfr."
Lil Durk and India ignited engagement rumors in September 2020 after the rapper shredded a photo of a ring followed by a photo of him kissing his long-term girlfriend.
But it wasn't the case, The rapper used the photos to slam haters, He wrote, "Save the bulls**t we ain't never breaking up!!!! ReaL goals YouTube : INDIA ROYALE."