"My Net Worth is not $3million" – Lil Durk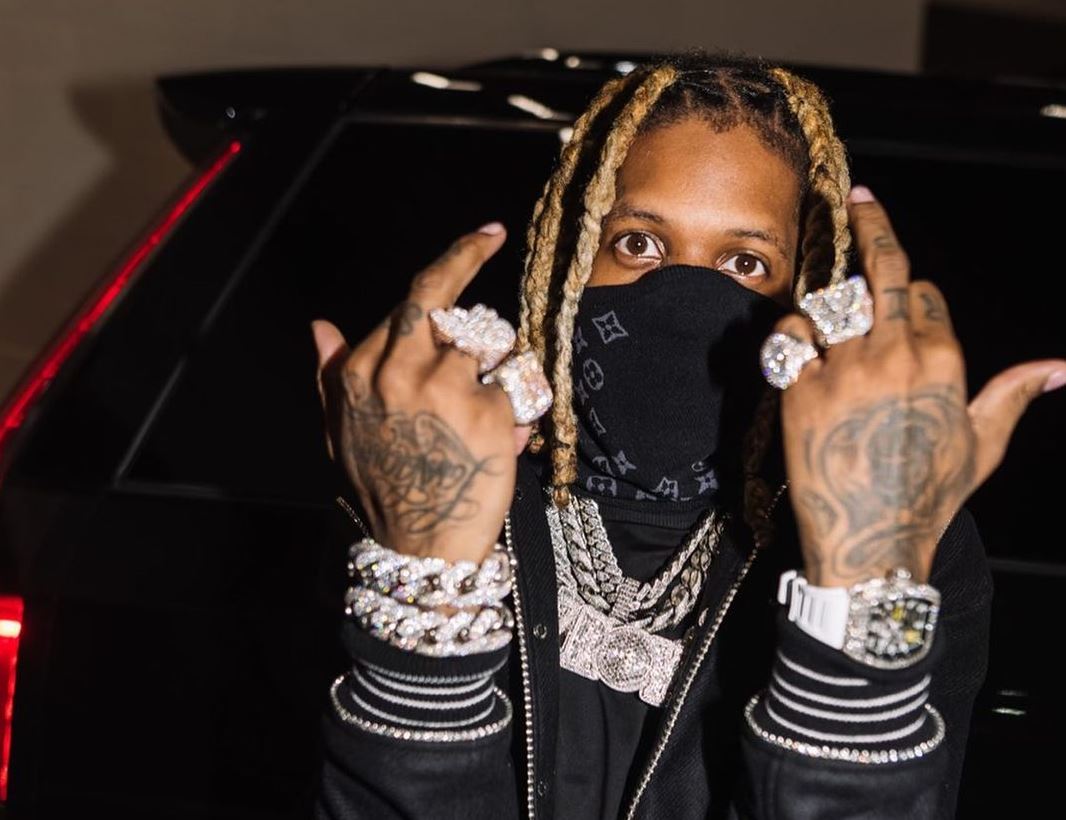 What is Lil Durk Net Worth? Lil Durk speaks about his Net Worth in a new Instagram post.
Lil Durk was able to cash out in 2021 after earning $15 million with his 'Back Outside' tour with Lil Baby. The rapper then flexed even more, flaunting $1 million in cash in front of a private jet. Despite his actions, the rapper has taken the opportunity to address his supposed net worth, claiming that the media misrepresented his circumstances.
Durk then pointed out that his net worth is incorrect because he spent that much money in the jewelry store.
"They got my net worth 3million who ever did that failed math class because I got that in Richards" He wrote on IG.
However, is no more news that Lil Durk proposed to his long-time girlfriend India Royale during a Chicago concert. The rapper got down on one knee during the event and invited India Royale to the center of the stage, where he requested for her hand in marriage.
"I love you to death. You've been holding me down, you know what I'm saying, when I'm going through a lot," he said after asking the crowd for silence. "Do you want to be my wife?" He asked before she gave him a massive hug.