'Free Agent' – Lil Durk and Girlfriend India Royale Breakup Rumours Sparks Twitter Reactions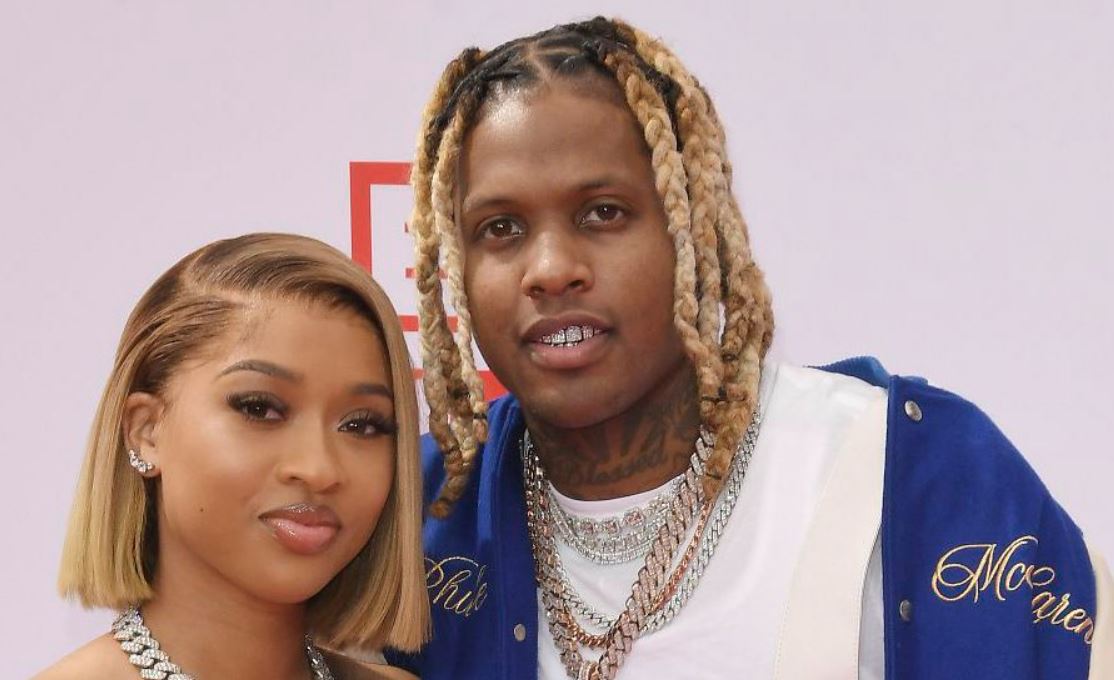 There are rumours that Lil Durk and girlfriend India Royale have broken up. None of the parties has clarified the claims as true at this time.
Lil Durk and his fiancée India Royale allegedly broke up after India allegedly tweeted that she is a "free agent."
India also allegedly unfollowed the Chicago rapper, but Durk still follows her on Instagram.
Well, fans have been reacting on Twitter with memes and videos.
"Someone check on lil durk bro lost india and o block in the same week", One said.
Another said; "Y'all was posting durk and India relationship goals just for them to break up LMAOOOOO".
A fan also said; "If you and durk ain't together no more imma stop dating cause y'all were the only hope I had left in love".
One also said; "Lil durk and India broke up now y'all gon have all these stupid relationship takes and you ain't even brush ya teeth yet".
Another said; "india and durk breakup worse than queen elizabeth death".
One also said; "your parents been together for 20 years and more, but it's when India and Durk break up you don't believe in love no more. Clown ass."
Willow Banks, Durk and India's first child, was born in October of 2018.
It was India's second child, but her first with the creator of The Voice of the Heroes.
India has a 6-year-old daughter, Skylar, from a previous relationship, and Durk has five other children: son Angelo, 10, son Zayden, 8, daughter Bella, 8, son Du'mier, 7, and daughter Skyler,7.