'They Try To Bring You Down" – Kodak Black Replies Jackboy Diss Track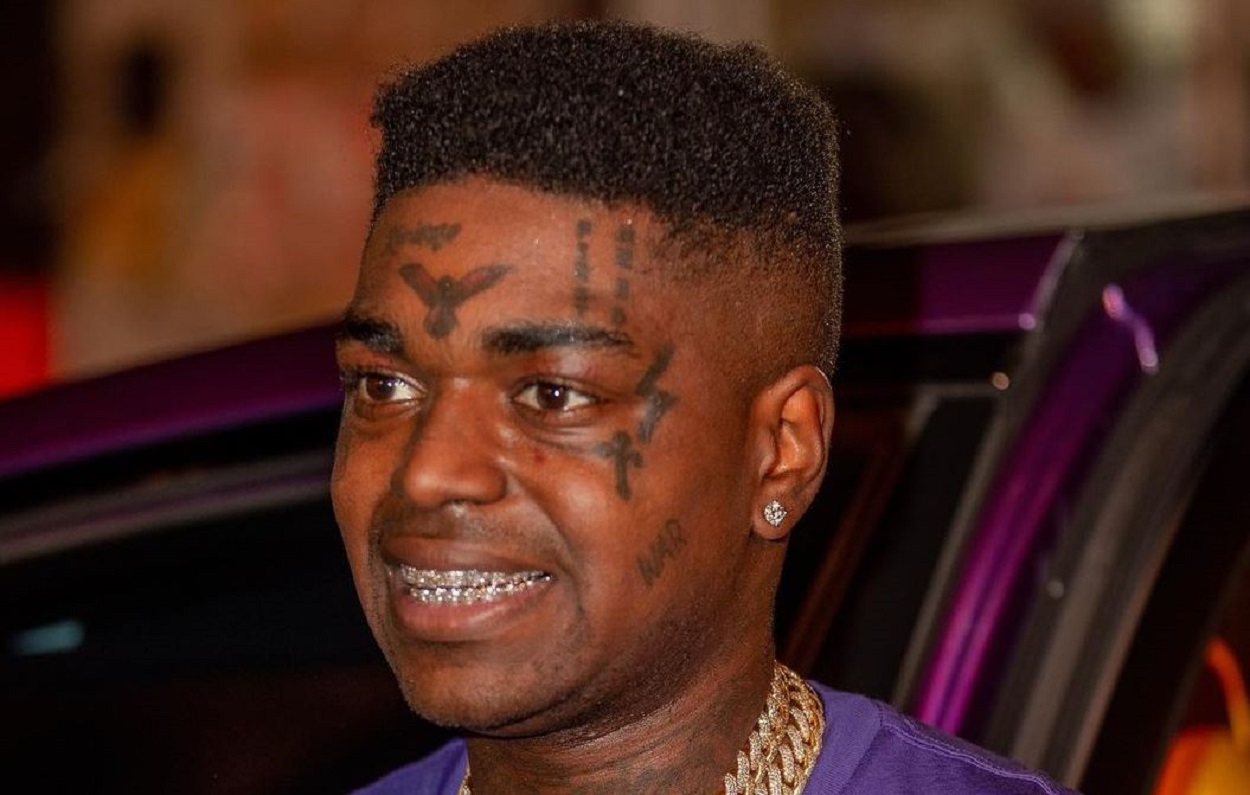 Kodak Black has a word for Jackboy after he released a diss track titled, "Renegade Freestyle". The new song has sparked reactions among fans.
A few hours after Jackboy released the new song, Kodak went on his Instagram stories to react. He talked about how people be hating when they can't be your friend anymore.
"People B Hurt when they can't be your friend no more!" He said,
"They start doing lil p***y a** hating shit and lying on yo name try bring you down with em juz they really need you fr so if you can't be they friend no more all they motion gone and they lose hope"
What do you feel about all this?