Kodak Black Pompano Beach Arrest: Twitter Reacts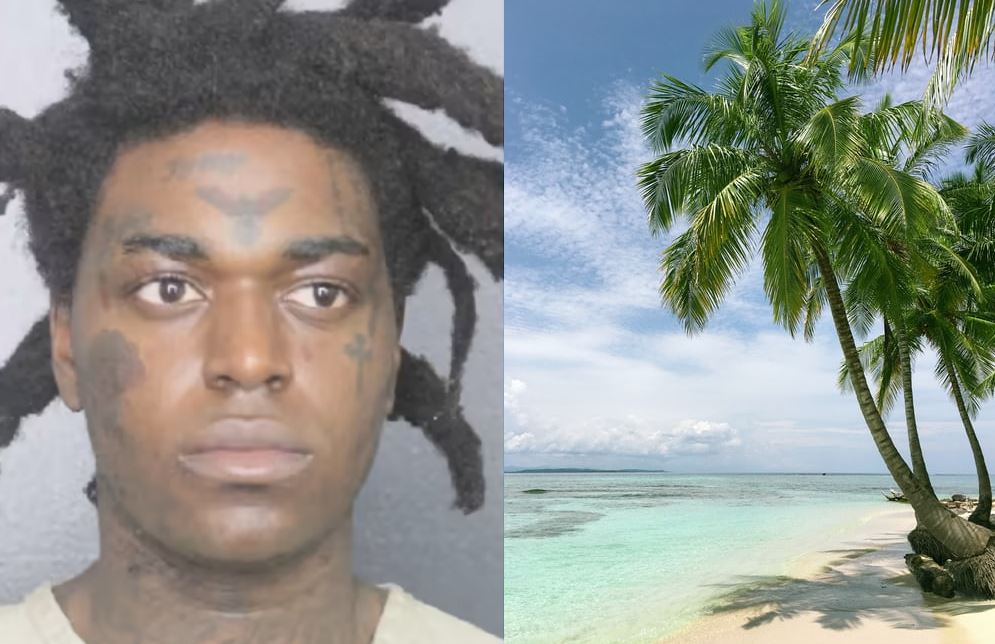 Kodak Black was arrested on Saturday in Pompano Beach, Florida, for allegedly trespassing, law enforcement authorities have revealed.
According to the South Florida Sun-Sentinel, the rapper, who has had multiple recent run-ins with the cops, was apprehended at 1:30 a.m. on Saturday.
While speaking with TMZ later in the day, the 24-year-old musician's lawyer downplayed the gravity of the arrest, which would amount to a misdemeanor.
The charge appears to be only a misdemeanor, and the rapper was set free after paying a $25 bond. 
President Donald Trump shortened Black's three-year federal prison term for fabricating documents used to buy guns at a Miami gun store on his last day in office in 2020. He had completed around half of his sentence.
Twitter Reacts
There have been several reactions on Twitter following the arrest.
"Day 1 of 2022 and Kodak Black was arrested for trespassing… make it make sense!" One wrote.
Another said, "kodak stay out of jail challenge impossible".
A guy said, "Is it actually that hard to stay outta trouble? Idek at this point loll".
Another added: "Kodak don't care about freedom".