How Tall Is Zendaya?
Here's a look on how tall Zendaya is.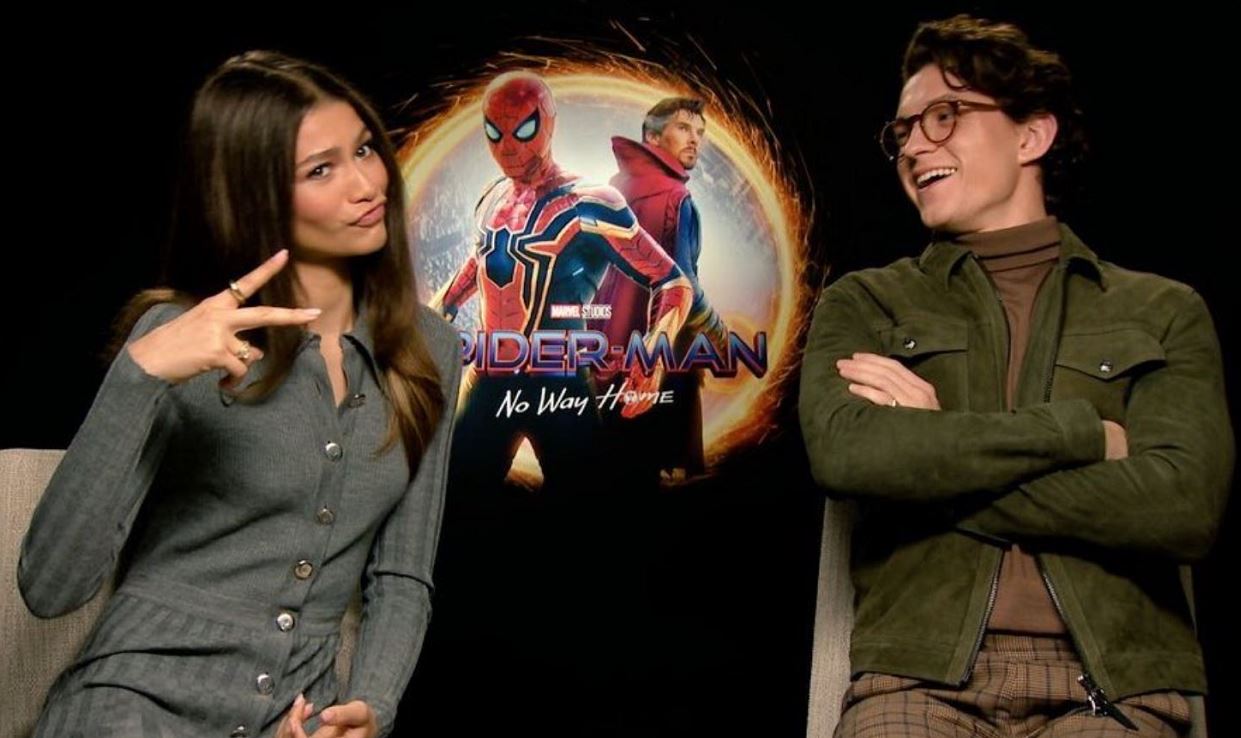 There have been several discussions surrounding Zendaya and Tom Holland's height. Some said she is taller while some are saying vice versa.
How tall is Zendaya? Here's a look.
Well, looking at the two celebrities, Zendaya definitely looks taller. Zendaya is 5 ft 10 inches, while Holland is 5 ft 8 inches.
If you don't know, Zendaya started her career as a model and backup dancer. She hit fame after her role as Rocky Blue on the Disney Channel sitcom 'Shake It Up'.
Apart from being an actress, she also went into music. She dropped singles "Swag It Out" and "Watch Me", and also had a collaboration with Bella Thorne. After signing with Hollywood Records in 2012, Her debut single, "Replay", reached the top 40 on the U.S. Billboard Hot 100 chart. 
One of her biggest acting roles was in the superhero film Spider-Man: Homecoming (2017).
She made her feature film debut as Michelle Jones-Watson, most commonly known as MJ in the superhero film Spider-Man: Homecoming, which was released in July 2017.
In Spider-Man: Homecoming, she is shown as a clever, sassy classmate of Peter Parker, and in the sequel Spider-Man: Far From Home, she becomes his love interest, a unique characteristic for original characters in the MCU franchise and upon Spider-Man feature films prior to it.
In Spider-Man: No Way Home (2021), she returns to assist Peter, Ned, and Doctor Strange in capturing various criminals who have arrived from the multiverse. Strange's casting of a spell that permanently obliterated the world's memory of Parker's civilian character, including the loss of his past relationships with friends, loved ones, and allies, would finally remove her amorous participation in Peter's personal life.
After her beautiful role in the Homecoming movie, Zendaya was praised as a strong female supporting cast member. She won the Saturn Award for Best Supporting Actress for her role in Far From Home.
Zendaya Maree was also in The Greatest Showman movie. She played a trapeze performer who falls in love with Zac Efron's character at a time when interracial relationships were disapproved.
Zendaya at Met Gala 2022
Zendaya will not be attending Met Gala 2022.
"I'm gonna disappoint my fans here, but I will be working. Your girl's gotta work and make some movies." She said during an interview with Extra. "So, "I wish everyone the best. I will be playing tennis."
She said she won't be attending this year's met gala but she will be back eventually.
Zendaya didn't say if her boyfriend Tom Holland, who is currently filming The Crowded Room in New York City, will be attending the 2022 Met Gala.
In an interview with InStyle, Zendaya spoke about red carpet dressing. "I think about red carpets as having their own characters and narratives," she said.
"We build a little story for all the looks. It's like an extension of my acting career in a weird way—you just pop this wig on or whatever it is. Clothes sometimes are very emotional, so I get to embody these different facets—maybe they're of myself, or maybe they're alter egos. But I get to meet these different women through clothes."