Malcolm & Marie (release date): What fans are saying about Zendaya and John David Washington movie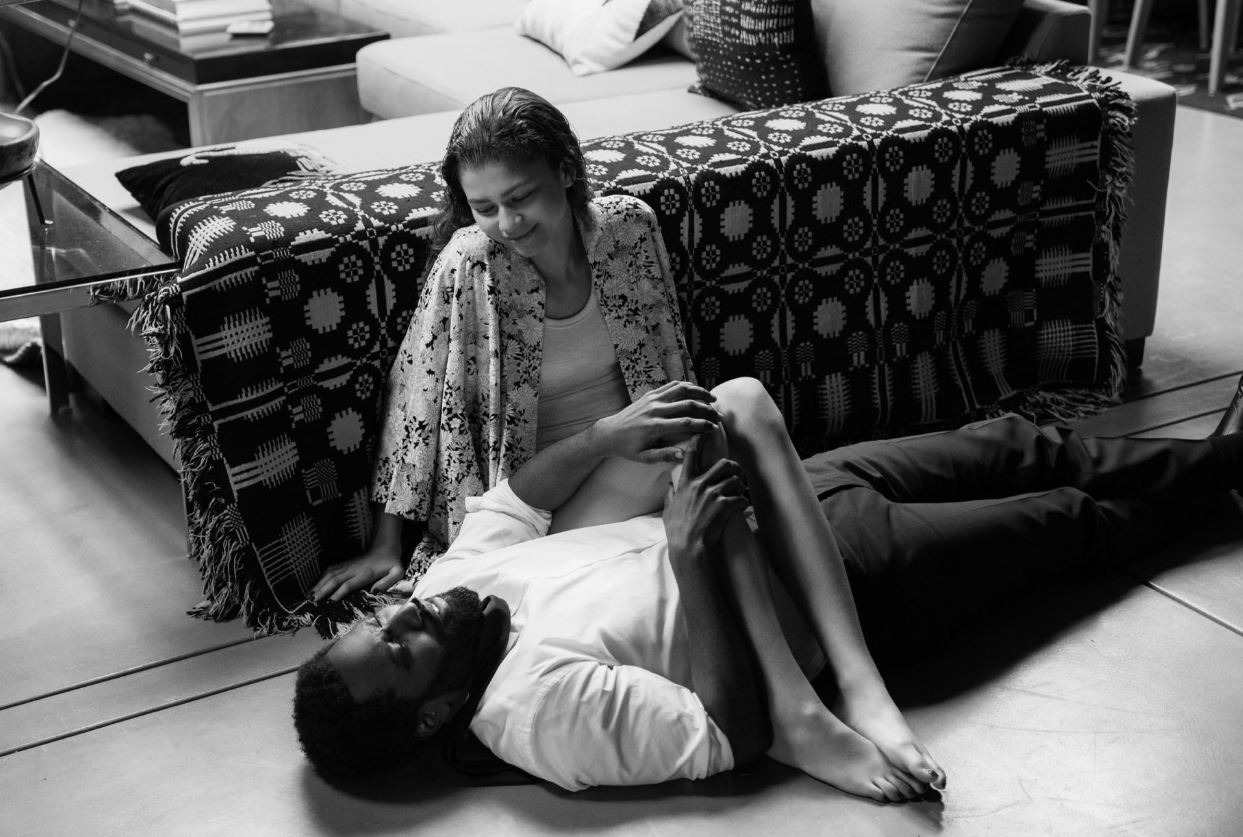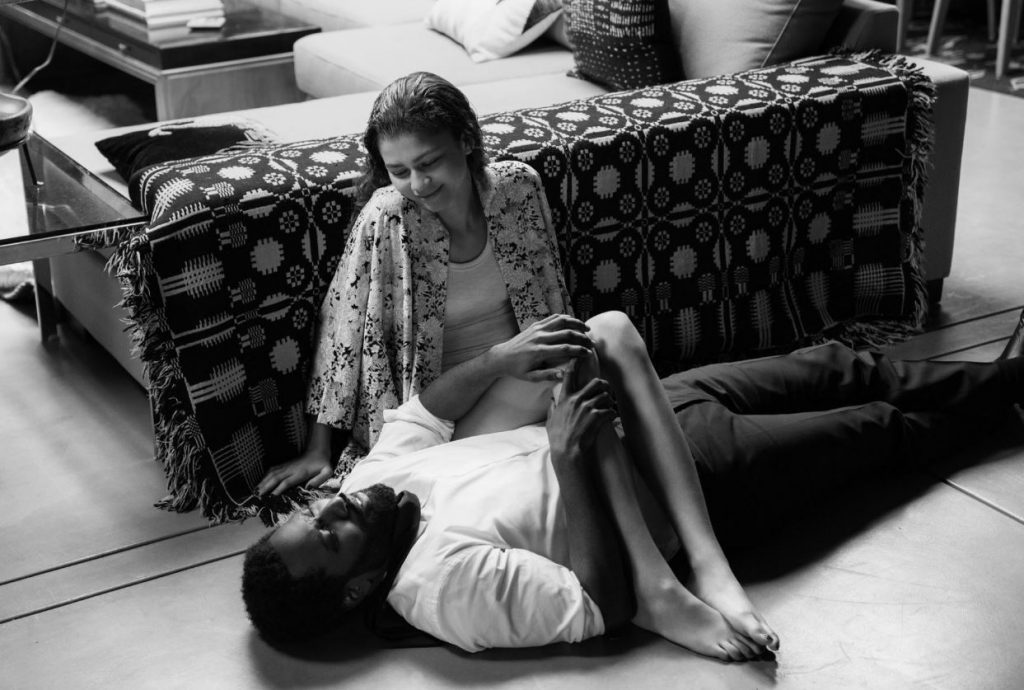 Zendaya and John David are becoming an hot topic after Netflix released the trailer for Sam Levinson's new movie Malcolm & Marie.
"zendaya and john look so incredible and their performances already seem perfect. we really won y'all #MalcolmAndMarie" A fan wrote.
Whats the Malcolm & Marie movie about?
A filmmaker and his girlfriend discuss their past relationships while returning home from a movie premiere.
The movie which featured stars Zendaya, and John David Washington is scheduled to be released on February 5, 2021, by Netflix.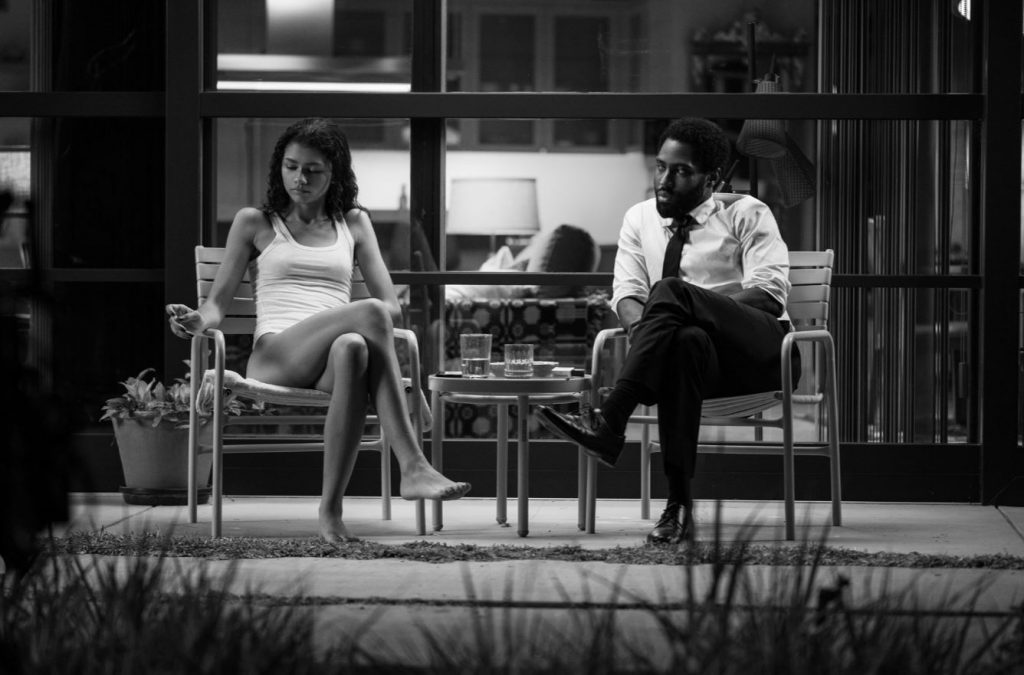 Some fans however Zendaya could win an Oscar nomination with 'Malcolm & Marie'. "Zendaya winning an Emmy AND an Oscar back to back. Do you under how iconic that is" another fan wrote.
See more reactions below:
You Season 3 Trailer & Song
Netflix has released the official trailer of "You" season 3 and fans are loving it. Let gets into detail about the trailer song.
MOvie Premise:
"In the third season, Joe and Love are married and raising their newborn son, Henry, in the Californian suburb of Madre Linda.
As their relationship dynamic takes a new turn, Joe continues to repeat the cycle of obsession with a burgeoning interest in Natalie, the next door neighbor.
This time, Love will flip the script to ensure that her dream of having the perfect family will not be torn away so easily by Joe's compulsive actions."
You Season 3 Trailer Song
The song used in the trailer is titled 'Hit Me Baby One More Time' (Epic Trailer Version) by J2 featuring Blu Holliday.
The song was released in 2017.