Is DMX dead? 'RIP DMX' trends on Twitter, Manager speaks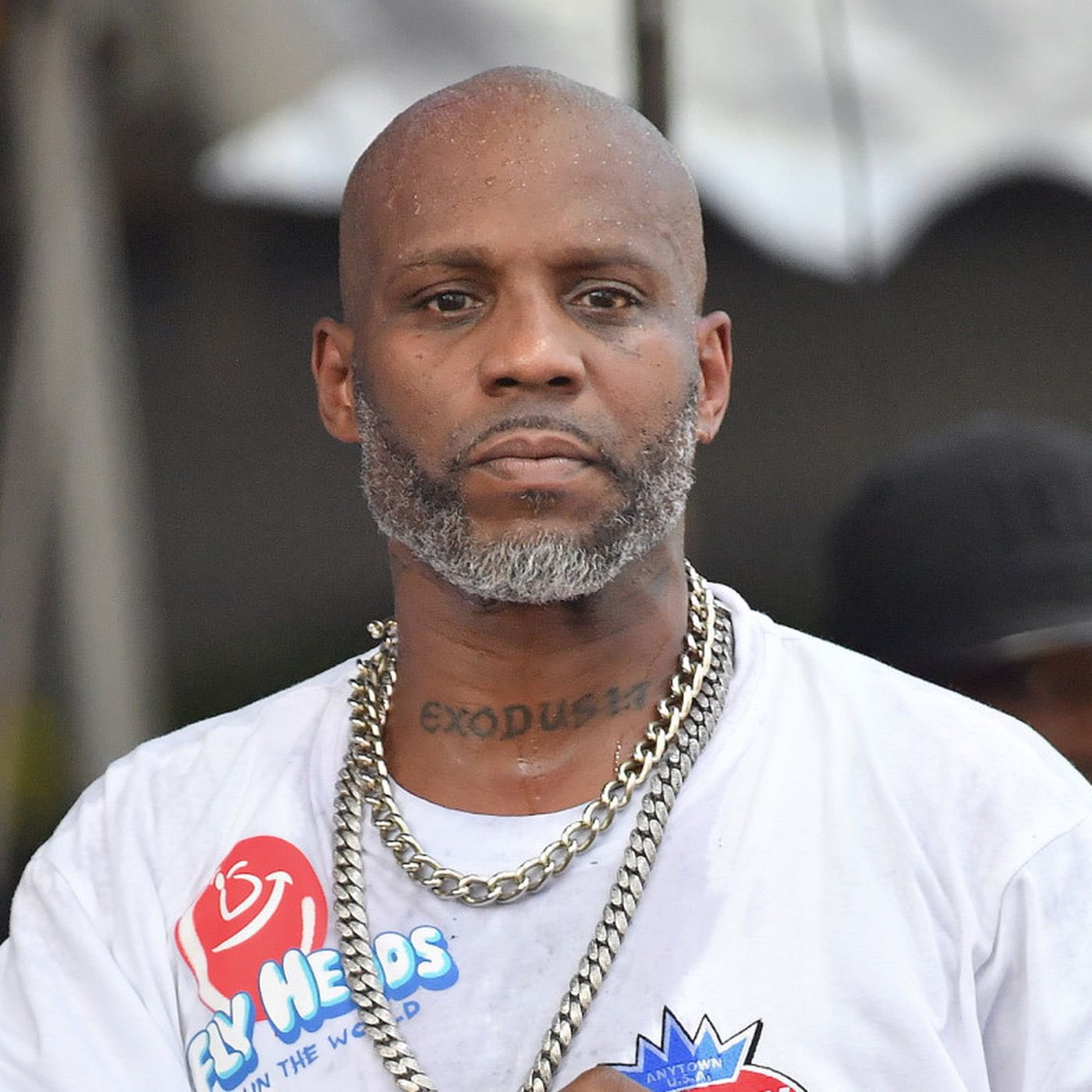 DMX is not dead, he is still alive, Manager says amid death rumours.
There have been a rumour going round social media about the death of american rapper Earl Simmons known as DMX. The rapper's manager Steve Rifkind has however reacted to the claims which went viral on thursday night (April 8),
"Please stop with posting these rumors, DMX is still alive. Yes, he is on life support" He said on Instagram.
"it's not helping anybody by having them see these false rumors. Let the family relax for a night. You will be hearing a statement from the family sometime tomorrow" He added.
How 'RIP DMX' Started
The viral hashtag #RIPDMX started on Twitter after Luenell's message of condolence. "It is over. My friend is gone. Soar W/the. Join the best that ever did it. RIP…… DMX," Luenell wrote.
Luenell, who originally posted an Instagram story that made the public believe DMX had passed away, has now deleted the post. She apologized and corrected herself in a new post.
"When your spirit leaves and your organ fails you, the body becomes just a shell. One becomes wrapped in the Lord's arms. That's what 'I' call gone. I'm sorry to all,"