Is Wendy Williams Talk Show Replaced By Sherri Shepherd Show?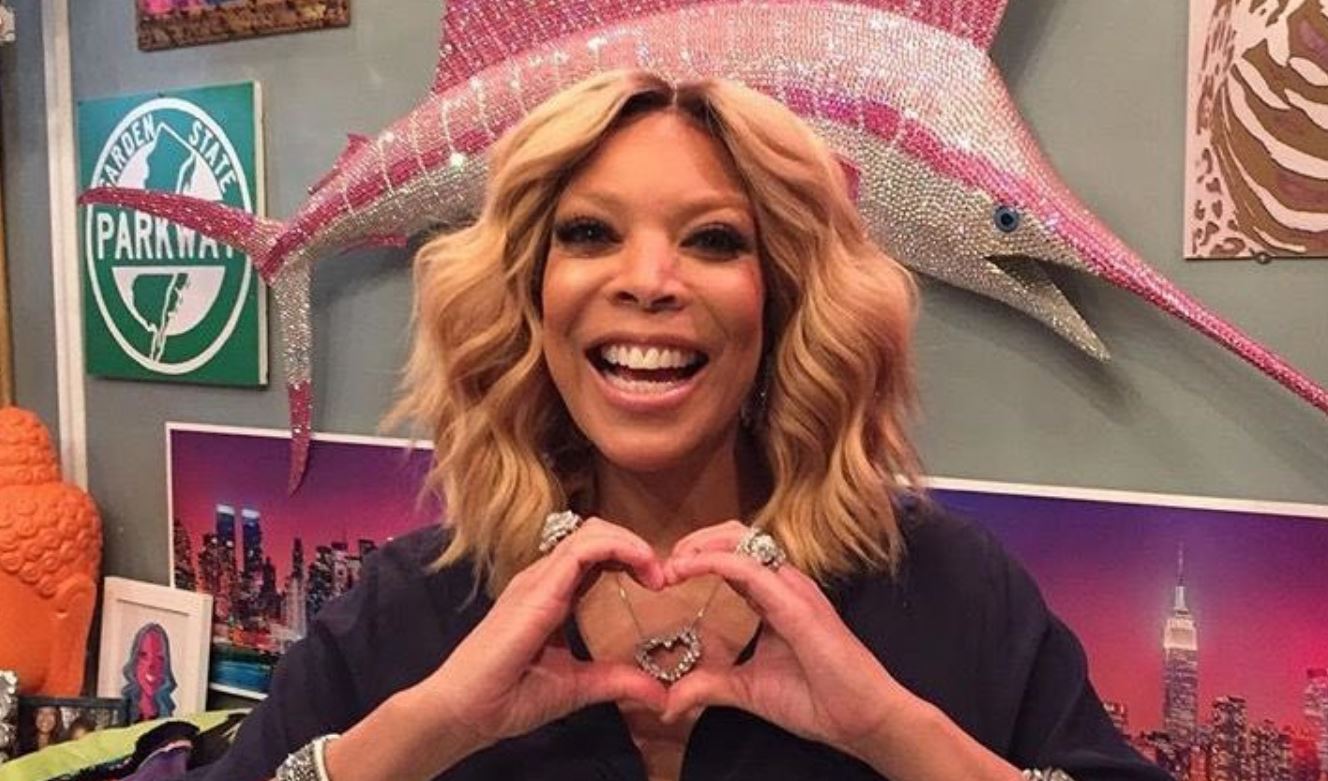 There are several reports saying Wendy William's talk show will be replaced by Sherri Shepherd Show. How true is this?
The Wendy Williams program will stop in June, according to a report by B. Scott, and a new daytime television show will take its place.
In Wendy's absence, Sherri Shepherd has been guest presenting her program, but she is reportedly assuming Wendy's midday position with her own talk show. While Wendy hasn't verified the report due to her ongoing health concerns, the thought of her bidding farewell to her Wendy fans sparked a lot of discussion on social media.
However, someone said, "The ONLY person who should be replacing Wendy Williams is NeNe Leakes." Is this true?