Wendy Williams denies giving rep Howard Bragman authority to release statements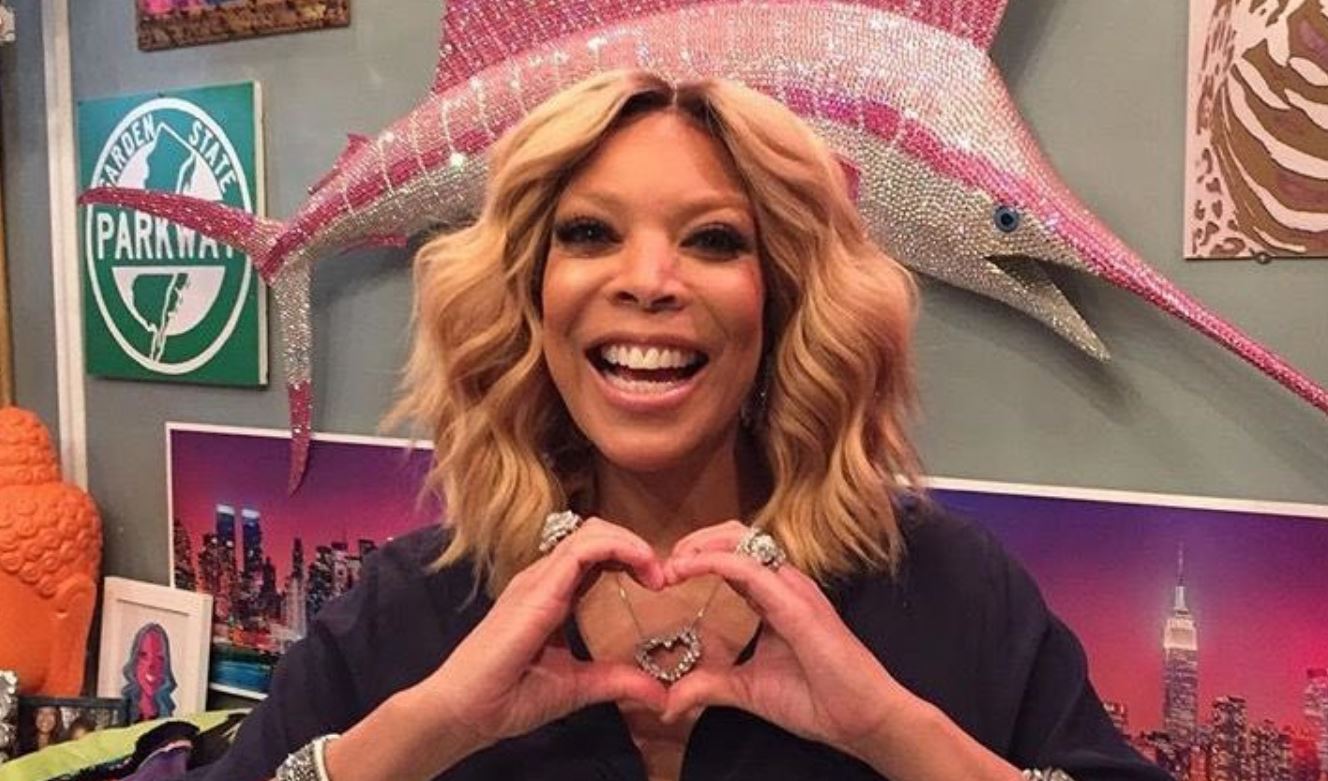 Wendy Williams has denied giving her rep Howard Bragman any authority to release any statements concerning status with Debmar Mercury.
"It's been a challenging time for Wendy as she deals with her health issues. She is incredibly grateful to Debmar-Mercury, to Sherri and everybody else who has supported the show through this time," the 57-year-old's rep told People.
"She, more than anyone, understands the reality of syndicated television — you can't go to the marketplace and sell a show that's the 'Maybe Wendy Show,'" he continued. "She understands why this decision was made from a business point of view, and she has been assured by Debmar-Mercury that should her health get to a point where she can host again and should her desire be that she hosts again that she would be back on TV at that time."
Wendy Williams & Debmar Mercury
However, Wendy went on Instagram to respond to Bragman's comments.
"Mr. Bragman: Although I appreciate your concerns and respect you immensely, I have not authorized you to make any statements on my behalf regarding my current status with Debmar-Mercury," she wrote. "Again, thanks for your continuing concern and support."
Williams has been unable to broadcast The Wendy Williams Show for the 13th season due to health difficulties. She recovered from a breakthrough COVID-19 case, but repercussions from her Graves' illness struggle have continued to plague her.
The season was twice postponed before Leah Remini came in as a guest presenter during the show's opening week in October 2021.
Shepherd, 54, was also cast alongside Michael Rapaport, Whitney Cummings, Jerry Springer, and other celebrities to keep the program going.