Ishowspeed paradox crypto scam: Youtube star called out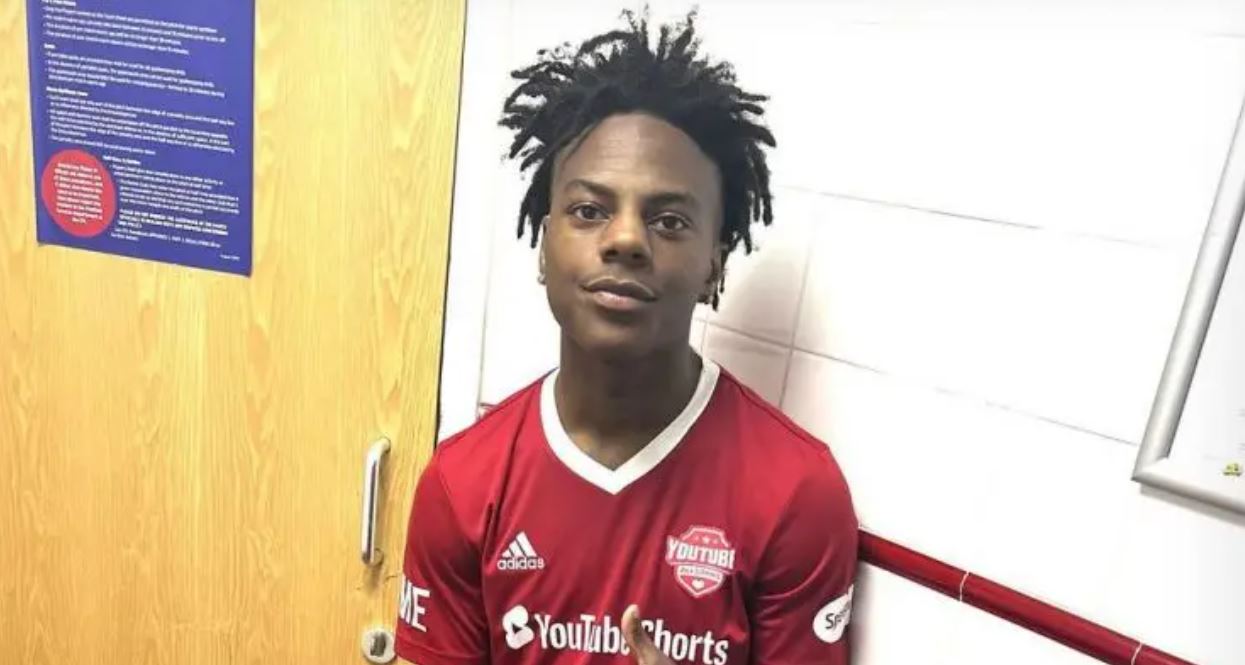 YouTube Gaming star Darren "IShowSpeed" was fried by fans after promoting a cryptocurrency project and giving away Sony PlayStation 5 consoles to his Livestream viewers.
During the broadcast, he also invited a Cristiano Ronaldo impersonator to promote the project, which split the streaming community.
Ishowspeed paradox crypto scam
Darren gathered some guests for a two-hour broadcast, including someone who bore an uncanny resemblance to Cristiano Ronaldo.
The streamer was also dressed in a jersey that bore the logo of a company called Paradox Crypto all over it.
At the 27-minute mark, the former Twitch streamer encouraged his audience to follow an Instagram account associated with the cryptocurrency project, saying:
"Yo, bro! Everybody follow Paradoxmeta.io! Please follow them right now!… Follow them right now so I can see what this is, bro! They're saying I'm going to be very happy, bro! Just follow them, please bro! Like, I genuinely want to see who the hell he is, bro!"
But this did not turn out well.
"There's just something about people like him that makes them prone to wanting to steal from others. All these top content creators now are just thieves trying to scam their audiences out of the most money in unique ways." a fan wrote on Reddit.
Another said; "How hard is it, that when you have all the money, exposure, love, and respect from your community in the world, to not completely sell out on some scumbag shit that will likely end in your fans losing money. It's like content creators cant get enough fu**ing cash, greed is illness."
At the time of writing, Speed had yet to comment further on the subject.
What's Paradox Crypto?
The Paradox Metaverse claims to be "AN OPEN-WORLD, ACTION-ADVENTURE GAME BUILT ON THE UNREAL ENGINE 5 THE MORE YOU PLAY, THE MORE YOU EARN! FREE-TO-PLAY BATTLE ROYALE AND METAVERSE GAME. WITH THE ADDED OPTION OF NFT HOLDERS BEING ABLE TO COMPLETE MISSIONS GET REWARDED."