Jesse Williams Wife & 2022 Girlfriend Details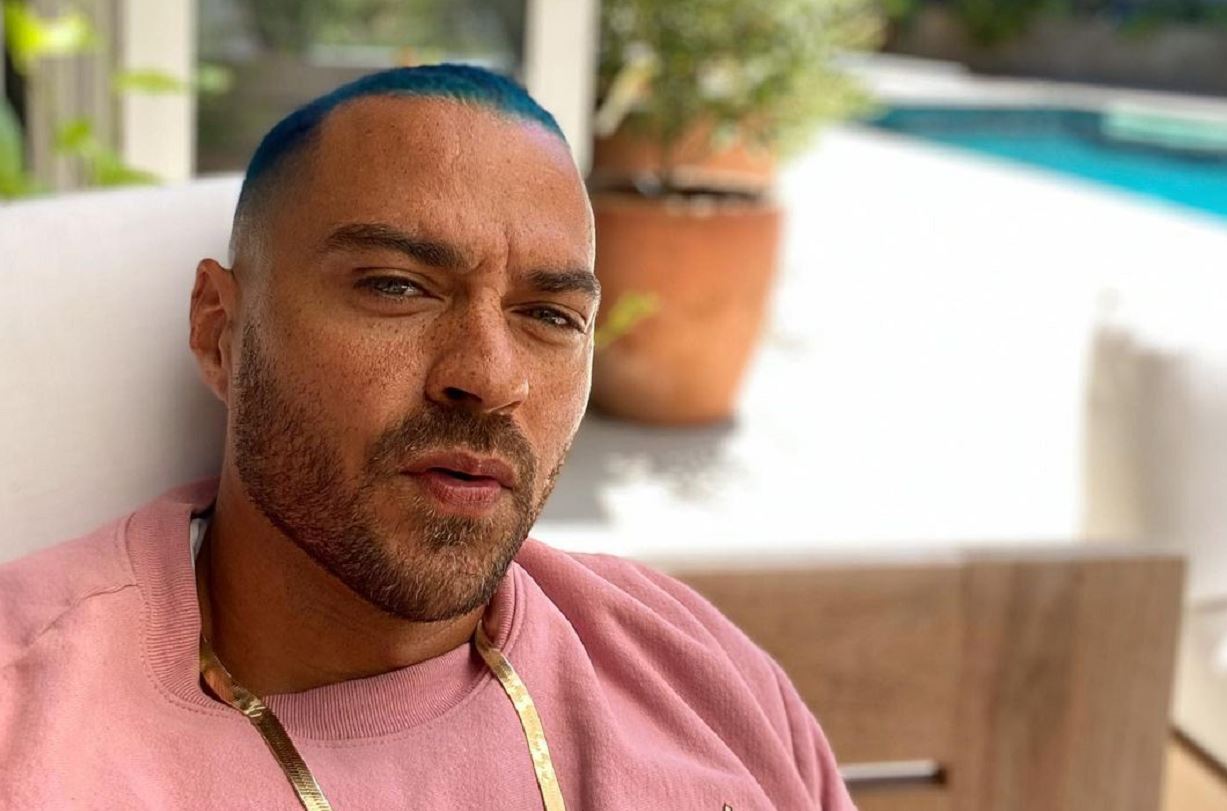 We will be sharing details about Jesse Williams Wife or should we say, ex-wife.
After more than five years together, Williams and Drake-Lee, 40, married in September 2012. In April 2017, the actor filed for divorce. Since then, the couple has gone through a series of legal disputes over child custody and Williams' child support.
The couple has two children together, a daughter Sadie Williams (born in 2014), and a son Maceo Williams (born in 2015).
What Really Happened?
18 months after the couple welcomed their son, Maceo, the Cabin in the Woods star filed for divorce.
It was reported at the time that he and Drake-Lee had reached an amicable agreement to separate ways, however the cause for their breakup was not revealed. Three years later, in October 2020, the divorce was formalized.
The couple began bickering over custody of their two children just a few months after calling it quits, with Williams stating that Drake-Lee was restricting his access to them. In response, Williams' then-wife filed for sole physical and legal custody, saying that she was the primary parental figure due to Williams' irregular work schedule.
"Jesse would 'join in' when he was available and home, but he rarely took care of the children without my or [the nanny] Martiza's help and presence," Alleged court documents obtained by US Magazine in August 2017 read.
"Jesse became distant, secretive and was home less and less, traveling for unexplained reasons while telling the kids, 'Daddy is at work.' … Another factor in their stability is to prevent the children from seeing a revolving door of intimate partners." 
However, Williams later denied the allegations, stating that he has been "working tirelessly to maintain his bond" with Sadie and Maceo.
Also, Williams was ordered to pay more than $50,000 in child support each month in June 2018, on top of the $50,695 in spousal support he had been paying Drake-Lee since January of that year. Months later, the actor appealed the ruling, arguing that he is overpaying.
Williams and Drake-Lee divorced in October 2020, according to PEOPLE at the time, with the exes sharing shared legal and physical care of their two children. Williams was also ordered to pay $40,000 in child support each month to his ex-wife, as well as over $100,000 in spousal support in two installments.
Williams and Drake-Lee most recently finalized their child custody battle in March, stating that they will continue to split legal custody of their two children.
The judge said the two had to seek co-parenting counseling, as "both seek a great deal of fine-tuning in their custody and visitation orders, much of which a court is not as well equipped to handle."
Well, note that There's no word on who filed for divorce first, but the pair have agreed to separate amicably. Neither party has openly addressed the news of their split.
Following his divorce, Williams was linked to actress and model Minka Kelly. The revelation shattered the internet, but the actor addressed the rumors while at the airport.
Jesse Williams Girlfriend 2022
According to Radar Online, Jesse is dating Ciarra Pardo in 2022. The actor and his new sweetheart kept their connection a secret for a long time, and it wasn't until court records from his child custody dispute appeared online that the public learned about their relationship.
Ciarra is a social media powerhouse with over 50k followers. Rihanna is a close friend of hers, and she frequently posts images of her on her platform.