Bald Bron – LeBron James Shows Off New Look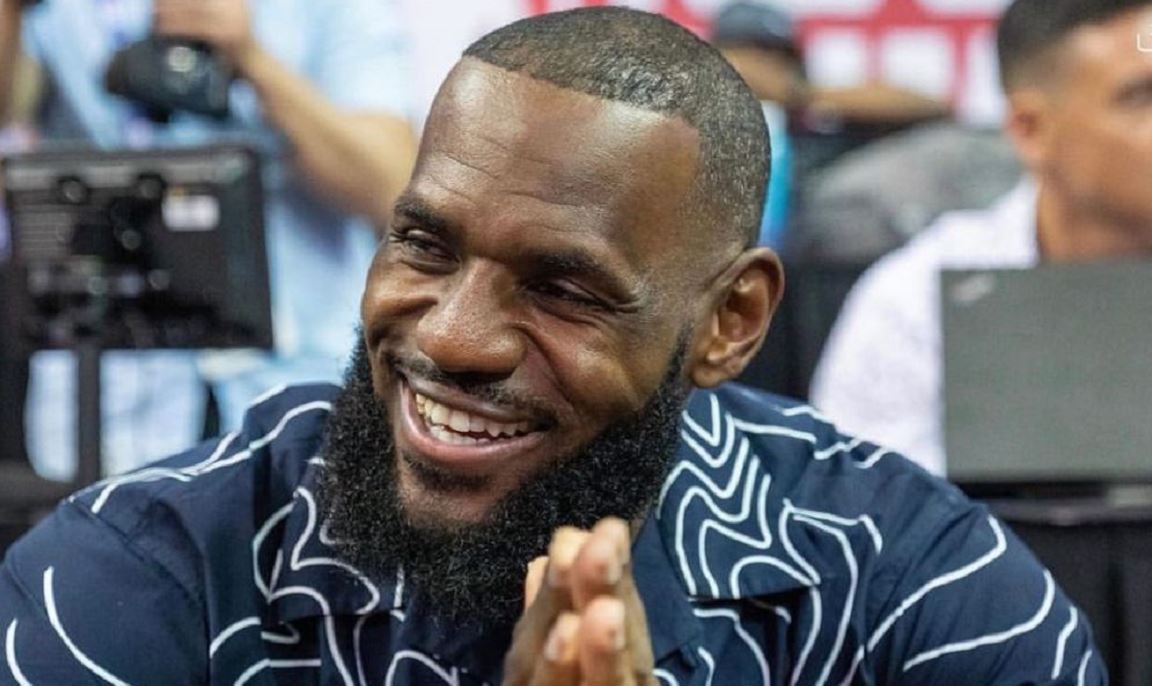 LeBron James also known as King James has just shown off his new look on Instagram and it has sparked reactions on social media.
King James added a laughing emoji as he shared his handsome face.
"I kept saying it… Bald Bron is his final form… This will be one of the greatest versions of Bron of all time. No one in the league will be able to stop him this year. May god have mercy on our souls", One reacted.
Another said; "Bron finally went with the bald head."
One said; "Goku has ultra instinct, Vegeta has ultra ego, LeBron has reached his final form: Bald Bron".
Another said; "Bald Bron looks like he's gonna open a homeless shelter and preach Jesus to the disenfranchised of Los Angeles".
One also said; "Bald Bron" is the final boss in a '90s fighting video game on Playstation 1."
WHAT DO YOU FEEL ABOUT THE NEW LOOK?