Lele Pons & Boyfriend Guaynaa Celebrate 1 year anniversary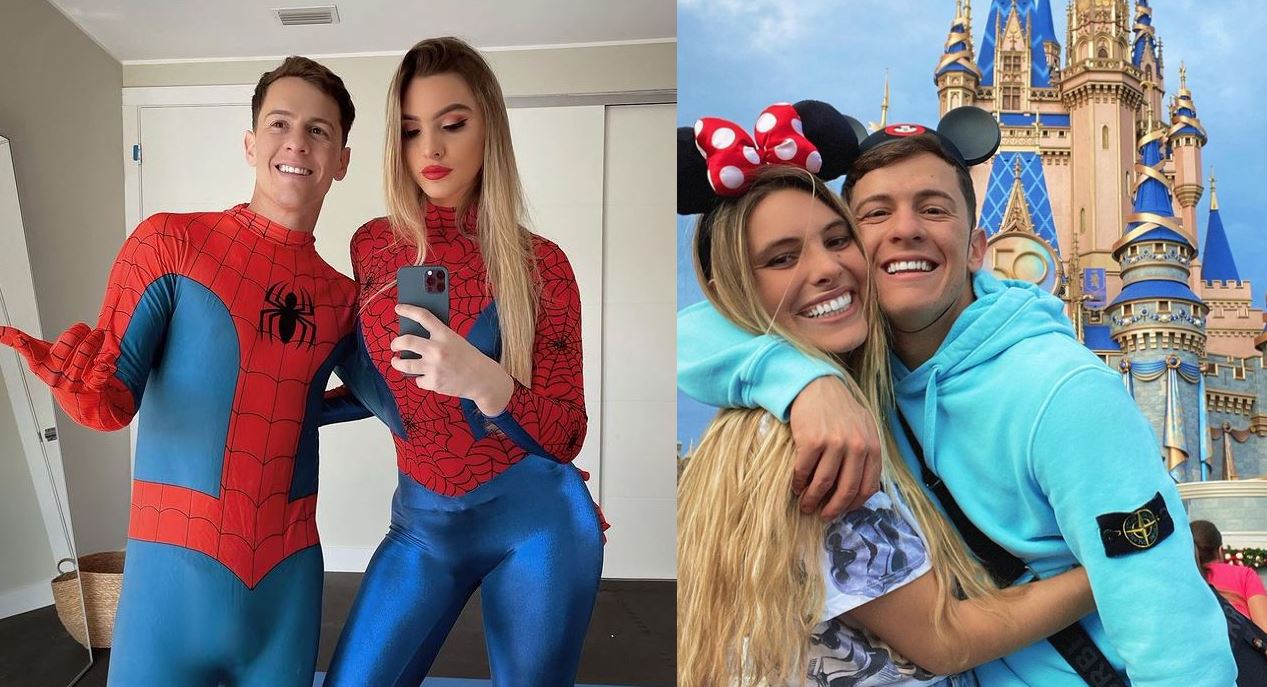 Lele Pons and her boyfriend Guaynaa are celebrating their one-year relationship. The lovers share nice photos on Instagram.
"1 YEAR ANNIVERSARY ❤️🎉 te amo!!!", Le Pons wrote.
In December 2020, Lele Pons and Guaynaa were officially dating. On Instagram, the 24-year-old Venezuelan actress and the Puerto Rican rapper announced their new relationship status.
"MINE ❤️ (it's official)," Pons captioned the post.
Rumors of a romance between the two began to circulate in September 2020, shortly after the publication of their steamy collaboration "Se Te Nota." As they continued to post images together on their Instagram accounts, fans began to wonder if there was more between them.
Pons rose to fame on Vine before the service was shut down in 2016. She has subsequently expanded out, creating comedy sketches for YouTube, where she has over 17 million subscribers as of November 2020. Pons has acted in films, television shows, and music videos, as well as released her own songs and co-authored a novel in 2016.