'Penkelemess' Meaning in Burna Boy Ft. Wizkid – Ballon D'or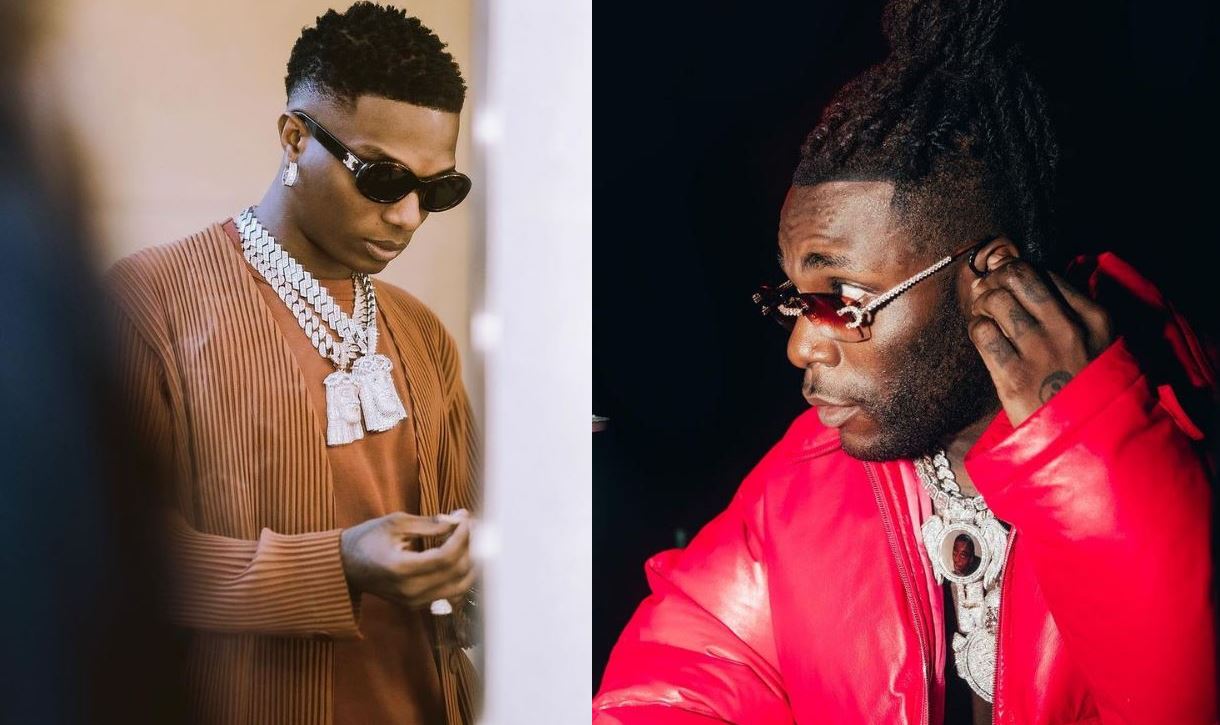 There is a new song by Burna Boy and Wizkid titled Ballon D'or. What is the meaning of 'Penkelemess' in the new music?
The song was released on Dec 14, 2021.
Penkelemess Meaning
Penkelemesi means "Peculiar Mess".
The phrase started from Adegoke Adelabu. He was both an unrepentant activist and a brilliant orator, and when he famously declared that the government of Western Nigeria was in "a peculiar mess" over the management of its affairs, the audience, which was not all fluent in English, went wild with their own interpretation of what they had heard. "Penkelemess" was their translation.
That is how "peculiar mess" was replaced by "penkelemess" which has since become a shorthand, abbreviation, or acronym for any government that is deemed excessively incompetent or outrageously corrupt, not only Adelabu's name.
In March 1958, Chief Adegoke died tragically in an automobile accident on the old Lagos-Ibadan Expressway. He was just 43 years old when he died.
Listen to Burna Boy Ft. Wizkid – Ballon D'or Below:
Burna Boy Ft. Wizkid – Ballon D'or Qoutable Lyrics
Check out the lyrics of Burna Boy Ft. Wizkid – Ballon D'or below:
Penkelemess
Con dey move like a disco
Won ni ki ma lo latan
I be pose, I be actor
So therefore give me?Ballon?D'or
Oya,?come take a?picture
Rora yo, ayo?n kpa iyan
Oya, follow my instructions

[Post-Chorus]
Won nle mi bo, won nle mi bo
Won nle mi bo
Won nle mi bo, won nle mi bo
Won nle mi bo

Penkelemess
Come dey smoke cannabis
Doctor say mak? I pop one of this
Make me fly lik? say I'm Aladdin
Come bring some kind melodies
Omo Messi self no do pass at this
So many things inside of my jeans
I swear down e be things, e be things

[Chorus]
Penkelemess
Con dey move like a disco
Won ni ki ma lo latan
I be pose, I be actor
So therefore give me Ballon D'or
Oya, come take a picture
Rora yo ayo n kpa iyan
Oya, follow my instructions

Oh, Lord of mercy
I dey with one wey dey call me Messi
I dey for Shitta, she go fly, come check me
I neva see person wey fit money impress me

All of the things she dey do, she dey test me
I dey with kele wey for back, I dey pressing
The one I carry come don dey suspect me
She call me small body, big engine, oh-ah

On my number, she calling on
Anytime wey she wan' give me loving, ah
And like flat tire, me go pump it up
And every other day na she dey turn me on

Say me I still dey make her come the more
As soon as we reach house, we dey kponkriyon
Walahi I forget say her guy dey for there
See omo, omo mo ti Penkelemes o

[Chorus]
Penkelemess
Con dey move like a disco
Won ni ki ma lo latan
I be pose, I be actor
So therefore give me Ballon D'or
Oya, come take a picture
Rora yo, ayo n kpa iyan
Oya, follow my instructions

[Post-Chorus]
Won nle mi bo, won nle mi bo
Won nle mi bo
Won nle mi bo, won nle mi bo
Won nle mi bo
Won nle mi bo, won nle mi bo
Won nle mi bo
Won nle mi bo, won nle mi bo
Won nle mi bo