Quavo's Ex-girlfriend Saweetie wants something else in fresh relationship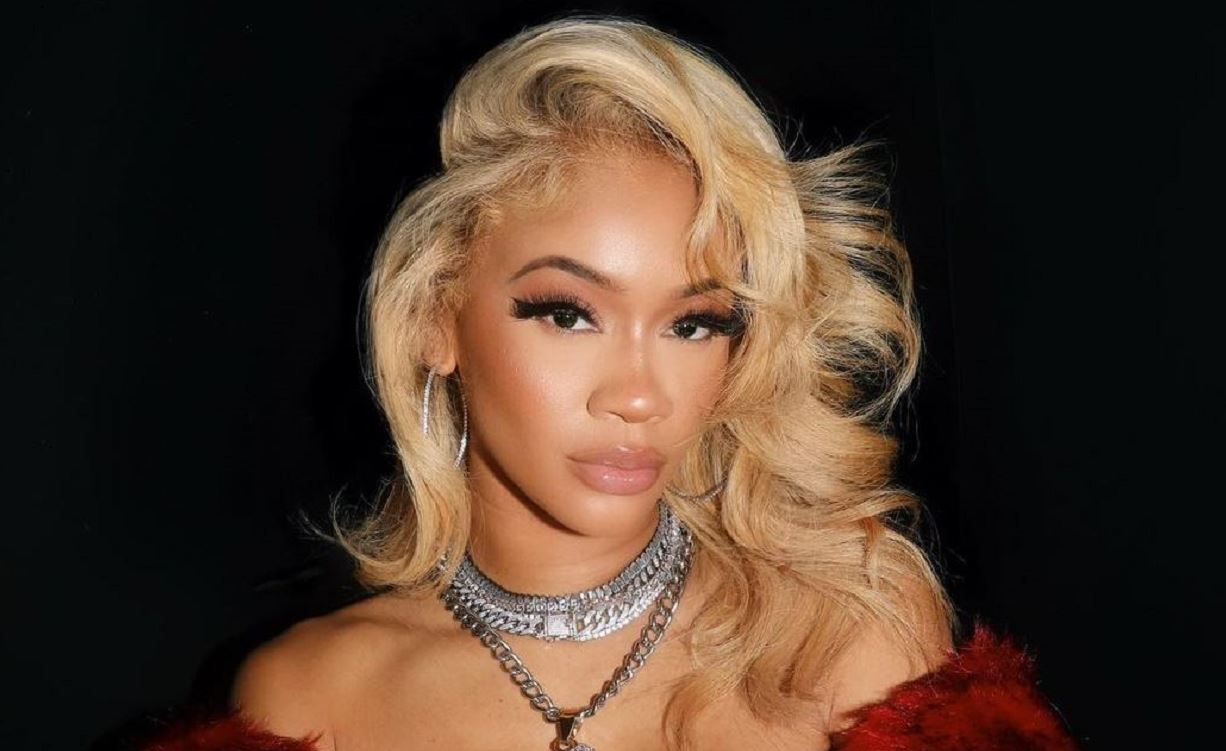 Saweetie says she wants something different in her new relationship after she broke up with rapper Quavo.
Saweetie told The Cruz Show that after being in a high-profile relationship with Quavo, she understood she wants to seek a relationship where the partner can mentally stimulate her.
"I know what i want now," She said. "I want someone to mentally stimulate me".
Saweetie and Quavo Relationship
In September 2018, Saweetie began dating American rapper Quavo of Migos. During New York Fashion Week, they were first spotted together.
During their relationship, the Migos rapper purchased a $75,000 pendant for Saweetie just before Christmas at Atlanta-based jewelry store Icebox.
Saweetie announced on social media on March 19, 2021 that she and Quavo are no longer together. "Presents don't band aid scars, and the love isn't real when the intimacy is given to other women," she said on social media, implying that Quavo had been unfaithful.