Video: The moment Bobby Shmurda was released from prison after 6 years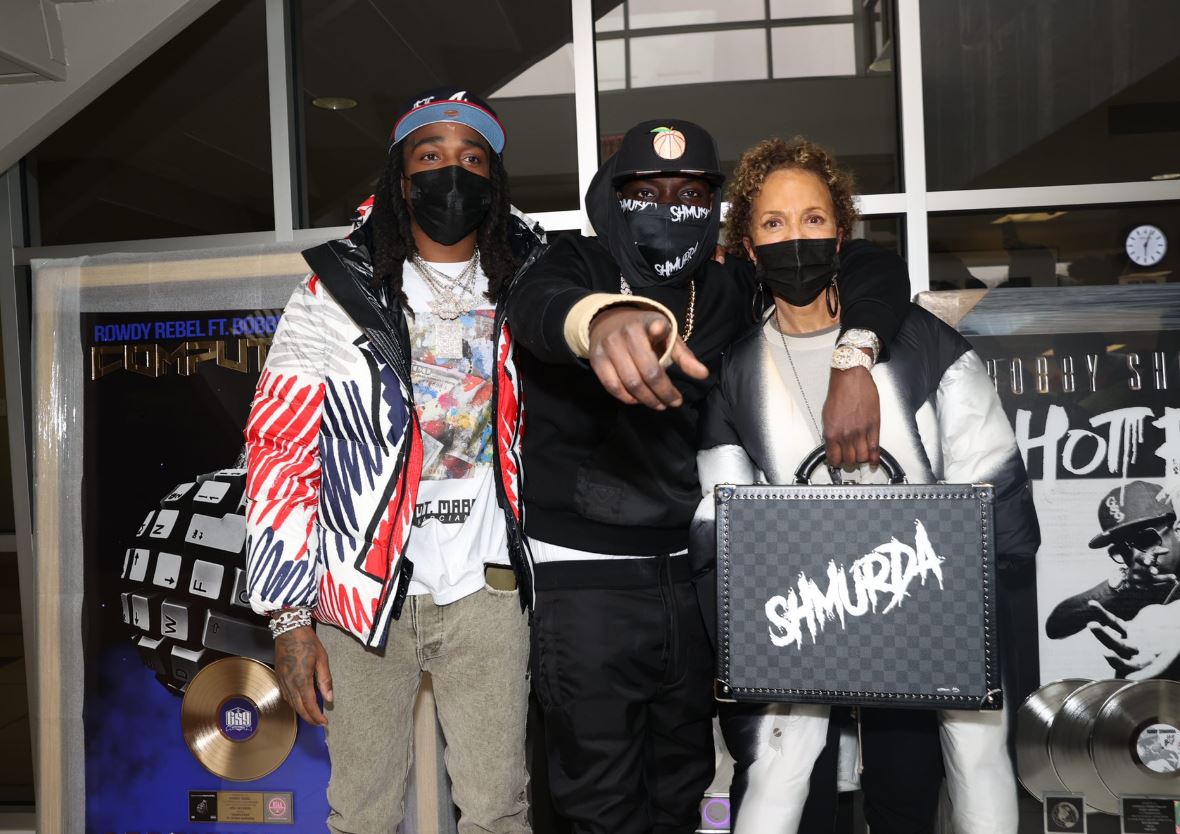 Bobby Shmurda has been released from prison.
Bobby Shmurda was presented with plaques by Quavo and Epic Records CEO Sylvia Rhone upon his release from prison.
Quavo was seen with Bobby after he earlier announced in an interview with Billboard of his plan to personally escort "Hot N*gga" singer. from the correctional facility in New York.
"I'm personally gonna go pick up Bobby Shmurda," He said. "I'm bout to go get him. I'm gonna let him show you how I'm gonna pick him up, yessir."
Quavo on the Jet with Bobby Shmurda after he was released
The 26-year-old pled guilty in connection with his role in East Flatbush's GS9 gang. He was arrested outside a recording studio in Midtown in 2014 and two guns and crack cocaine were discovered by police in the vehicle he was in.
Bobby Shmurda was videoed talking to his mom after he got out of prison.
Watch video of his release above.