Shay Johnson is Pregnant with First Child, A Girl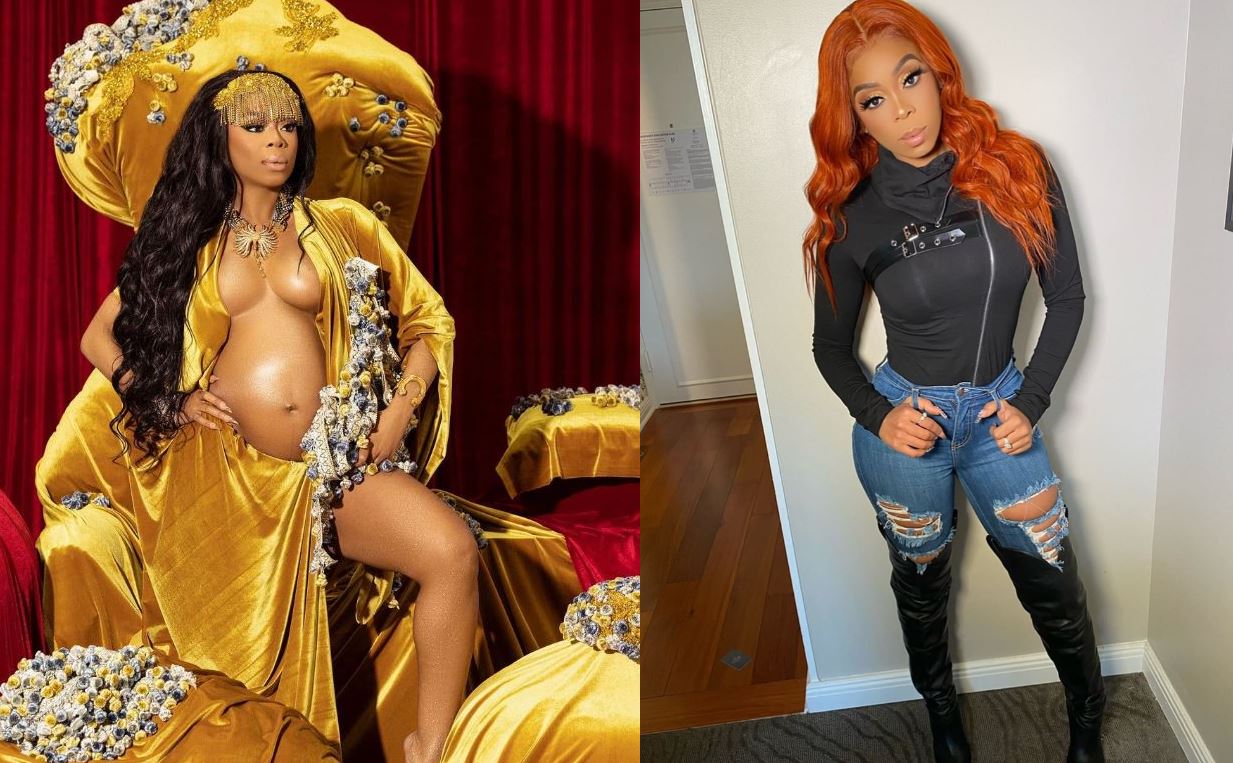 Former 'Love & Hip Hop: Atlanta' star Shay Johnson has announced that she is pregnant with her first child and it's a girl.
"I have kept this secret for months but I am now proud to announce I am pregnant with my first child. I've wanted a baby for so long and it is finally happening." She said on Instagram.
"Thank you to all of my friends and family who kept my secret and made sure this moment was everything I wanted it to be. I'm excited to be a new mom and start my new journey with my new blessing."
Love & Hip Hop
Shay makes his initial appearance as Lil Scrappy's "friend-with-benefits" in the first two seasons of Love & Hip Hop: Atlanta. Scrappy is the man she secretly loves, but he refuses to acknowledge their connection as anything more than casual s**.
Despite Momma Dee's efforts, he departs Shay in order to pursue a meaningful relationship with his baby mom Erica. Shay recorded sequences for season three, however she was pulled from the cast and her scenes were edited following a violent confrontation during production in which she shattered a bottle over a woman's face in a nightclub brawl.
Shay joins the cast of Love & Hip Hop: Miami in 2018. Shay moves to Miami in the first season for Pleasure P, with whom she has been in a long-distance romance for two years. She immediately fights with his Pretty Ricky group mate Baby Blue, before launching violent feuds with Pleasure's ex Gabby (dubbed "Mint Chocolate" after the ice cream she tossed at her) and "Instagram science experiment(s)" Chinese Kitty and Chinese Nicky.
Throughout the season, her friendship with P deteriorates. In season two, she battles a significant physical problem while also dealing with a horrible quarrel with Jojo.
Also, She is most known for her roles on the VH1 reality series Flavor of Love and Charm School as "Buckeey."
Congrats to Pregnant Shay Johnson.