Who is Shay Johnson Baby Father?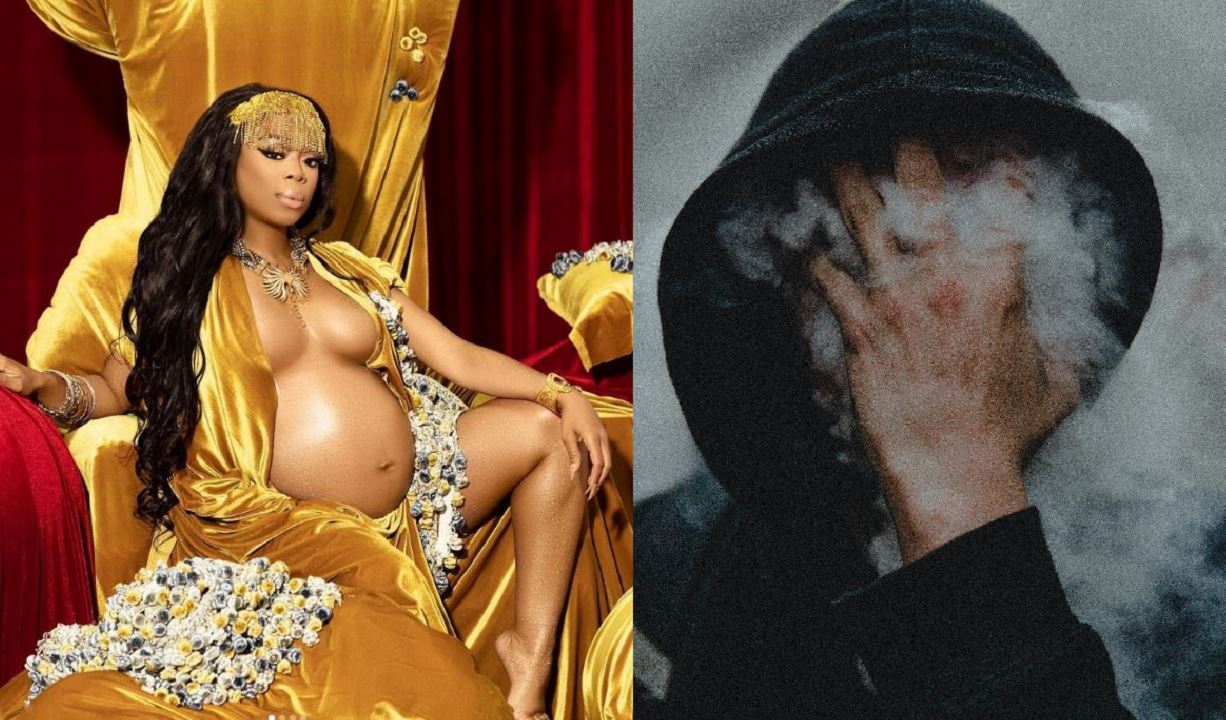 Who is shay johnson pregnant by? Lots of people on social media are eager to know Shay Johnson Baby, father/daddy.
On Saturday, the Former 'Love & Hip Hop: Atlanta' star Shay Johnson announced that she is pregnant with her first child, a girl.
"I have kept this secret for months but I am now proud to announce I am pregnant with my first child." She wrote on Instagram. However, who is Shay Johnson Baby daddy?
Who is Shay Johnson Baby Father?
Shay Baby Father is unknown at this time, however, speculations said it could be scrappy or a sperm donor.
We could recall, Shay mentioned having fibroids and that can really get in the way of having children.
Shay Johnson Fibroid
Johnson's fibroid struggle began when she was told she had uterine fibroids on her ovaries. Blood clots "larger than the palm of her hand" and fainting spells owing to anemia were among her symptoms.
Johnson's situation was so serious that she needed a blood transfusion to remove a grapefruit-sized tumor. Despite having a myomectomy, Johnson continues to have fibroid symptoms.
"Experiencing fibroids was the most painful, depressing experience ever," said Johnson. "I went through it for a reason. It's time we have more conversations around fibroid disease."