Sophie Brussaux, Drake's Baby Mama Instagram and Everything You Need To Know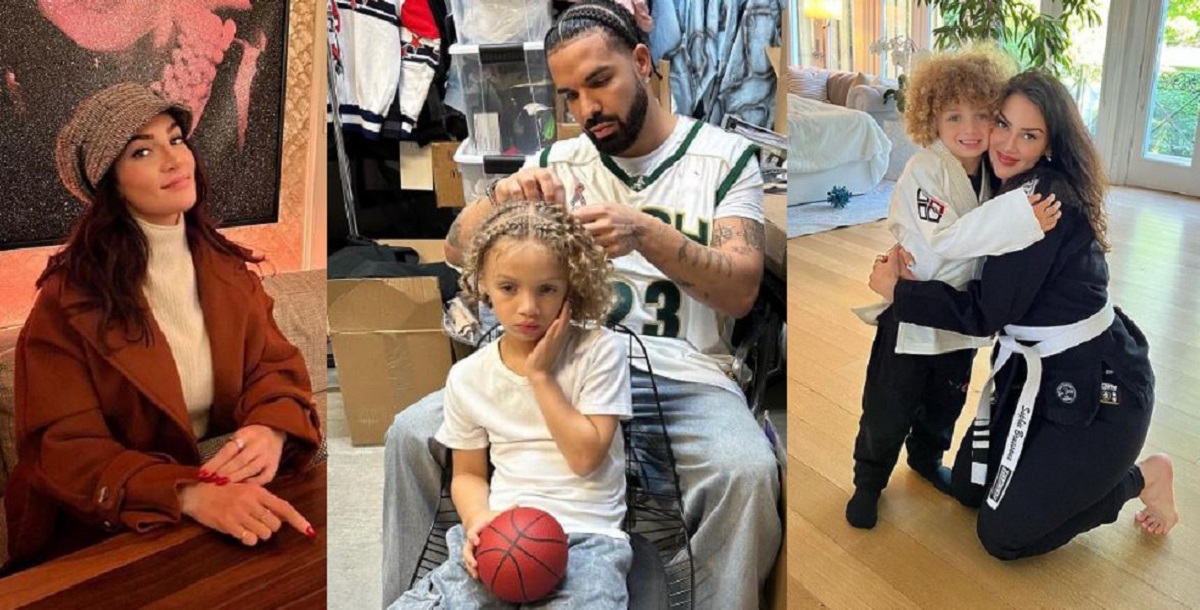 There have been several enquiries about Sophie Brussaux and Drake's Baby Mama Instagram. We will be sharing details of everything you need to know.
Let's take a short ride together.
Meet Drake Son, Adonis
Adonis is the name of Drake and Sophie's son. He was born on October 11, 2017, so he is six years old.
The couple kept Adonis a secret for nearly a year, with Drake finally revealing the reason in June of the following year.
In the lyrics to his song "Emotionless," Drake sang: "I wasn't hiding my kid from the world/ I was hiding the world from my kid/ From empty souls who just wake up and looked to debate/ Until you starin' at your seed, you can never relate."
Who is Drake's baby mama Sophie Brussaux?
Born and raised in France, 34-year-old Sophie is a former film star who now works as an artist.
She was first photographed with Canadian rapper Drake in January 2017 while they were out to dinner with some friends in Amsterdam.
In October, nine months after she was pictured with Drake, Sophie gave birth to their son.
The star, however, took a DNA test to confirm his paternity because he wasn't initially convinced the child was his.
"So, I was in a really weird pending situation where I didn't want to go tell the world that that was my son and it wasn't." The Toosie slide rapper said during an interview with Rap Radar.
"He's a stunning child you know, with the brightest blue eyes, and at the time I was like 'I don't know'.
He concluded, "It actually wasn't until a week before the album came out that I got confirmation that that was definitely my son."
Drake and Son, Adonis
The first few pictures of them together were shared by him in March 2020, and the adorable pictures completely broke the internet.
The Billboard Music Awards 2021 marked the father and son's first public outing together. Drake accepted the prestigious Artist of the Decade award while walking on stage holding hands with his son.
During his speech, while hugging his son, he sweetly dedicated his award to him.
Sophie Brussaux, Drake's Baby Mama Instagram
Drake's Baby Mama Instagram is @sophieknowsbetter. She has 664k followers at the time of writing.
"Mom to the greatest little human in the known universe and beyond" " her Instagram bio reads.
In her recent post, she celebrated Adonis's 6th birthday with a lovely note and beautiful childhood pictures.
"Happy birthday to my favorite human that I co-created 6 years ago already.. god bless you my son", She wrote.