What is Ice Spice Record Label and Why Did Drake Unfollow Her?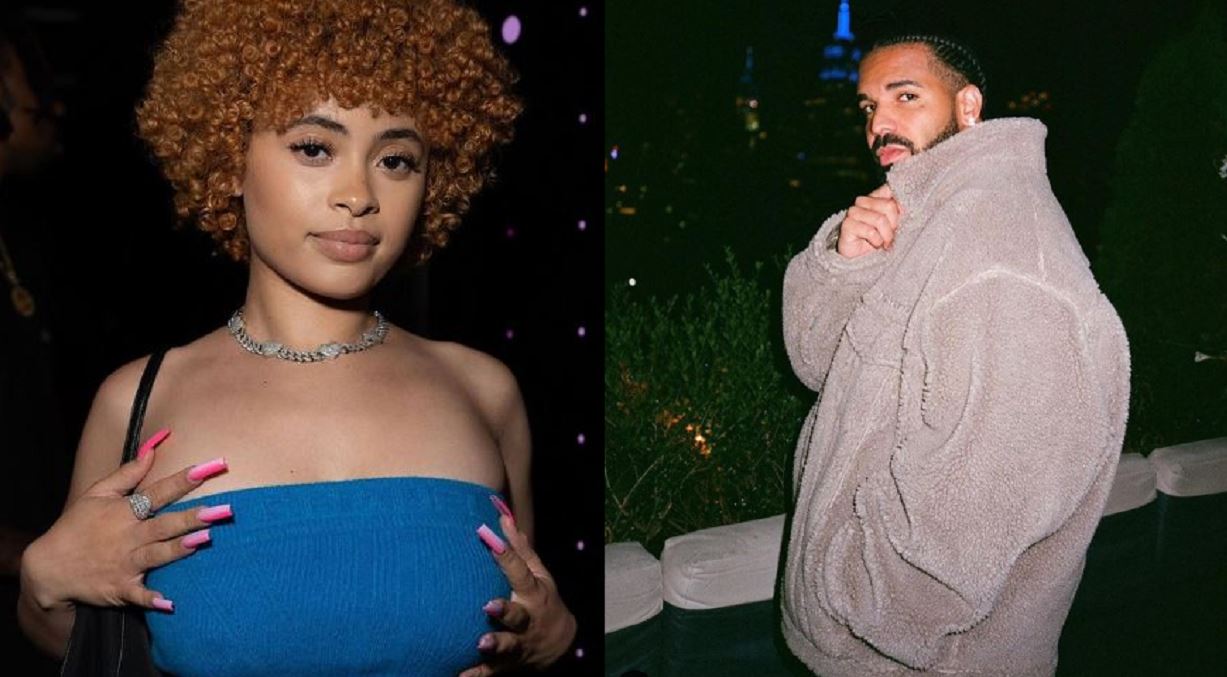 Ice Spice is becoming one of the hottest new artist coming out of the Bronx.
Ice Spice Record Label is unknown at this time. But you might have been familiar with her since she recently cosigned with the Champagnepapi, Drake. 
Well, recently the 35-year-old rapper, Drake unfollowed the rising Bronx rap star Ice Spice on Instagram. According to a post from Daily Loud.
The reason behind this is unknown but there have been reactions among fans.
"Imagine how miserable you have to be to be stalking this man close enough to know who he follows/unfollows" One said.
Another said; "Who is getting paid to do this type of research, and why are people so invested in this type of mess like why".
One also said; "If this kind of post interests anyone in the slightest, you truly need to get a life. To keep track of something like this, someone else's life, it's just sad."
Ice Spice's recent single "Munch (Feelin' U)" blew up and catapulted her to stardom. It's still a popular sound on platforms like TikTok, and Drizzy has played it on his radio show (and not to mention a recent shoutout from Joe Budden on his podcast).
The Munch video has gotten over 8 million views on Youtube.
It's unclear why she was unfollowed, We could recall Drake slipped into Ice Spice's DM and complimented her music.
They were seen vibing and having a good time together at the OVO fest. Despite her movement prior to Drake's notice, she has been on the rise since catching his eye and has gained many fans.
Ice Spice was recently in Canada to perform at Rolling Loud Toronto, where she twerked for the audience's delight.