"Sounds like SpongeBob Song" – Ice Spice previews new music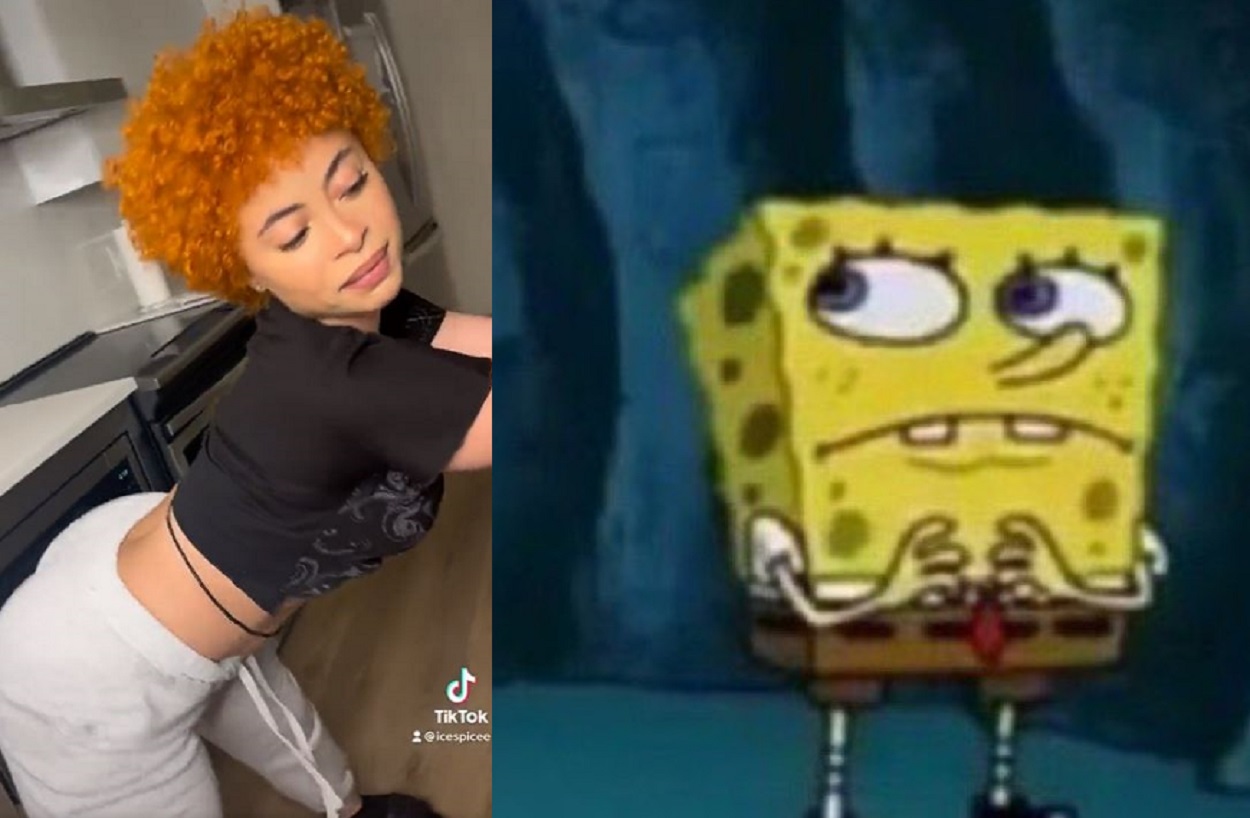 Ice Spice is set to drop a new song.
The song said to be titled, Bikini Bottom has sparked reactions on social media. "get a b!tch tight every time that I post", She wrote on Instagram.
The new song has piled over 7.3 million views on social media.
"LMAO this sounds like that one SpongeBob song that plays when some shit is going down. Y'all know the one", Someone reacted.
Another said; "bikini bottom gon love this one".
One also said; "Actually i think its the sample like no joke".
Well, this is coming a few months after the release of 'Munch (Feelin' U)'. The video has gotten over 13 million views on Youtube.
Check out Ice Spice's new music below and tell us what you feel in the comment section.
The SpongeBob Version.