Was Chrisean Rock Arrested In Oklahoma? Blueface speaks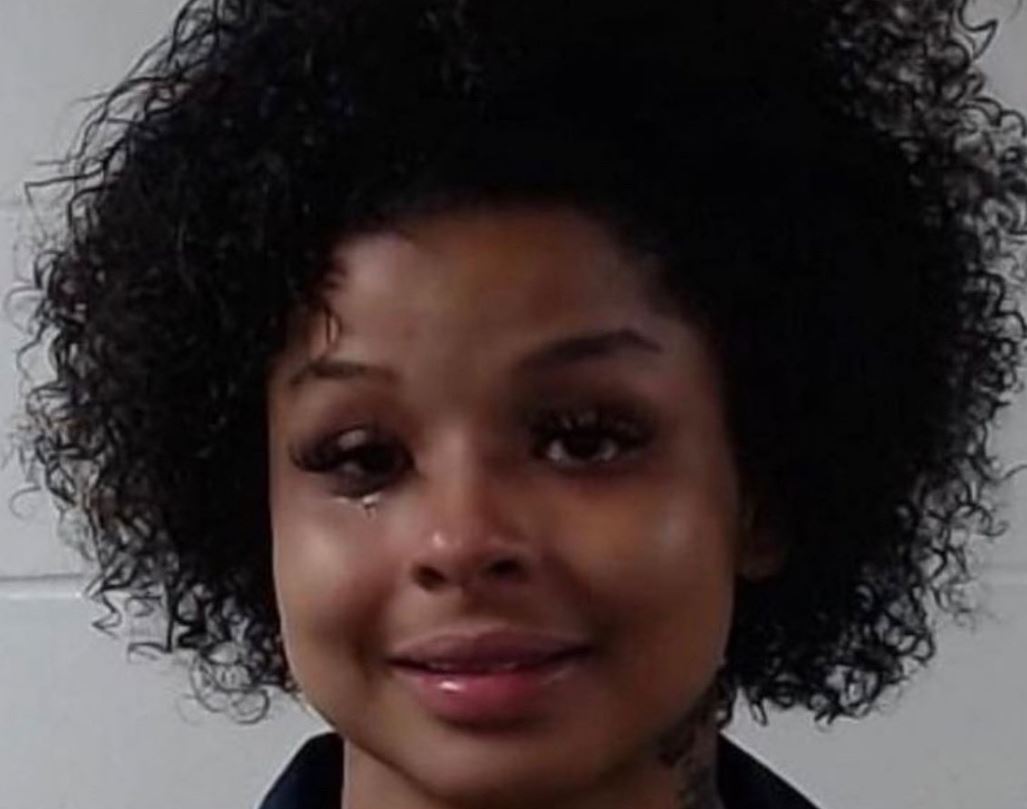 Chrisean Rock (real name Chrisean Malone) has reportedly been arrested in Oklahoma for the distribution of controlled substances among other charges.
--Advertisement--
--Advertisement--
Was Chrisean Rock Arrested
Yes, she was arrested according to reports.
The former artist of Blueface was detained at 10:42 a.m. yesterday, according to the Craig County Sheriff's Department, and is charged with receiving, having, and concealing a stolen vehicle, as well as distribution of controlled substances and possession with intent.
She was arrested on Valentine's Day in Oklahoma. There is no information about bail at this time.
Blueface speaks
Blueface responded to Christian Rock Arrest on Instagram.
--Advertisement--
--Advertisement--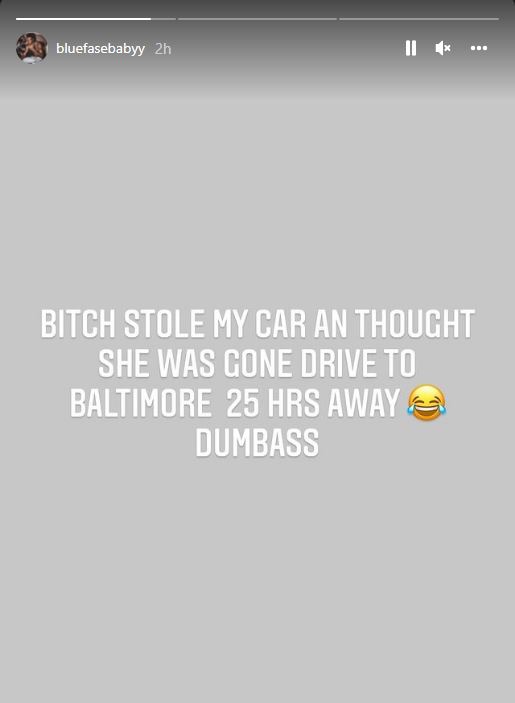 "B***h stole my car [and] thought she was gon' drive to Baltimore 25 hours away dumba**." He said.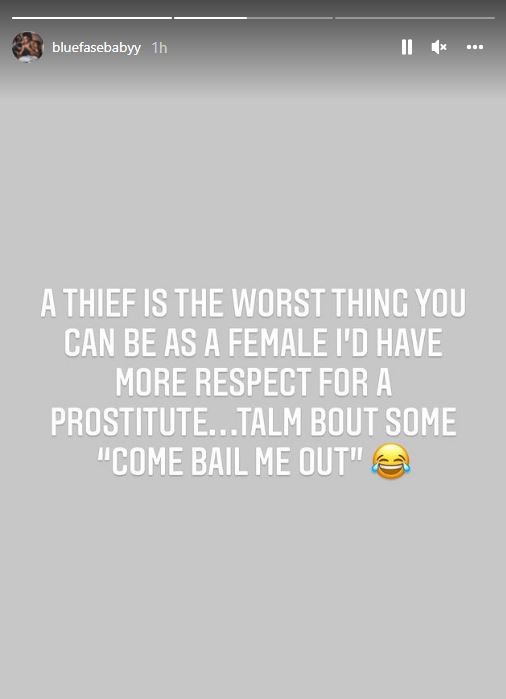 "A thief is the worst thing you can be as a female," he added, "I'd have more respect for a prostitute… talm bout some 'come bail me out