Watch Andrew Tate at 21: 'When He Was Broke'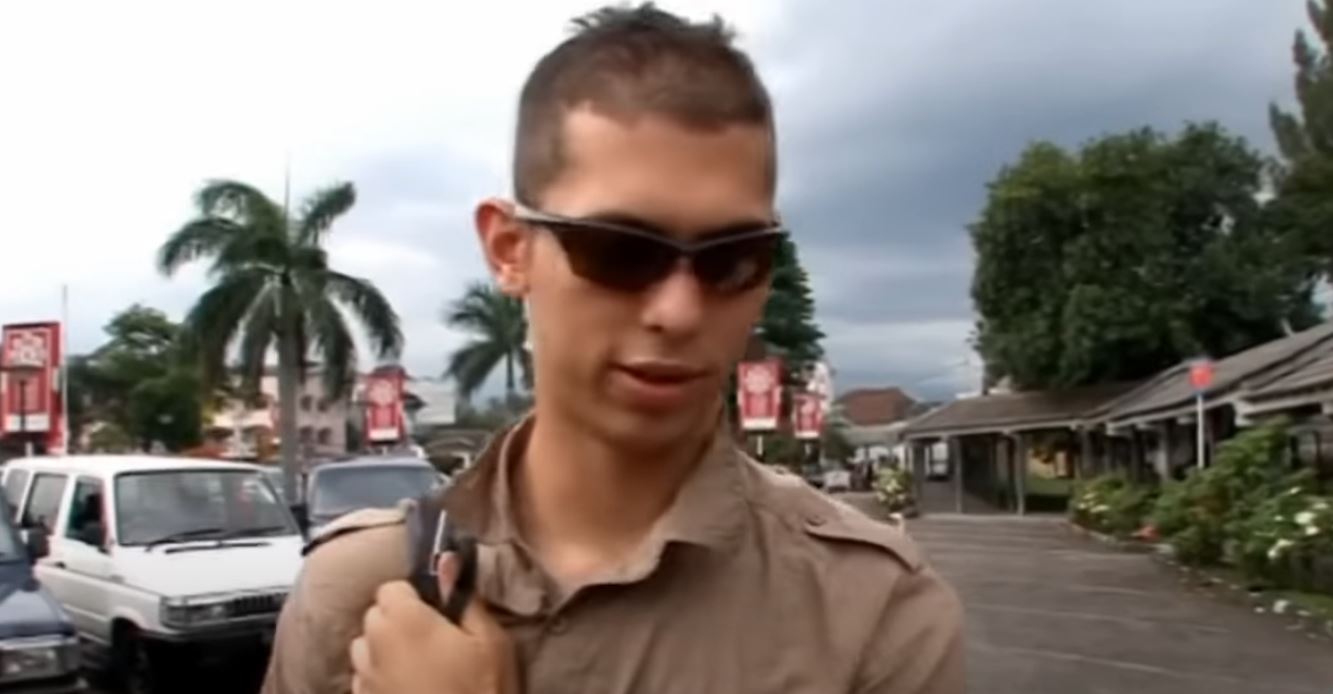 At 21, Andrew Tate was a straight-talking entrepreneur with his own advertising company in Luton.
"I'm very mentally strong, If I want to achieve something, I will achieve it because I've never been in the situation of life so far in my 21 years where I really wanted something and didn't get it". He said.
Watch the Young Tate video below: